a plan of attack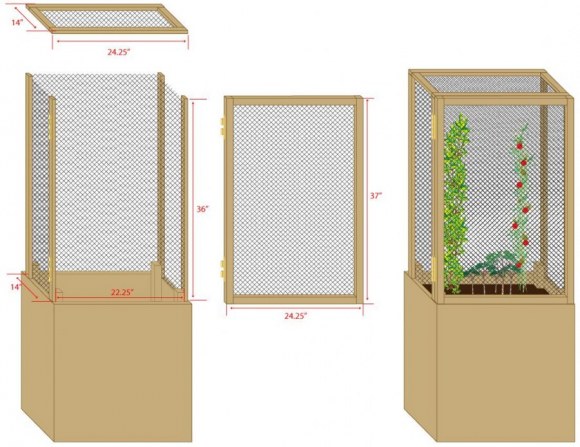 game on.
i've been politely ignoring the signs of squirrel snooping in the planters, but today we've taken some proactive steps to show them that they're days of picnicking on my produce are OVER. it began this morning when i went out to water and spotted this little darling: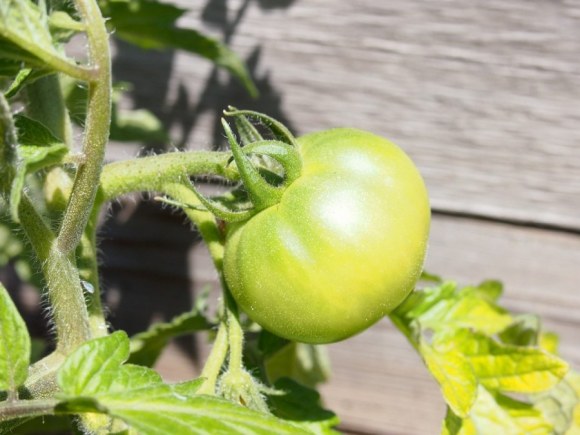 the first tomato of the season! don't get too attached- the second this turns red, its guts will be splayed all over the deck. is there any hope that its guts will make it to my mouth? after drawing an elaborate diagram, begging and whining, and a trip to home depot, i think the answer is yes. quick refresher of what the planters look like now: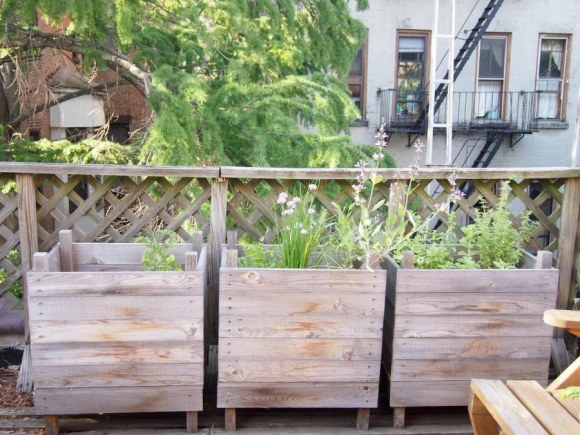 a veritable squirrel buffet! those little savages come and go as they please leaving a trail of devastation in their wake. and laughing all the way, i might add. i've been reluctant to purchase more plants until we had a plan of action. but i'm so confident that my produce-safety-cage will work, that i bought some friends for my bff baby tomato: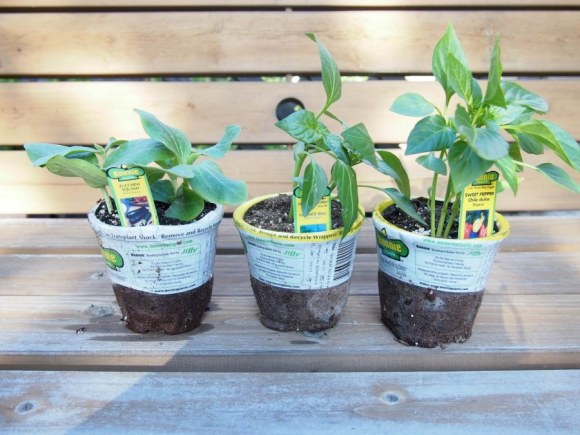 zucchini, orange bell pepper, and gypsy (rose lee) peppers found a new home in the planter this afternoon. since i know nothing about construction, i had to enlist my favorite (and very patient) carpenter to build it. he got as far as cutting the lumber, before the sun went down- but we're in great shape to knock it out tomorrow (if the weather cooperates). the only thing missing from the diagram is the lock for the door- we bought 2: a simple hook and eye, and a deadbolt. i'm curious to see if the squirrels can figure out a hook, so i think we'll start with that one. on the other hand, i hate to sacrifice any of my gorgeous veg for the sake of squirrel observation. it's hard to not care about your crop.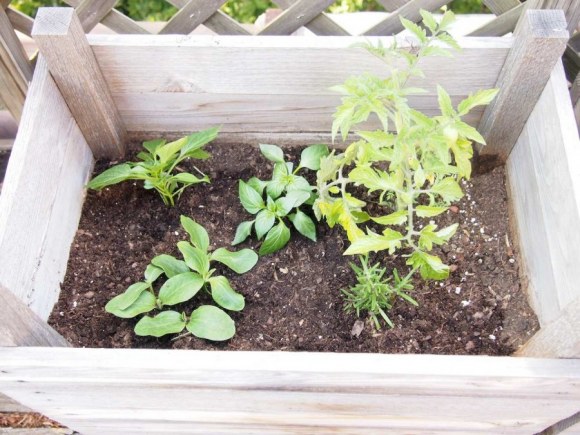 no free meal tickets being handed out this year! when we finish constructing the impenetrable fortress of squirrel defiance, i'll post proper instructions of how it was made. until then, keep your fingers crossed that certain rodents keep their hands to themselves.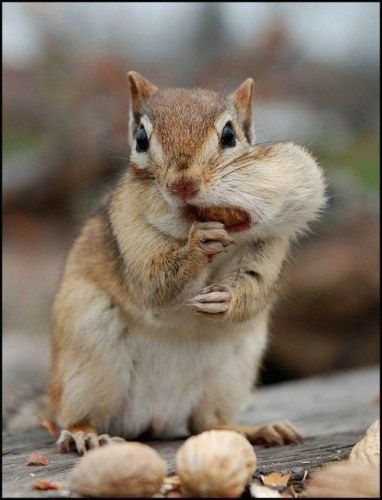 blog comments powered by

Disqus