carmel mission
June 22 2012, 12:00 pm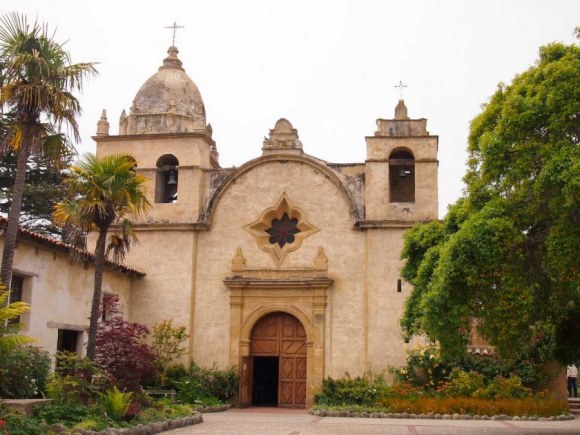 typically, churches aren't on my vacation agenda- being scared by jesus isn't my idea of a good time. but since we were going through carmel anyways, we dropped into the mission to check it out. the church itself has a lot going for it, including a huge diorama (i'm such a sucker for a diorama).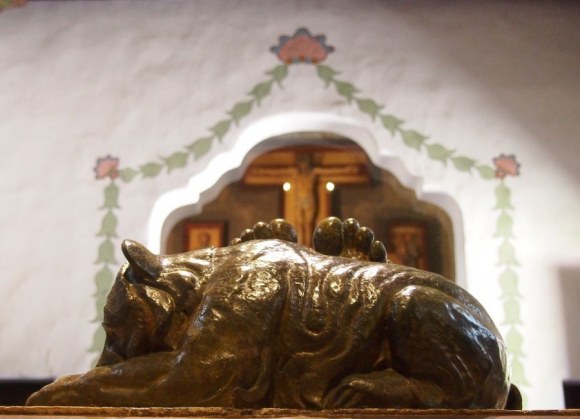 the courtyard is definitely more my style. very calm and peaceful, with lots of gorgeous foliage and statues.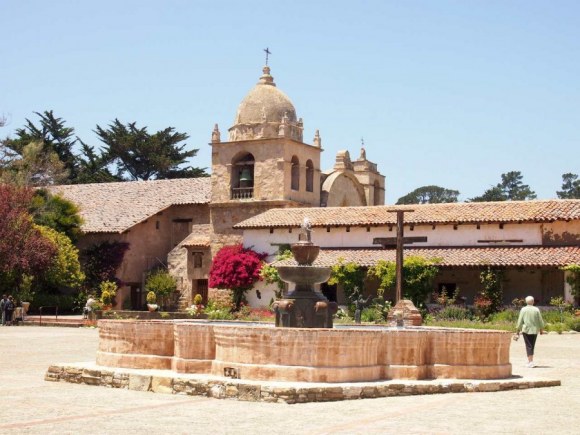 they have a few different exhibits that were interesting/terrifying. a lot of jesus's that will haunt my nightmares, but also a cute whale vertebrate painted like a missionary, and a bitchin skull rosary.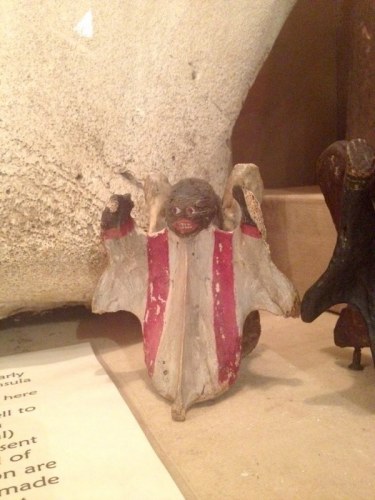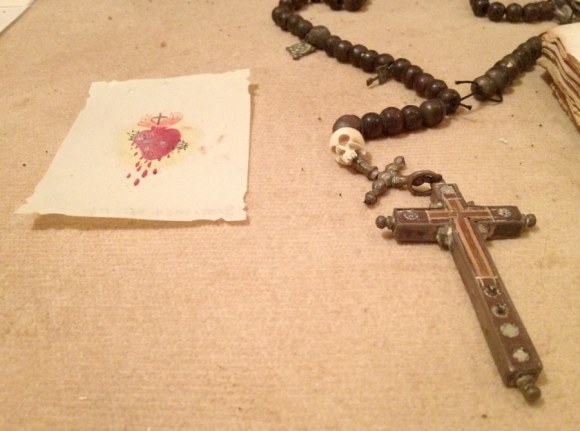 the munras family's antiques were also interesting- especially the kid's games, and the textiles. the furniture was great too, and the minuscule seed beads used to make jewelry and hair adornments were adorable- love love love antique craftiness.
blog comments powered by

Disqus