chocolate chili ice cream with cinnamon corn cookies
April 10 2013, 8:31 am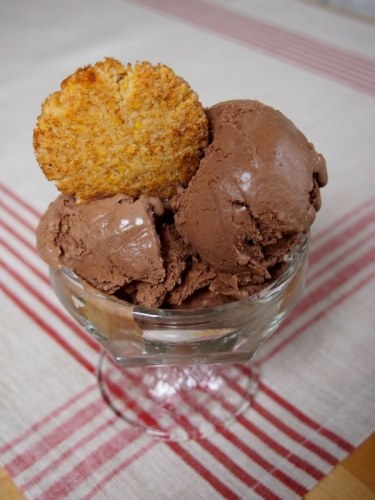 the seasonal ice cream sandwiches at cowgirl in the west village are not to be missed. my all time favorite is chocolate chili ice cream on cinnamon corn cookies, and i've been a bit desperate for it since stepping out of the rotation. it's the only time i've had a corn cookie that wasn't from momofuku milk bar.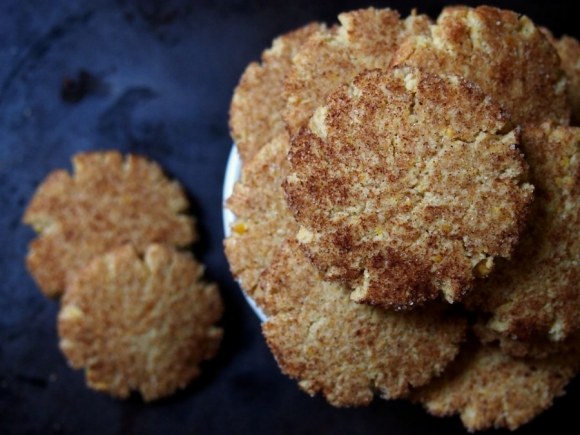 it's pretty easy to find momokuku's corn cookie recipe online, and they are buttery, sugary, greasy, deliciously addictive. since this cookie was a part of an already fatty dessert, i went for something less sickeningly sweet.
a snickerdoodle type cookie, but with 2 interesting ingredients- maseca masa, which is the corn flour used for making tortillas and tamales, and freeze dried corn ground into a powder. corn powder is the secret ingredient in momofuku's cookies, and it really delivers serious corny flavor.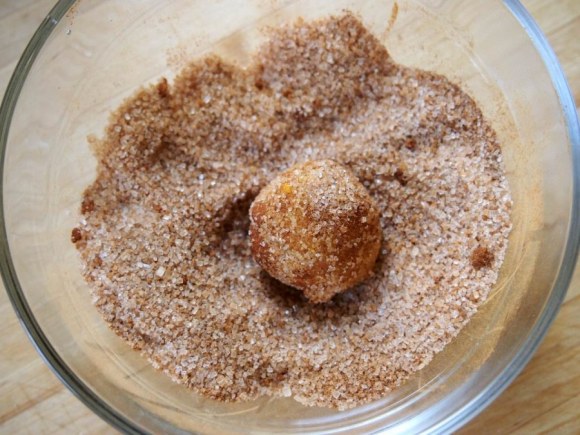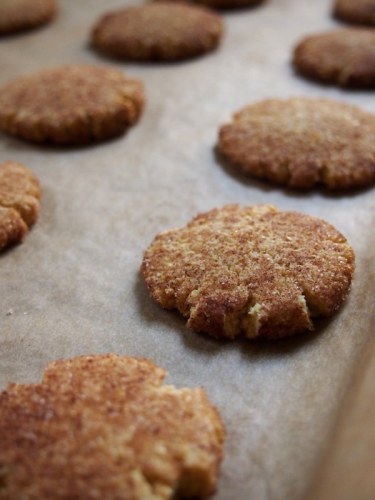 these cookies are so corny, and so cinnamony, and so damn addictive. they remind me of a cinnamon cap'n crunch (which is apparently on the market now and i need to get my hands on it desperately).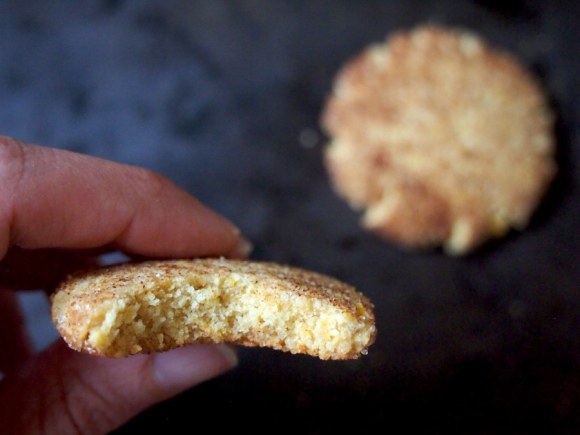 gotta admit, they're not for everyone- my first reaction was "these are interesting". but very quickly a struggle ensued trying to save some for the ice cream. and they are really, really good with the ice cream.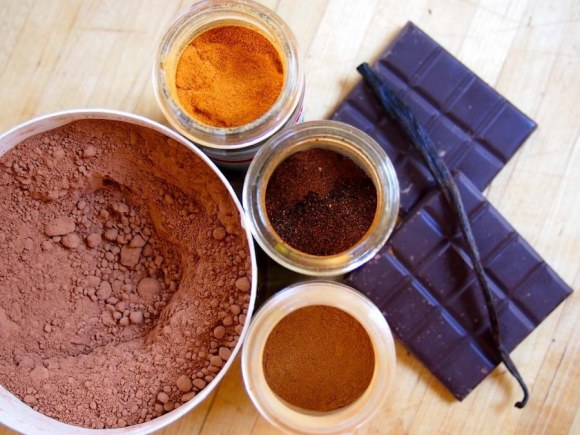 this ice cream base is very easy to throw together- the lack of eggs doesn't effect the creaminess in the least. in fact, the base alone makes stellar mexican hot chocolate. taza mexican chocolate is the most authentic choice, but i had some semi-sweet to use up, and it worked super. the chili and cayenne are pronounced, so adjust them to your personal taste, if your looking for less heat.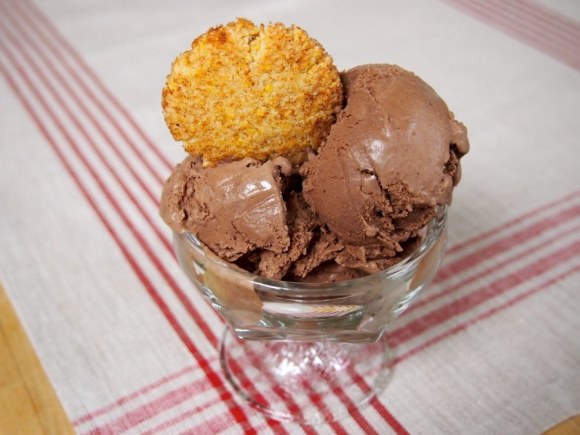 cinnamon corn cookies:
1 cup almond flour
1/2 cup maseca (instant corn masa flour)
1/2 cup corn powder
1/4 teaspoon baking soda
1/4 teaspoon salt
5 Tablespoons butter
1/4 cup honey
1 Tablespoon vanilla extract
3 Tablespoons sugar
1 teaspoon cinnamon
preparation:
sift together almond flour, maseca, corn powder, baking soda, and salt. in a small saucepan, melt butter and honey over low heat, whisking together until it's melted and smooth. take off the heat and add the vanilla, whisking to incorporate.
pour butter mixture into the dry ingredients and mix until combined. cover the dough with plastic wrap and let it sit in the fridge for an hour. meanwhile, add the sugar and cinnamon to a bowl and mix them up well.
preheat the oven to 350 degrees.
break off small chunks of the dough and roll into a 1" ball. toss each ball in the cinnamon sugar, coating all sides evenly. place on a parchment lined cookie sheet, and use the bottom of a glass to flatten it about 1/4" thick. bake for 6 minutes, until golden outside and chewy inside.
makes about 30 small cookies
chocolate chili ice cream:
2 cups whole milk
5 Tablespoons cocoa powder
1/2 cup sugar
1 vanilla bean, sliced down the middle, seeds scraped
3 oz semi sweet chocolate, chopped finely
1 cup heavy cream
2 teaspoons chili powder
1 1/4 teaspoons cinnamon
1/4 teaspoon cayenne (to taste)
pinch of salt
preparation:
combine milk, cocoa, sugar, and vanilla seeds to a non-reactive sauce pan. heat over medium and continuously whisk everything together, until it's well combined. bring to a scalding temperature- small bubbles will form around the edge, and steam will rise noticeably from the surface (do not let this come to a boil). add the chopped chocolate, and whisk until the mixture is smooth.
add the warm chocolate milk to the blender with the rest of the ingredients. blend (carefully- warm liquids can explode, make sure there's ventilation in the lid of the blender). pour into a chilled bowl and let cool for at least 4 hours in the fridge.
churn the ice cream base according to your ice cream makers instructions.
makes 1 quart.
blog comments powered by

Disqus