Cross-Sections
May 4 2014, 9:33 pm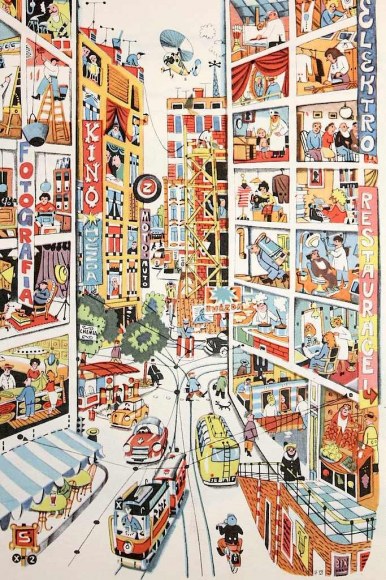 Vladimir Fuka
Cross sectional views are an essential part of architecture plans, indicating the relationship between levels of a building and giving an acurate picture of what can be achieved with the space.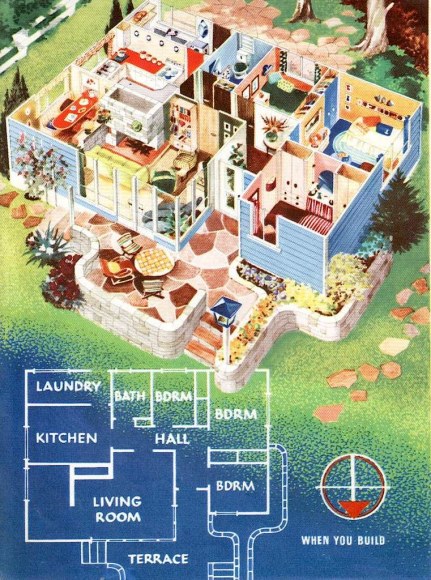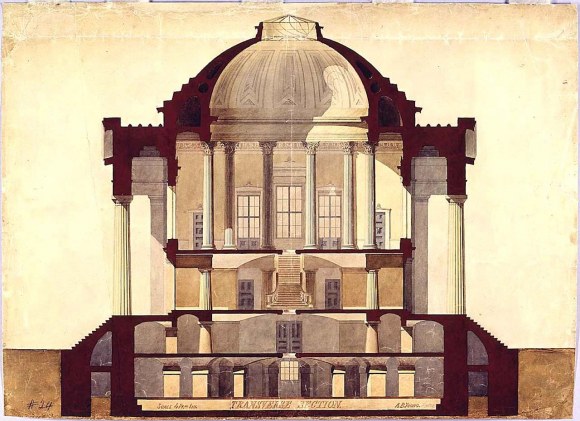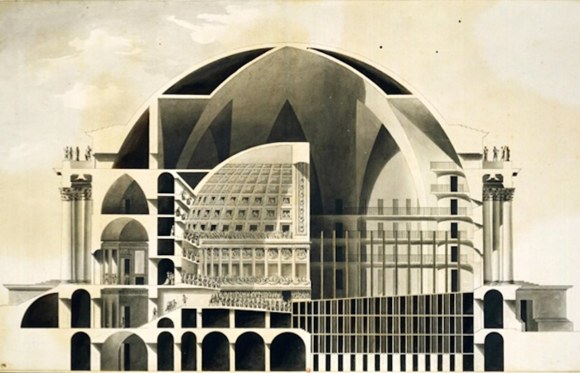 Boston house, Etienne-Louis Boullée Opera House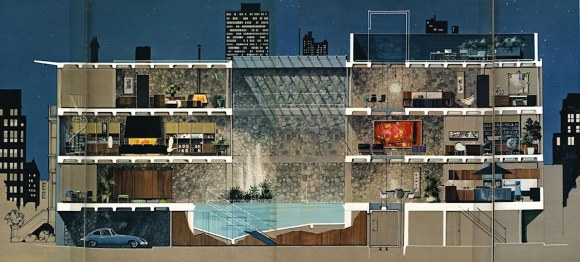 vintage playboy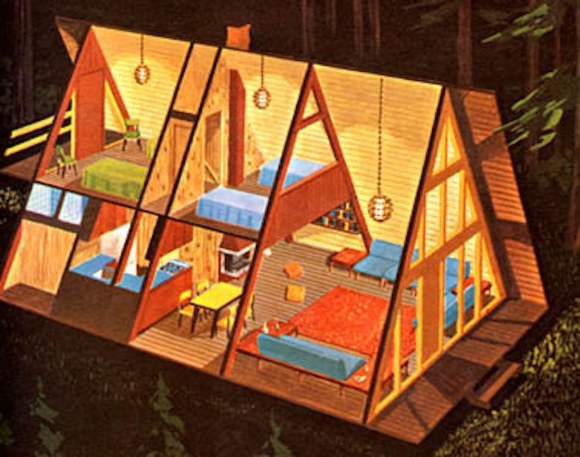 They're also a favorite of illustrators, giving the viewer an intimate look at both the house, and the home. Admire the interior design and maybe catch a glimpse of the bustling activities within- it's just a little harmless voyeurism.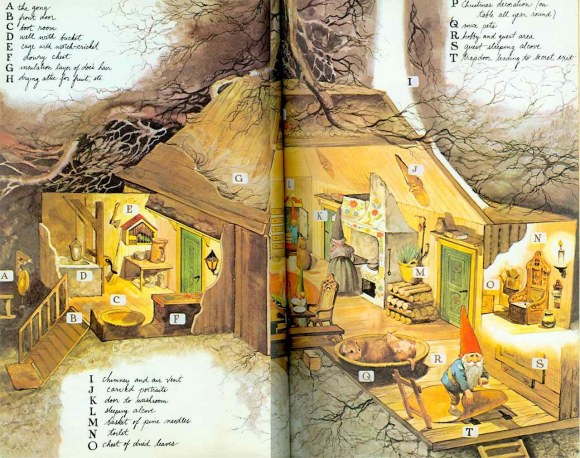 Rien Poortvliet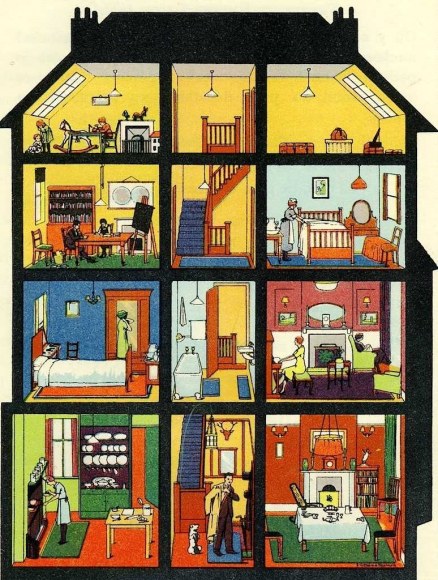 1920s illustration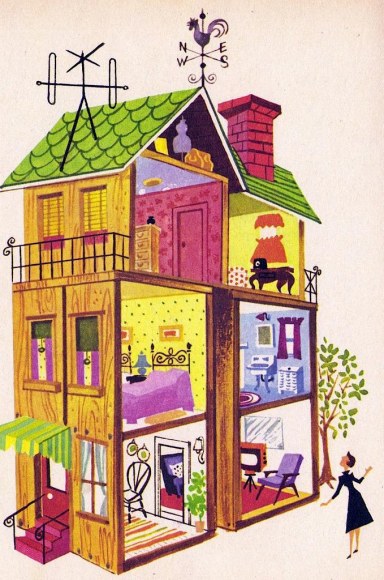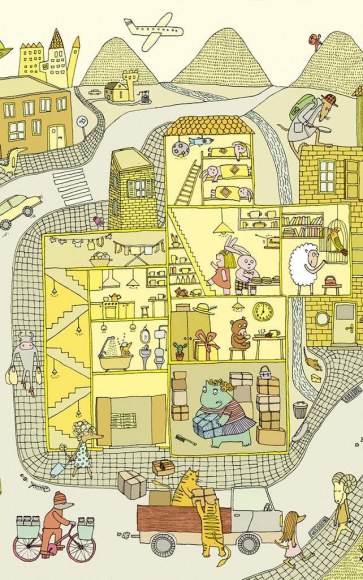 Joanne Nigro, Aleksandra Mizielinska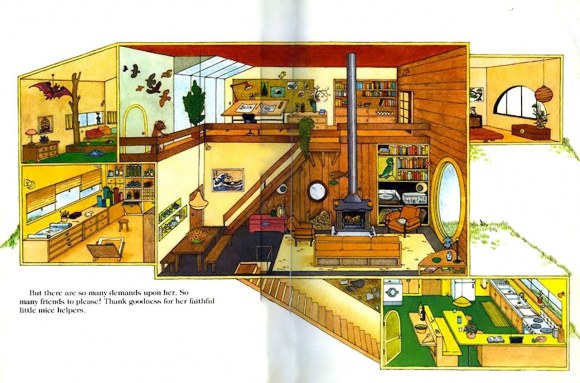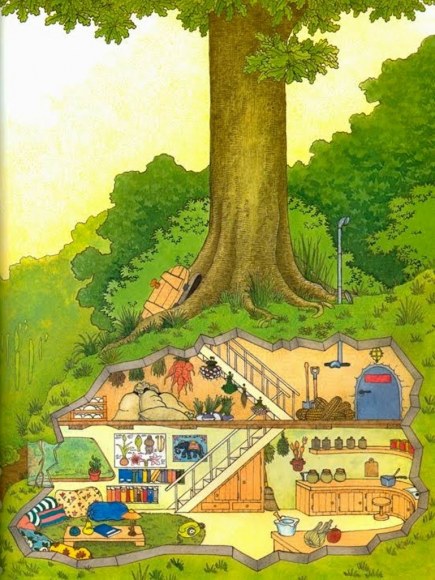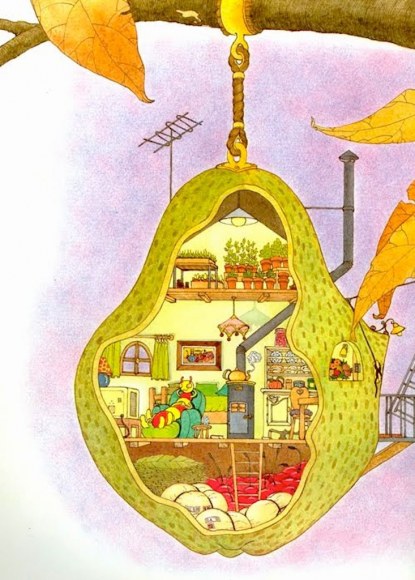 Three previous illustrations by George Mendoza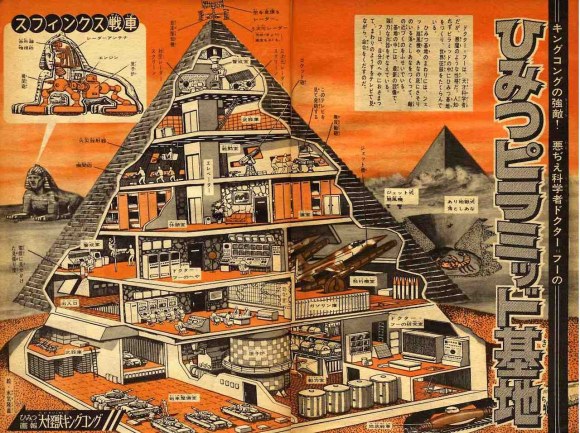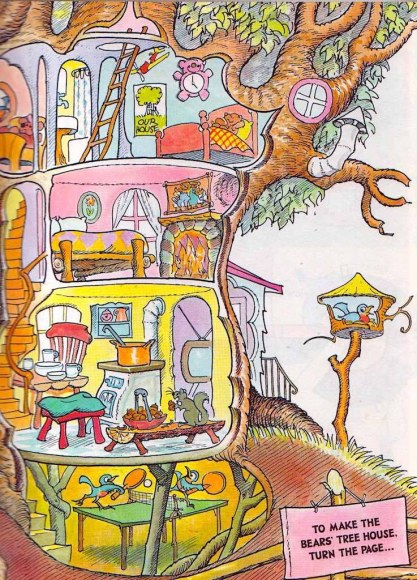 Stan and Jan Berenstain
For more cross sectional fun, take a look at Scott Teplin's alphaville. Like all good cross sectional illustrations, there's plenty of visual stimulation.
blog comments powered by

Disqus