big gay brunch!
June 23 2013, 12:11 pm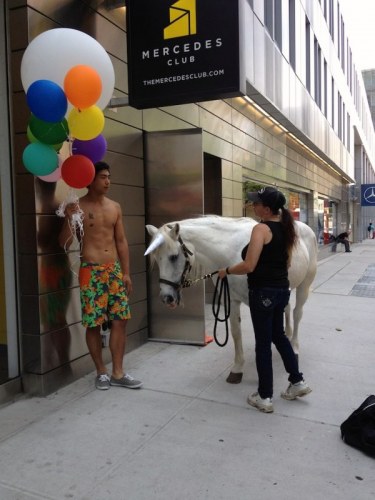 the biggest, gayest, most delicious pool party anywhere.
we had a fabulous time at underground eats big gay brunch yesterday. the food was amazing, the bloody mary bar was killer, the synchronized swimming was hilarious, and the proceeds went to the trevor project. wins all around!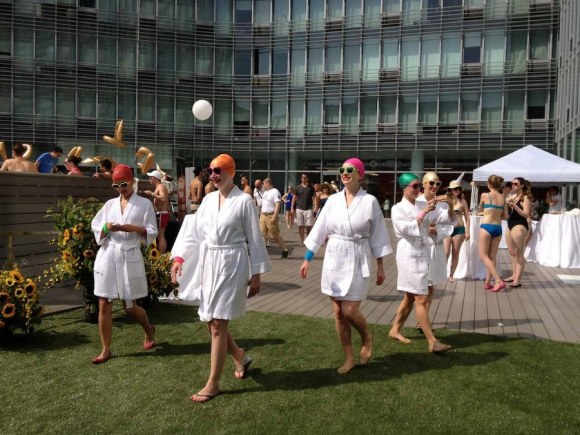 it was so hot, and i was so hungry, that there are barely any shots of the food. in addition to the french toast strippers, veggie tatas, and stick buns below, we had scones, bronuts (favorite of the day), and big gay waffle sundays (a serious reminder that i need to start hanging out more at big gay ice cream).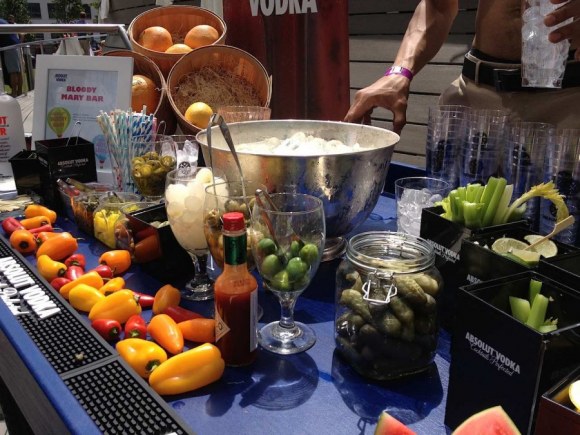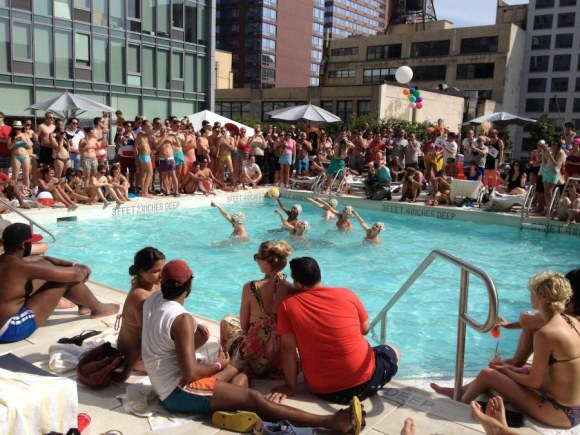 blog comments powered by

Disqus