feast of san gennaro
September 20 2012, 8:57 pm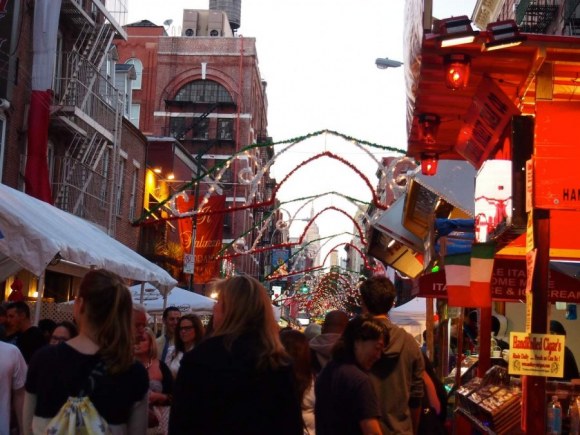 Tu padre ti vuole bene assai...bene assai
in 9 years of living in new york, the closest i've gotten to the feast of san gennaro is while watching the godfather II. luckily, an ad for a free cannoli with blood donation caught my eye, or i might've missed it again this year. and that really would've been a shame, because it's an insane spectacle to behold. statues covered in money, inflatables and carni rides, a small freak show, an inexplicable amount of pina coladas, and christmas lights as far as the eye can see.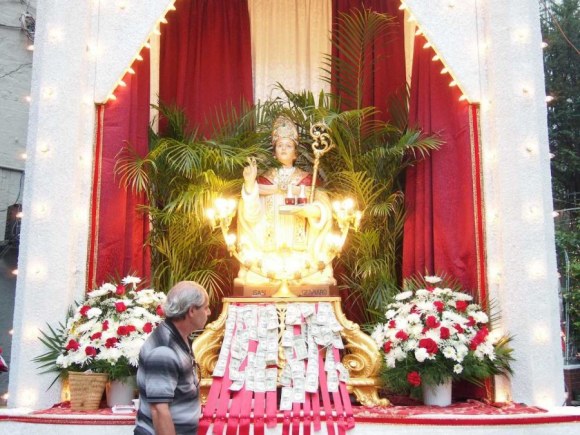 at least 50 italian restaurants spill out onto mulberry street, and where there's not a restaurant, there's a food vendor. sausage and peppers, meatballs, pizza, calzone, sweet breads(!?!), torrone, fried pickles- actually, fried everything. zeppole, cannoli, oreos- you name it.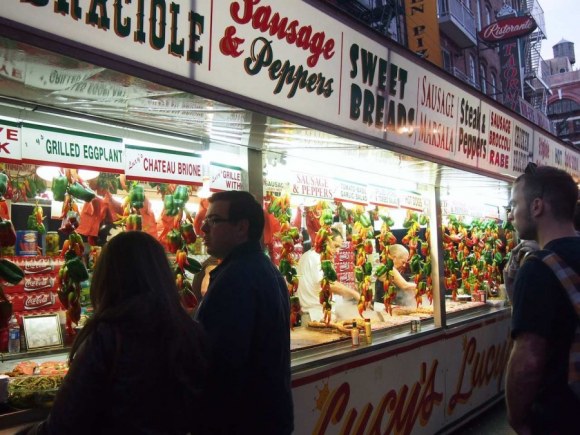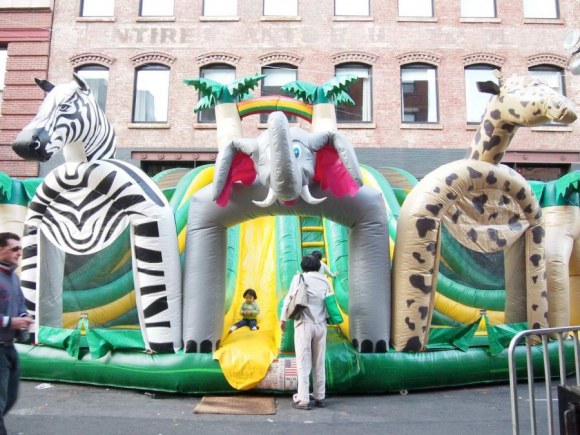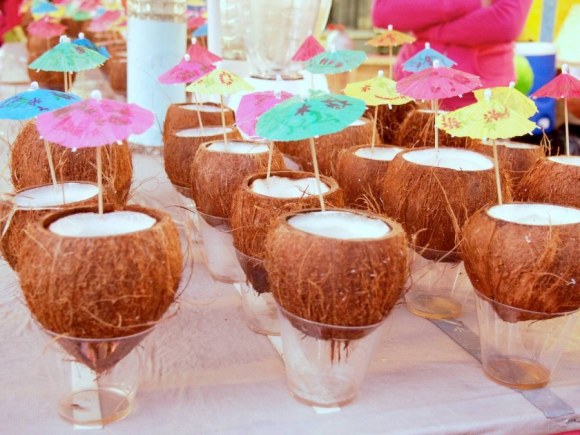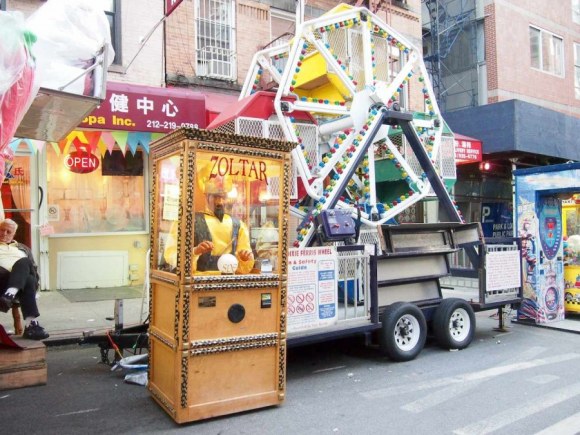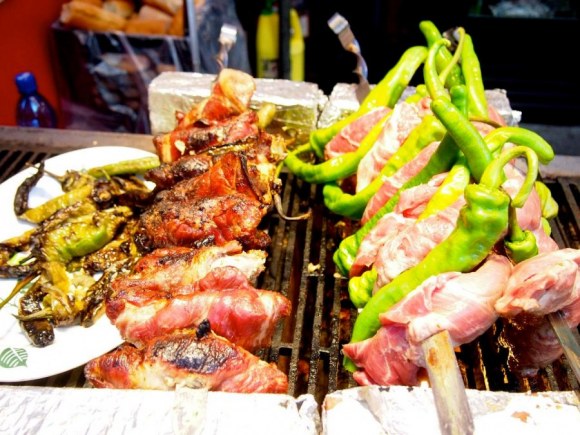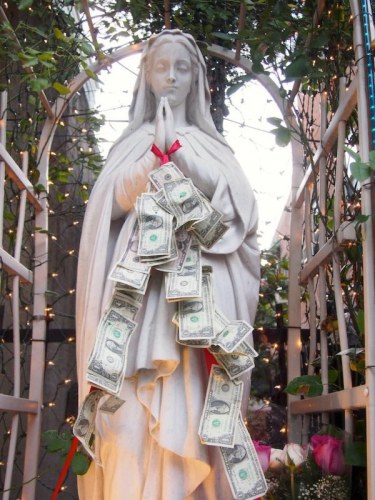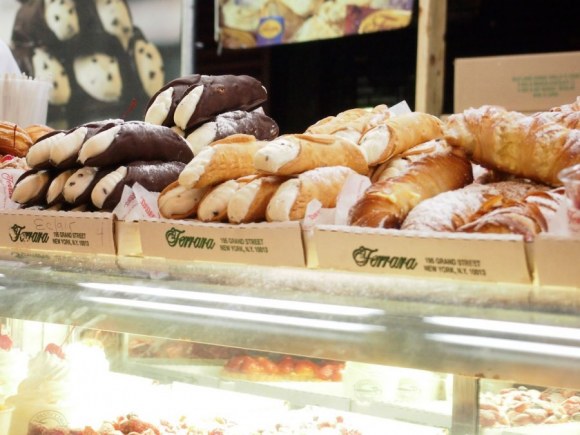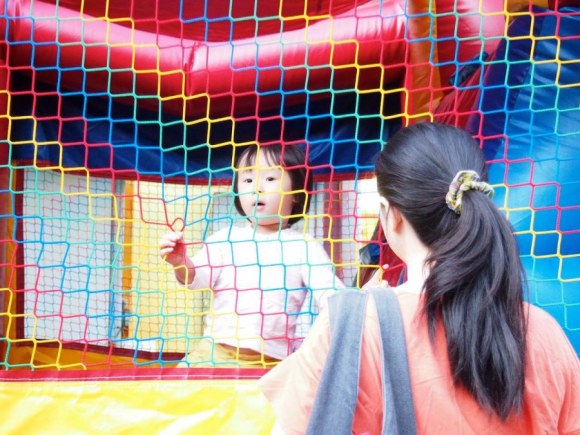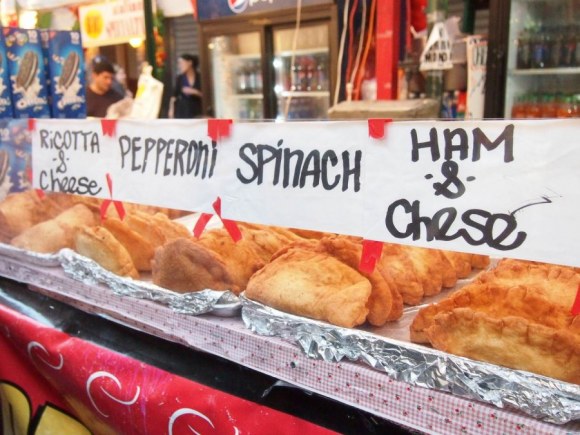 if you suffer from claustrophobia, demophobia, or cibophobia, this is not the place for you. but if you even remotely like street fairs, get down to little italy (mulberry st between canal and prince, specifically) and go nuts. everyone else is.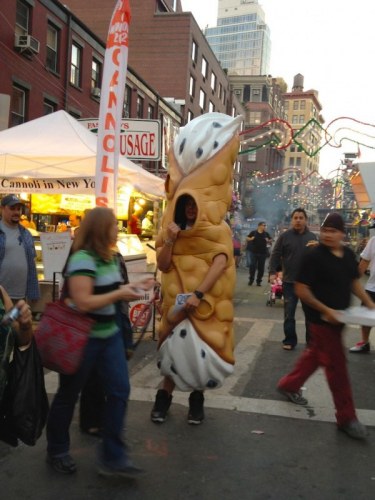 blog comments powered by

Disqus