fete paradiso at governor's island
September 9 2013, 11:01 am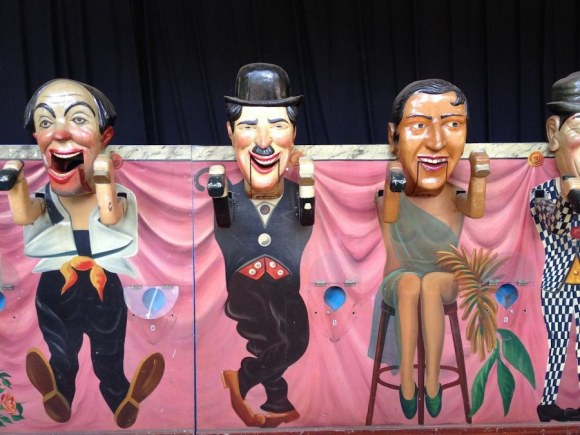 antiquités françaises, vous pouvez jouer avec!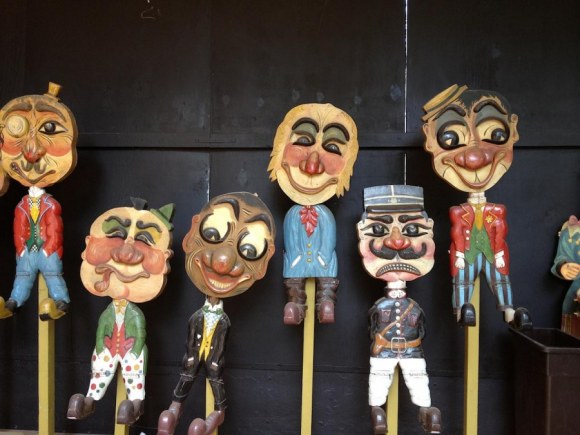 we finally made it over to governor's island for fete paradiso this weekend, and it's amazing! if you live in the NYC area, head over to this traveling festival and experience the gorgeous antique rides and games.
rides and games are $3 a piece, and don't be fooled by the fact that they're so old. they will kick your buns! there are plenty of slow carousels too, with a gorgeous menagerie of exotic animals and cars to marvel at. what is too fragile to ride, is amusingly displayed throughout the area.
so much visual stimulation. and for a sunday with perfect weather, there were practically no lines for any of the rides. there were some minimal lines for crepes, but not terrible there either. all in all, a great way to spend the afternoon.
fete paradiso is up until septemeber 29th, so make sure you catch it before the magic moves on!
blog comments powered by

Disqus