forth estate holiday sale
December 1 2012, 5:01 pm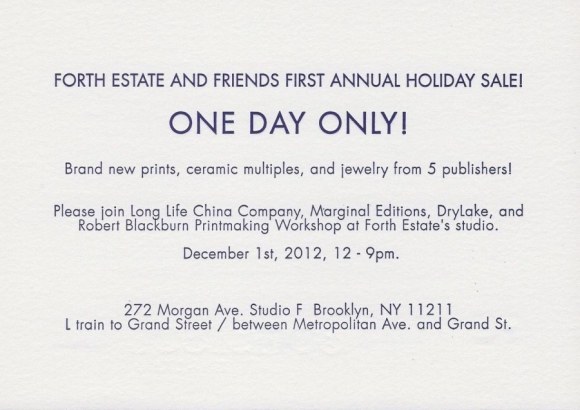 forth estate is having a holiday sale today! and they have many amazing prints, paintings, ceramics, and accessories.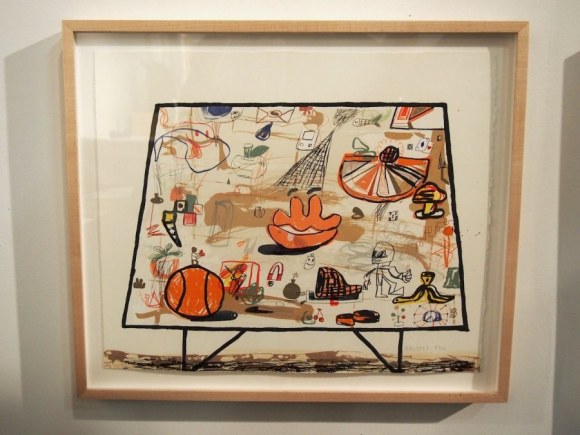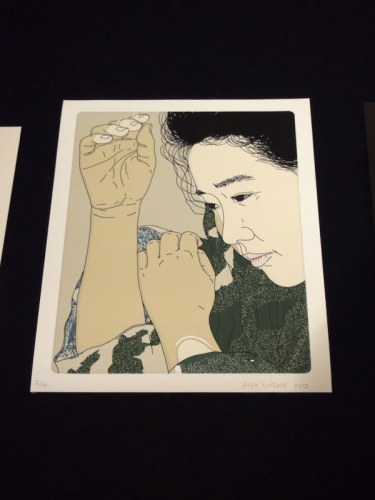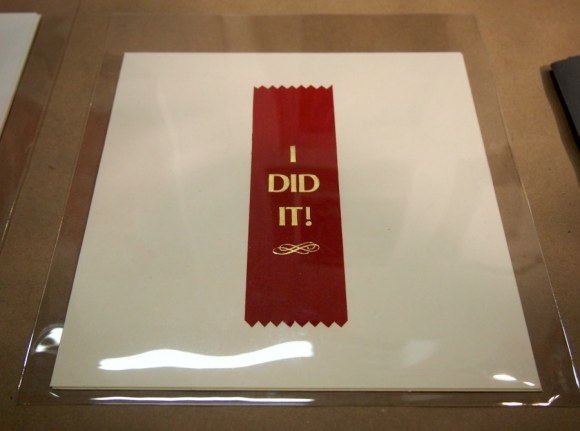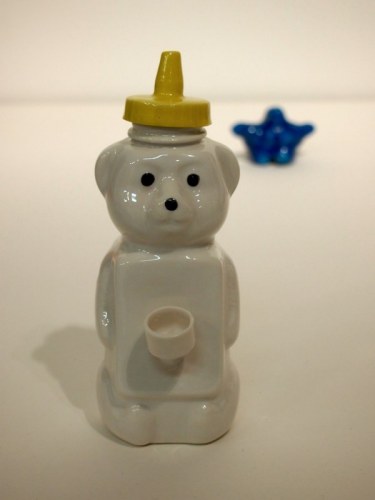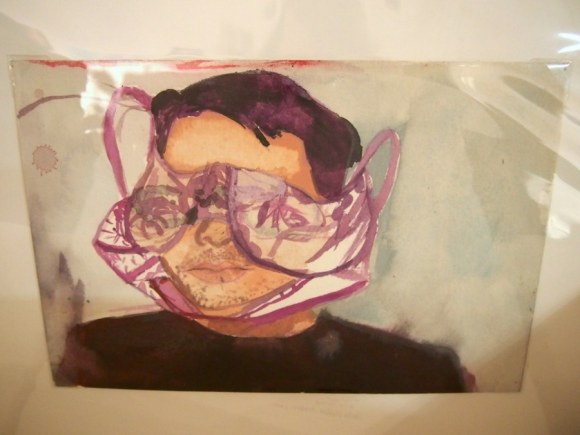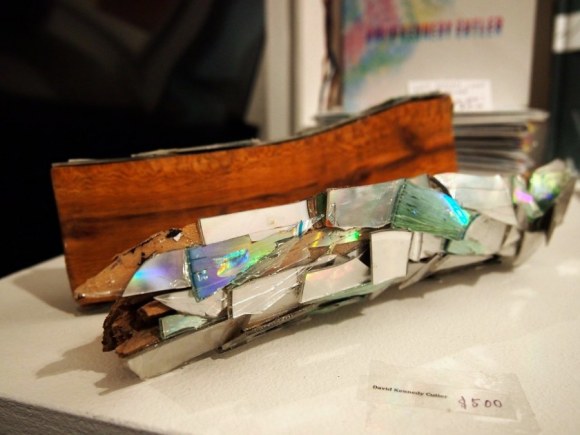 the welcome companions surrealist accessories made my heart stop.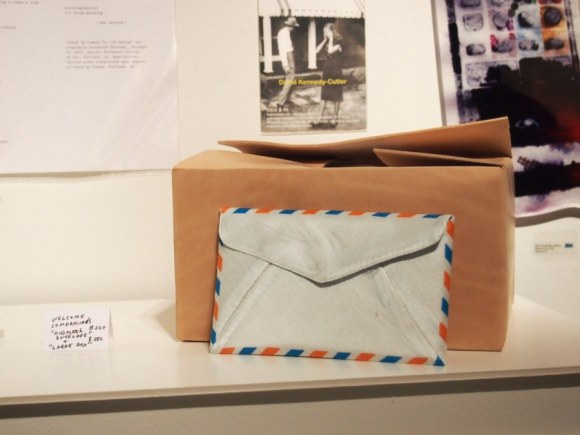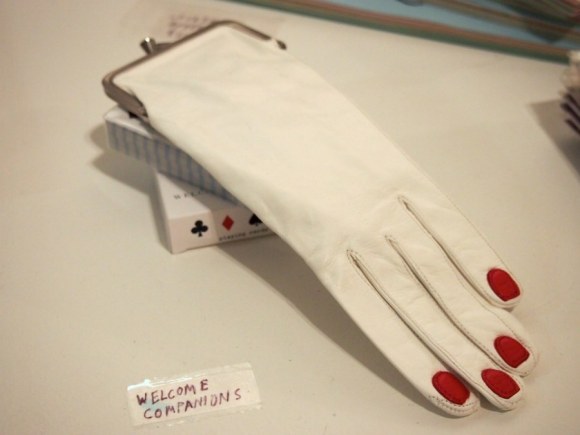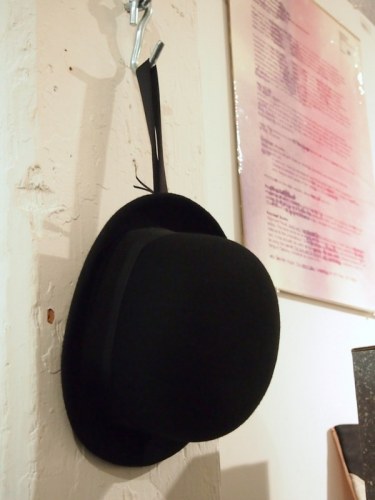 regretting not buying this painting: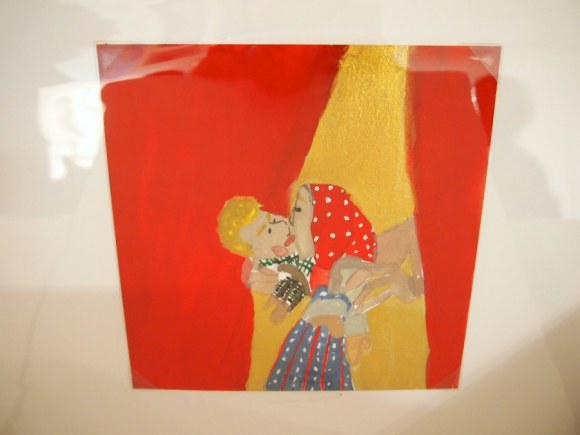 head over to their blog to check out some of the goodies. better yet, head over to their space and cross some holiday shopping off your list.
blog comments powered by

Disqus