field trip: lake day!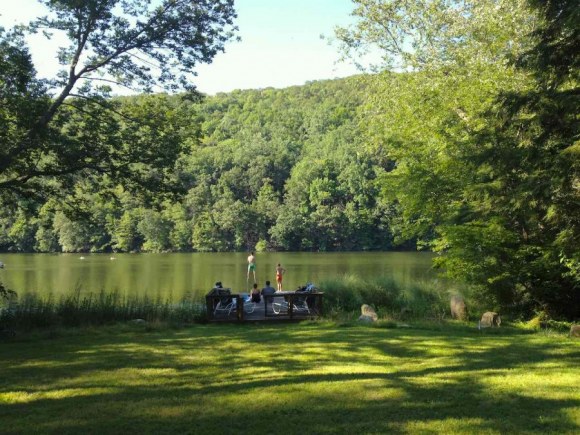 happy lake day!
lake day is the most anticipated day of the year. it was started as a birthday celebration (happy birthday larissa!) 8 years ago, and has been going strong thanks to the generosity of wonderful friends with a gorgeous lake house near katona, ny. lake day is all about swimming, eating, rope swinging, canoeing, laughing, more eating, and lots of drinking with some of the greatest people in new york. occasionally it includes lawn games, four square, biting fish, and celebrities with piñatas. this year it even included some crafting!
my cocktail of choice for lake day has been the same for years- watermelon cucumber sake. a blend of fresh watermelon, a cucumber, a few limes, and unfiltered sake. i could drink it all day (and frequently do). every year my food contribution is homemade ice cream, but because the weather was so uncooperative this week, churning wasn't an option. we had to settle for 3 flavors of float popsicles instead.
taking the camera on the canoe seemed like a mistake, so i just sipped my drink and soaked up the much needed vitamin D. i didn't slack off all day though- a genius had the foresight to bring some embroidery floss and i couldn't resist making a friendship bracelet. of course i didn't take a photo of it (after a few watermelon sakes, photos weren't a high priority).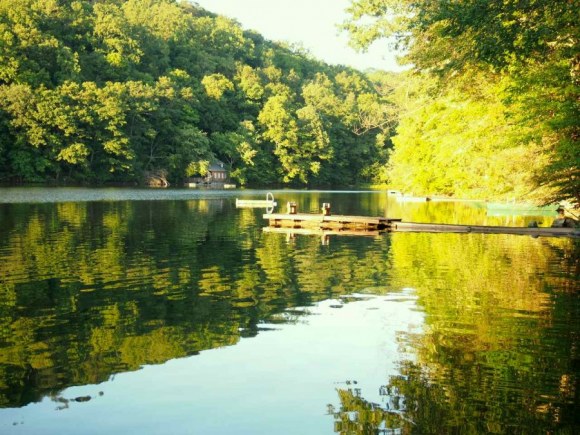 thanks for sharing your lake (and house) all these years scott! and thanks for bringing everyone together jordy! as always, lake day was the best day of the year.
blog comments powered by

Disqus