century of the child at MOMA
November 4 2012, 8:15 pm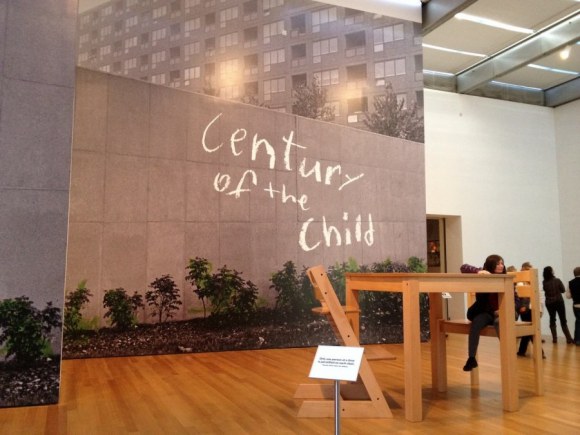 i don't want to grow up.
we managed to make it into the city today (first time in over a week!), to catch the last day of MOMA's fantastic exhibit century of the child. and WOW was it good. not merely a showing of toys, it also included furniture, books, illustrations, school architecture, political propaganda, cartoons, and even some clothes. it was obviously going to be great when before the exhibit you can make a cyclone: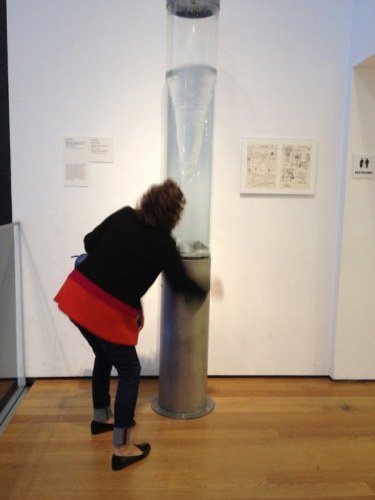 and watch a kid hauling ass on a crazy vintage monowheel: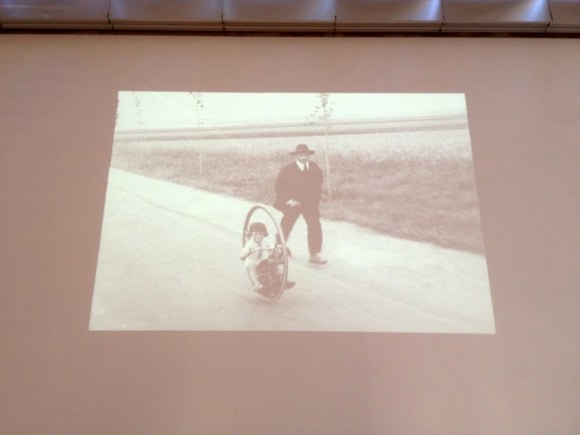 the exhibit focused on the use of design in all aspects of children's lives. it was categorized by the different theories of child development throughout the 20th century. of course no photos were allowed, but they have a wonderful interactive website where you can see great examples of what's on display. here are a smattering: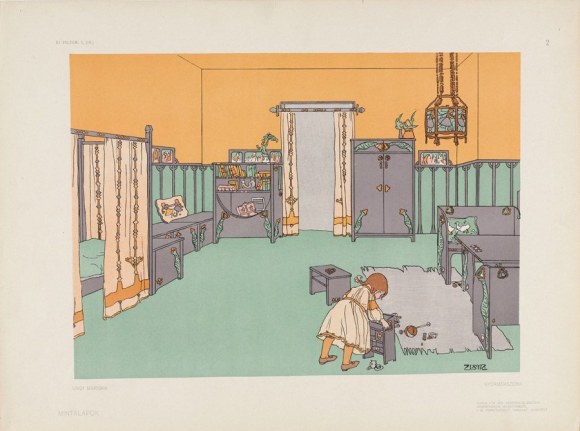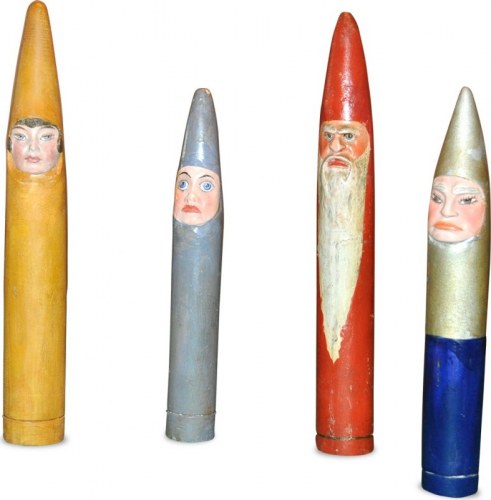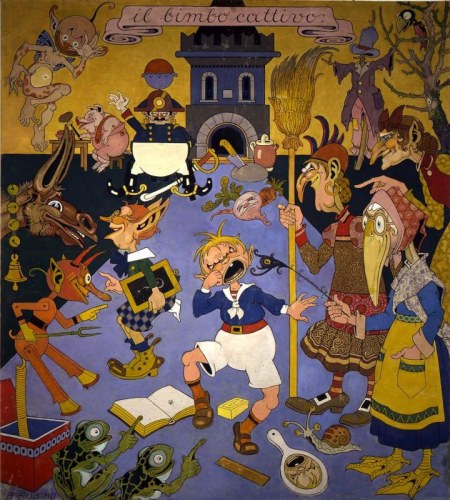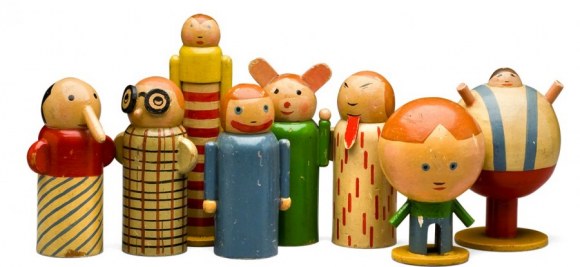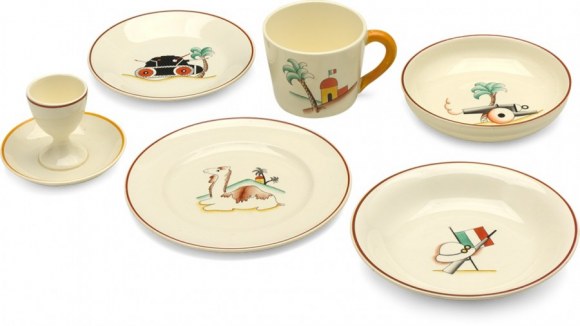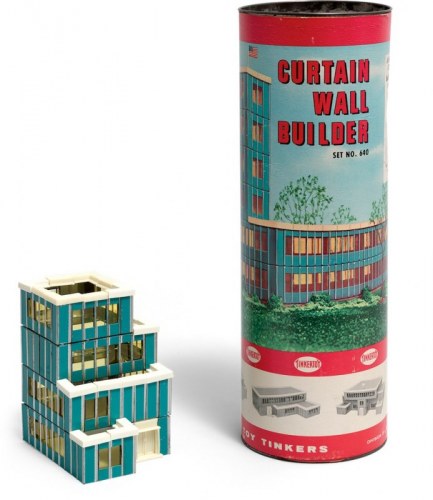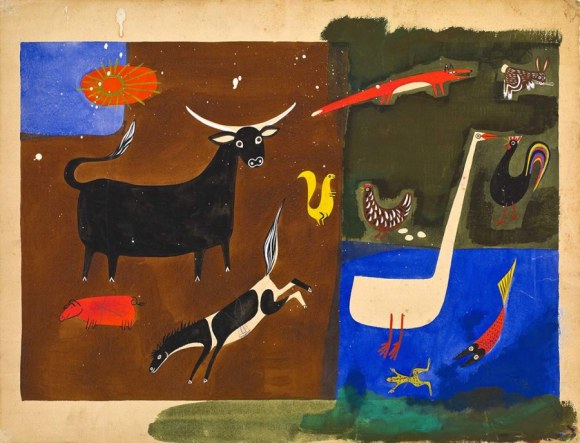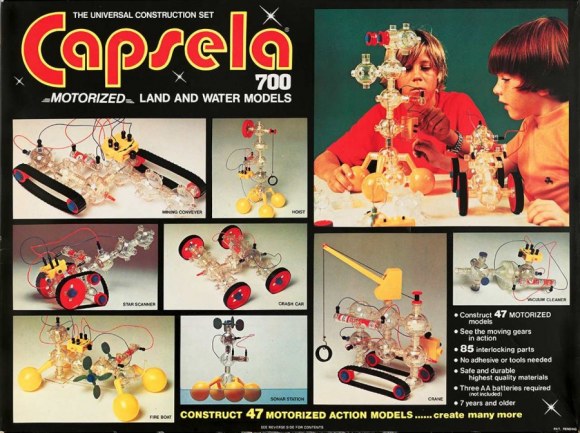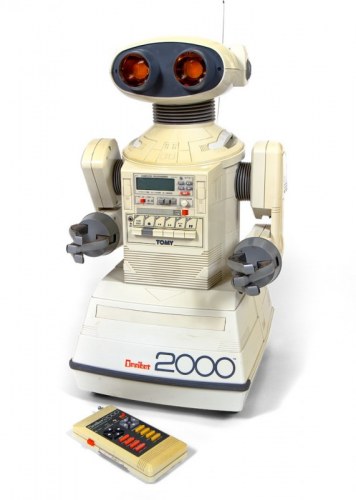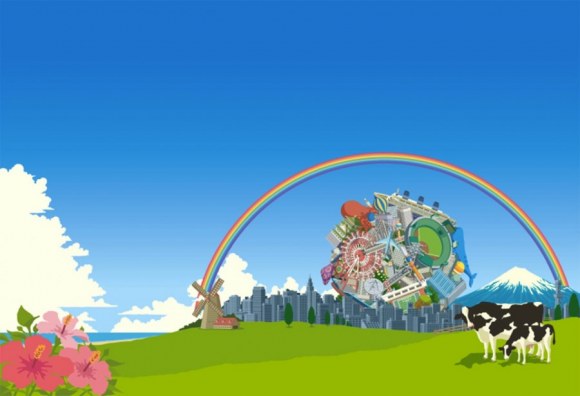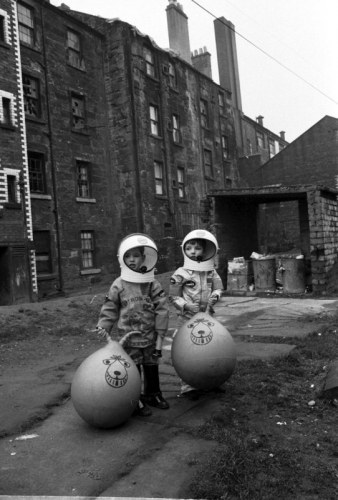 of course the highlight of my day and the reason we had had had to go was to see the items from pee-wee's playhouse (generously donated by my forever hero paul reubens). the episode that was playing at the time was "a fire in the playhouse" and i can't really blame the guard for not moving so i could sneak some photos. he genuinely seemed to be enjoying it.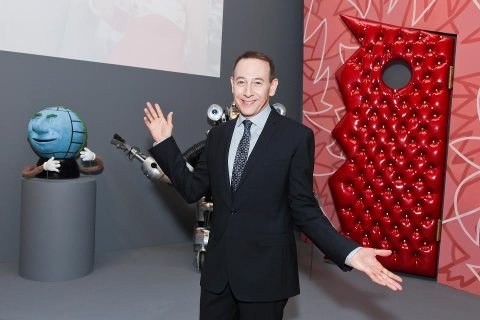 true story: after moving on to the next room, i overheard the ending credit music and involuntarily teared up. for real. i have to wait another week?!?! how will i survive????
blog comments powered by

Disqus