museum of the city of new york
April 7 2013, 2:55 pm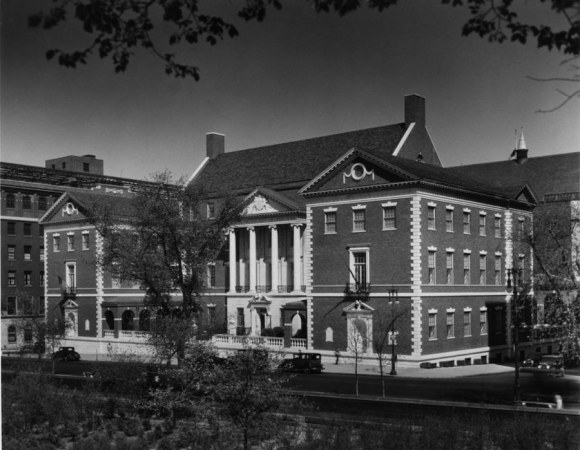 partying in the past, living in the future.
the museum of the city of new york is a remarkable place. high up on museum mile, the building itself is gorgeous- as is the LED chandelier they've installed in the entrance rotunda. fascinating from every angle.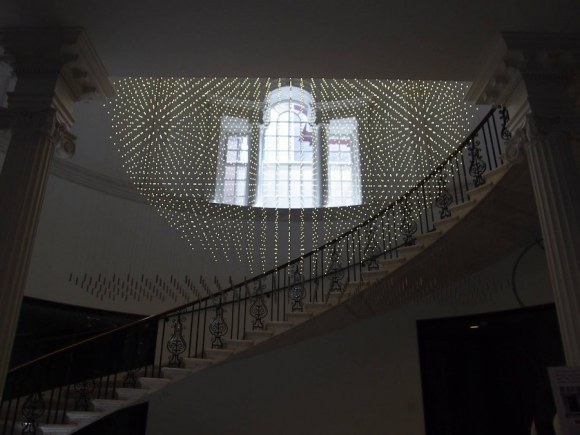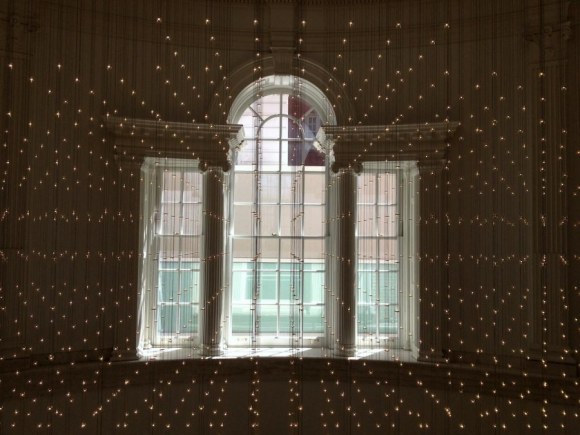 but we didn't go to get lost in the depths of a lighting fixture. we went to see the stephen burrows exhibit when fashion danced.
serious studio 54 time warp- it's effortless to visualize these garments clinging to jerry hall on the dance floor. backed by a killer disco soundtrack, we could've hung out in this gallery all day. unlike the MET, you can get right up close without having security threaten your life- AND they let you take photos!
the price of the companion book seemed a but steep, but stephen is doing a book signing on thursday night which makes it a no brainer. don't see how i can miss it- if you feel the same, head over to their website and register for tickets- it's free to get in, but you need a reservation.
stephen burrows isn't the only interesting thing going on here. they have an exhibit that anyone living in an urban environment should appreciate- Making Room: New Models for Housing New Yorkers showcases architectural brainstorming for solutions to the changing demographics in urban housing, and how to get the most out of small living spaces.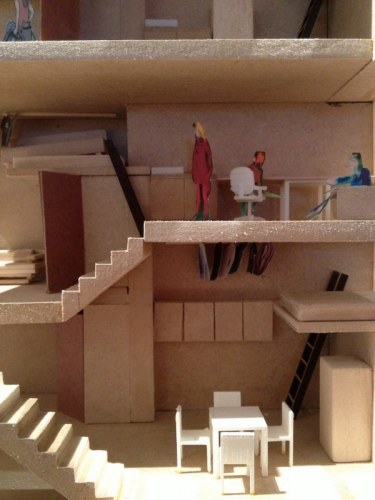 floor plans, renderings, models, and even a fully furnished 325 square foot micro-studio apartment! it's an adult playhouse filled to the brim with space saving features, including a murphy bed, and hidden bar. in fact, almost all of the resource furniture is multi purpose (i'm desperate for the cubista seating and passo coffee table). here's the kicker- they're having a raffle for a 3 course dinner for 4 made and served in the playhouse. it's $10 a ticket, and you can purchase them here. don't buy too many though, i want to win!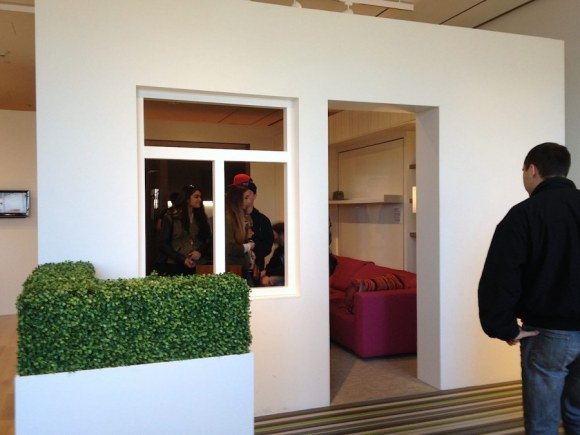 blog comments powered by

Disqus