new york botanical garden
August 18 2012, 11:00 pm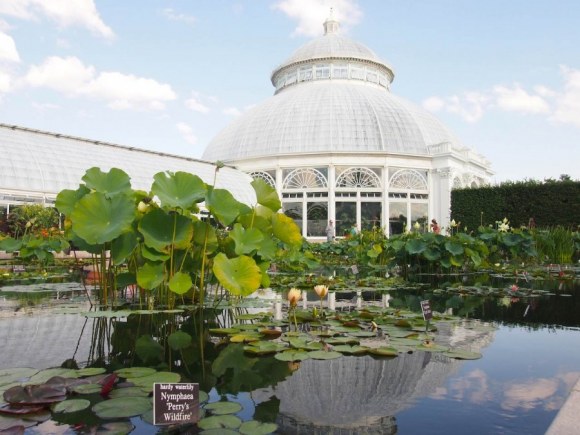 my first trip to the bronx couldn't have been more beautiful.
skinny dipping and horseplay at the visitor's center: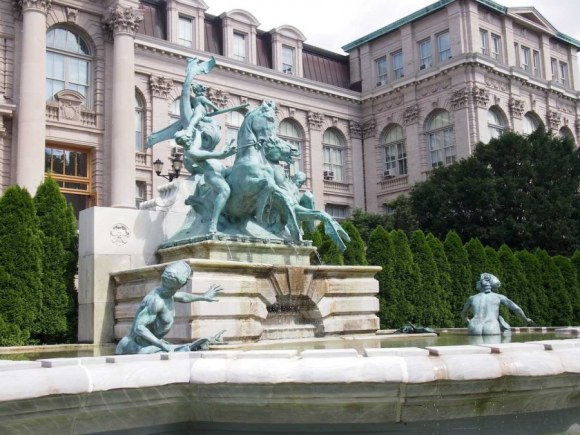 wow. the new york botanical garden is gorgeous. the park itself is pretty spectacular, but the real action is happening at the haupt conservatory. it's filled to the brim with crazy beautiful foliage.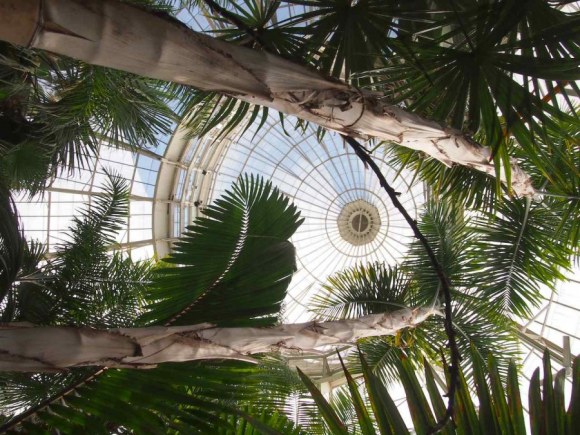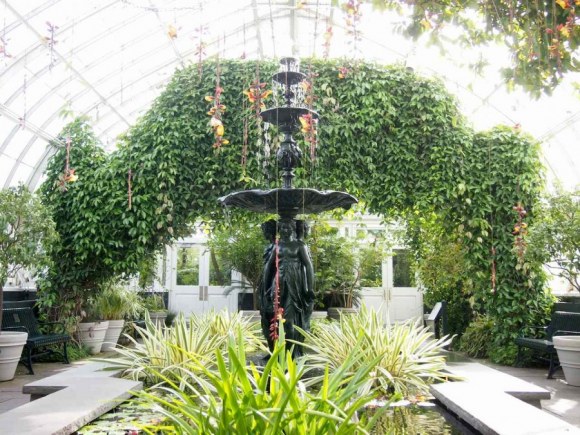 then the foliage starts to get a little crazier.
then it starts to sink in that there is a pfizer laboratory on the premises, as you round the corner into the little shop of horrors: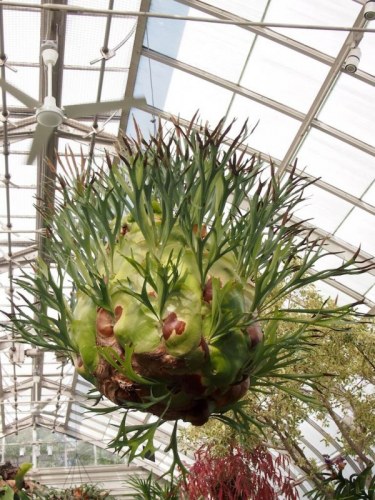 i didn't go to be eaten alive. i went to see some lily pads. the monet exhibit did not disappoint.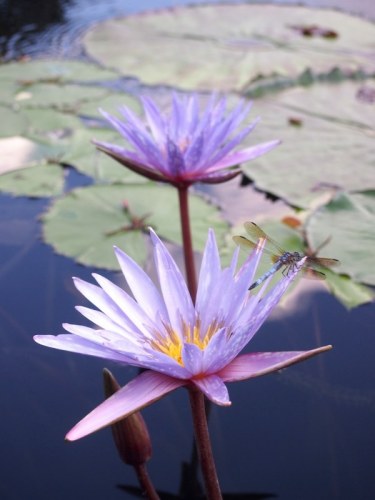 hope these guys aren't laboratory escapees. maybe they got lost on their way to the conservatory.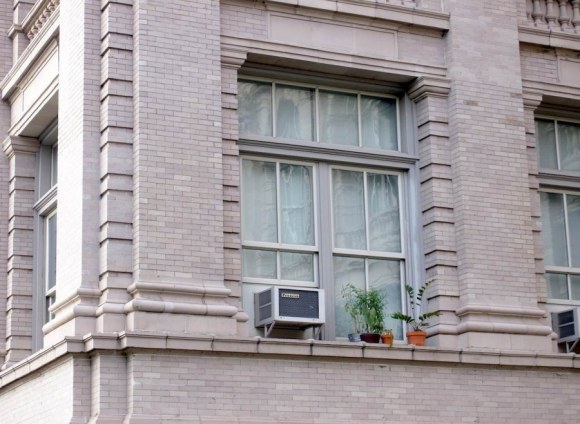 blog comments powered by

Disqus