sarris candies and sunset mini golf
June 3 2013, 6:12 pm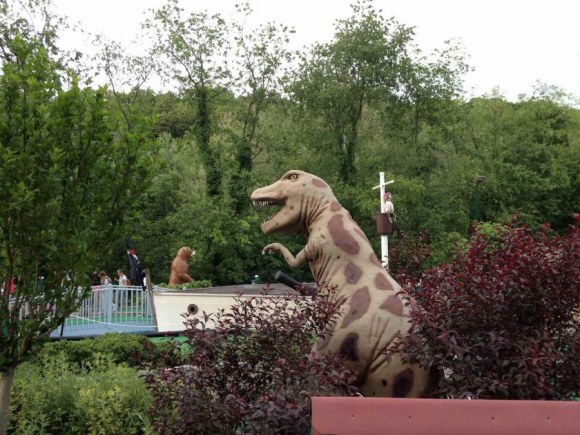 if you ever find yourself in the south hills of pittsburgh on a nice day, shake your tail feathers over to sunset mini golf. like most mini golf courses worth their weight, sunset has a theme. it's mayhem. sprinkled with insanity.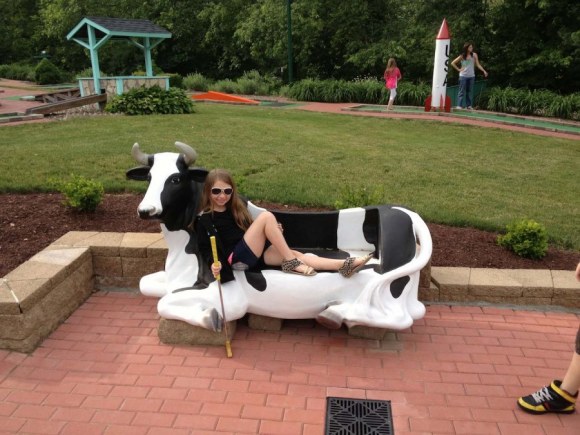 i won't spoil any of the fun by disclosing the location of the sensors, but be aware that many of the holes have water features. aimed at you. the dog is not named puddles by coincidence.
if you grew up in the south hills of pittsburgh, chances are you know what sarris chocolate factory and ice cream parlour is all about.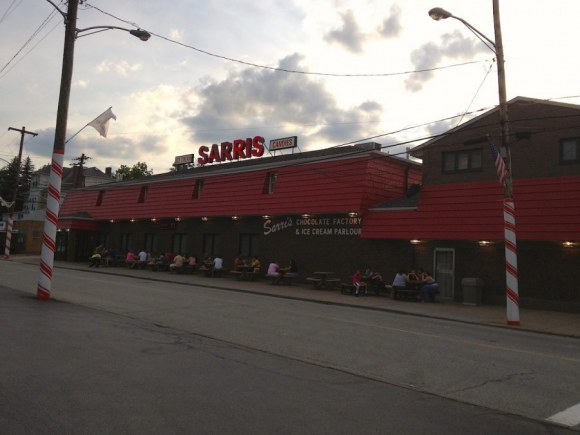 chocolate, candy, a killer ice cream parlour, and sometimes a killer stuffed animal.
almost every child in this area has experienced the sugar rush, toy tantrum, and subsequent rock bottom crash that sarris provides. it's a wild ride of emotions even into adulthood.
blog comments powered by

Disqus