whit summer'13 show
September 5 2012, 11:08 pm

nailed it.
just got back from whit's summer'13 presentation, and i gotta say- this gal taps into my style desires like you wouldn't believe. so many covetable pieces.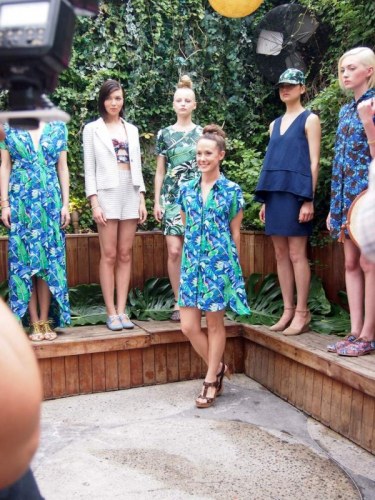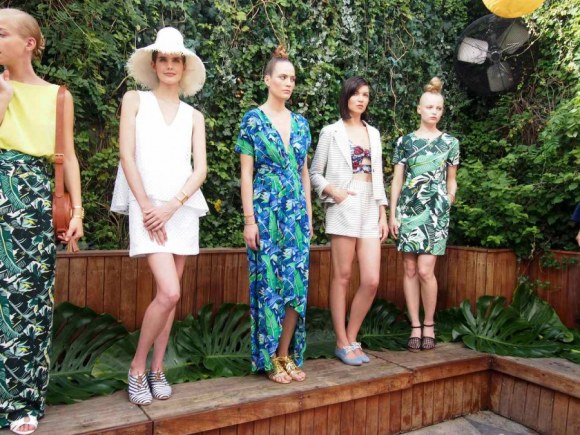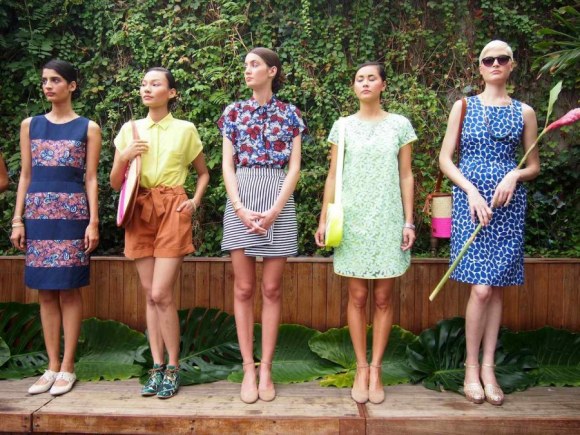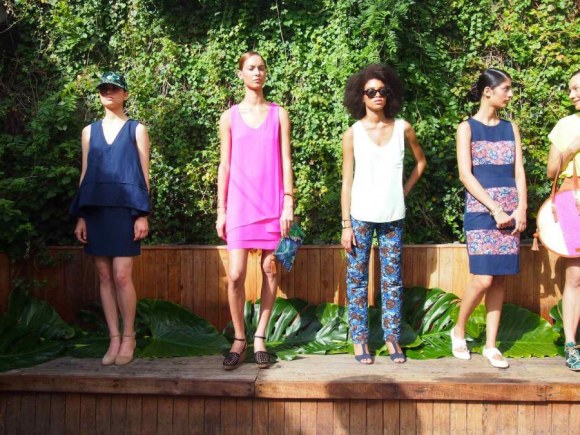 i want, i need, i can't live without. all over the place.
i'm sure there will be much better photos flooding the internets any moment, based on the never ending wall of photographers. as soon as jaine-ne over at brklyn view sifts through her shots, i'll link to it here.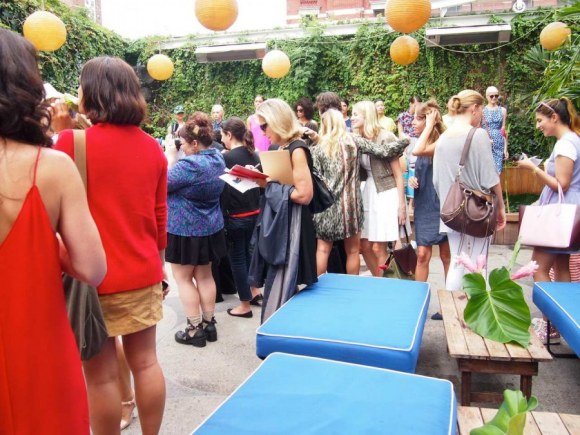 blog comments powered by

Disqus