greenwood cemetary
April 17 2014, 4:52 pm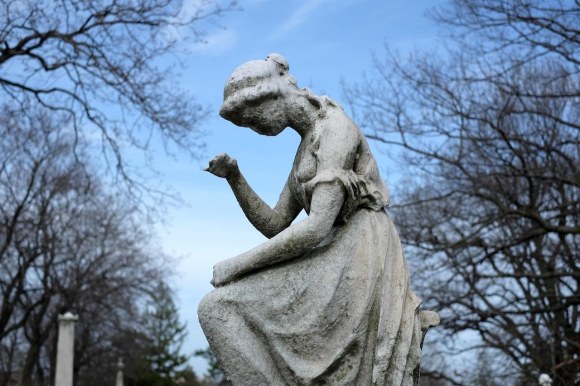 green-wood cemetery might not immediately jump to the forefront as a place to celebrate the arrival of spring- it should though. at 175yrs old, most of it is remarkably well preserved or poignantly weathered, and the ample foliage is just about to bloom (which really mellows the intensity of being out numbered by dead people for about 5 blocks in each direction).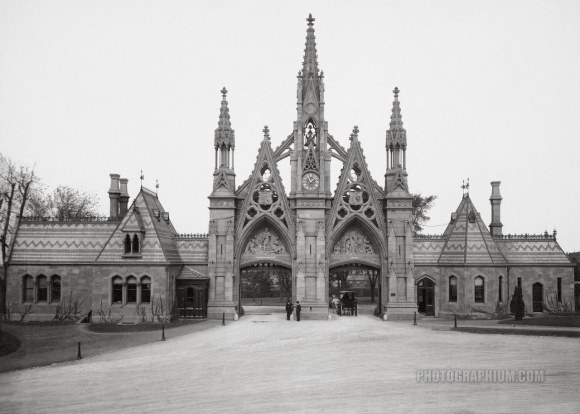 treasures abound. the sprawling landscape is overflowing with gothic masterpieces. or possible daylight vampire chambers. they ask that you not take photos of specific graves, but let's just assume that the families are proud of their ancestor's resting places, and are glad that people appreciate them.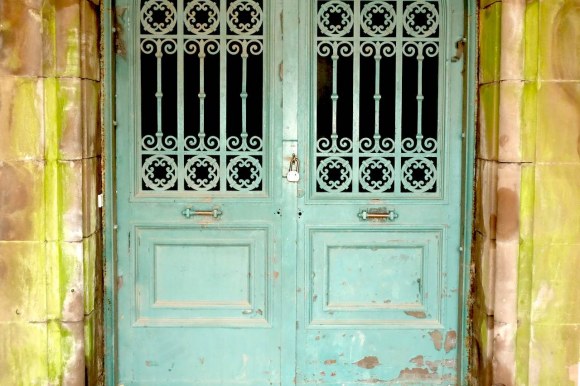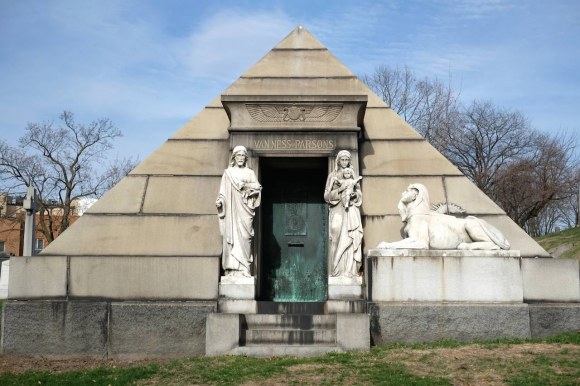 green-wood cemetery is located in brooklyn, south west of prospect park, close to the D,N,R trains and a small hike from the F and G lines. they have some great events going on, pretty regularly. the catacombs tour is unfortunately sold out, but there's room at the secret mausoleum club's may meeting, and a production of our town is running from june 11-28, with some midnight shows.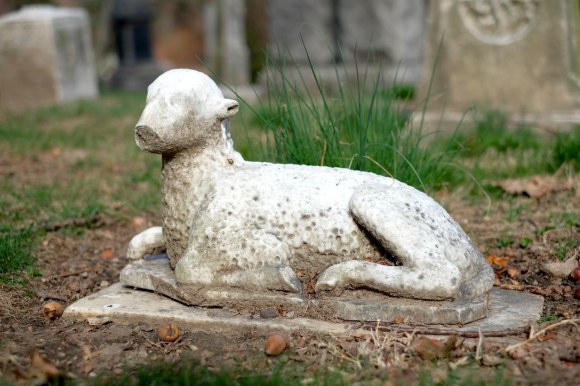 blog comments powered by

Disqus