grounds for sculpture
April 26 2014, 3:25 pm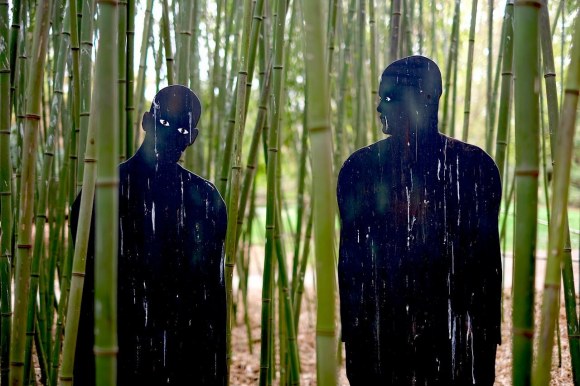 the grounds for sculpture was founded by sculptor and public artist seward johnson. it's about to unveil an enormous retrospective of his work next month, but there are plenty of examples from his series "Celebrating the Familiar", "Beyond the Frame", and "Icons Revisited" on display now (in varying degrees of refurbishment). while none of these works are as thought-provoking as "the awakening", they are very fun to photograph.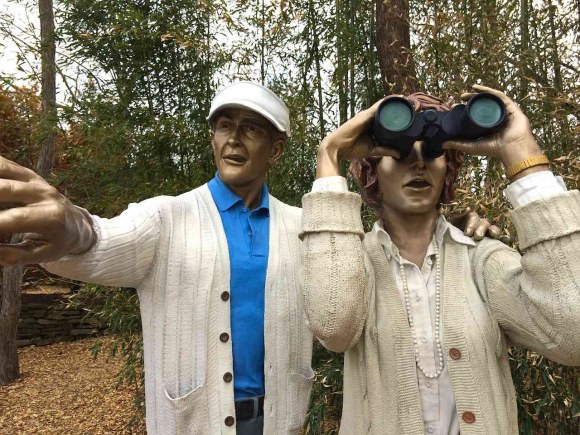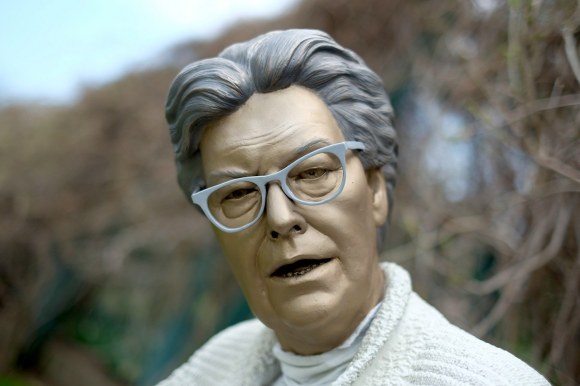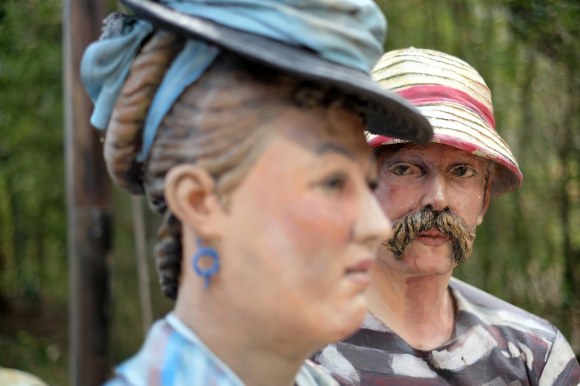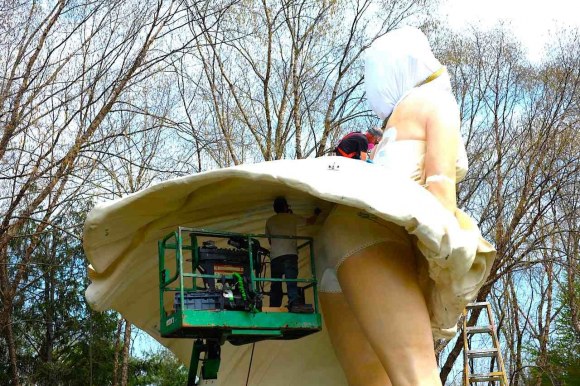 the site isn't exclusive to johnson- there are many other artists represented. it's a sprawling location with plenty of things to see.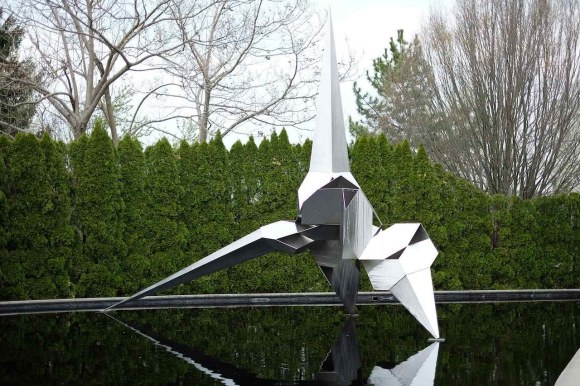 we didn't stumble across "the awakening", which is a reason to go back during the actual exhibition time. another reason is to dine at the ground's restaurant rats- it's extremely charming with a lovely view and tasty nibbles.
blog comments powered by

Disqus