hanami at the brooklyn botanical garden
May 10 2014, 12:36 pm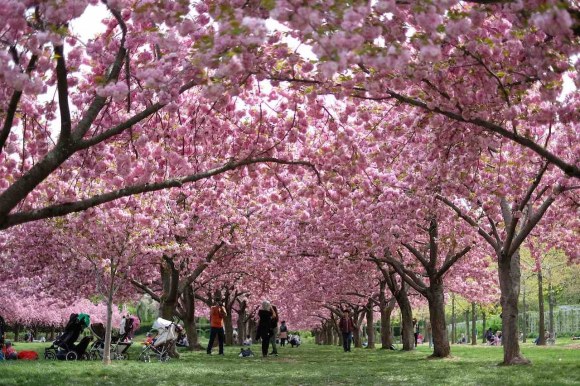 the weather in NYC has been such garbage, that the cherry blossom trees didn't feel like participating in this year's sakura festival at the brooklyn botanical garden. they waited for the crowds to subside, and so did we. it was a wise decision:
cherry blossom viewing is japan is known as hanami, and it often includes picnicking beneath the trees. a few onigiri and some mochi cakes make for a cute experience. until security comes over and politely tells you there's a no-nibbles policy.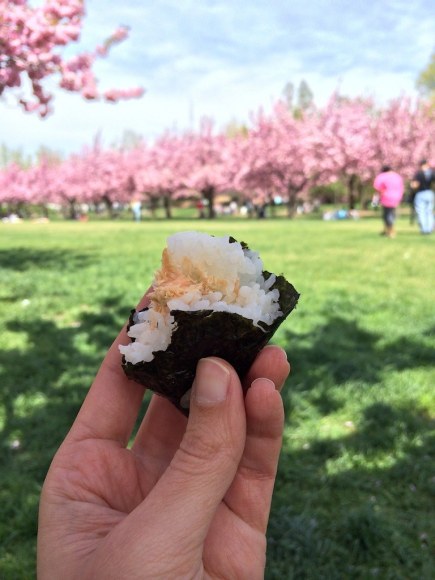 the sakura put on quite a show, but they're not the only trees in bloom. plenty of others have come out to celebrate a break in the weather.
the garden's website continuously updates what's in bloom, so you can see what to expect before heading there. lilac doesn't seem to be on the list, but it's really going strong right now- and you won't find a better smell in all of brooklyn.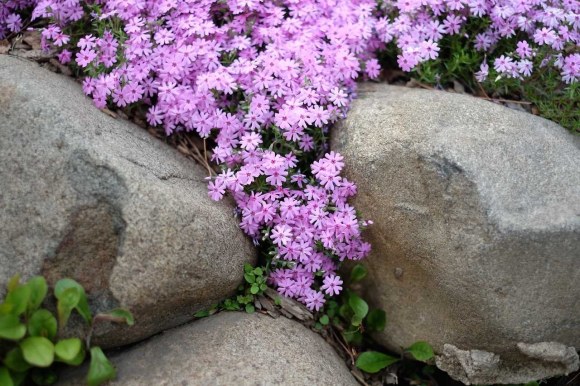 blog comments powered by

Disqus