Brecht Vandenbroucke
September 29 2012, 5:35 pm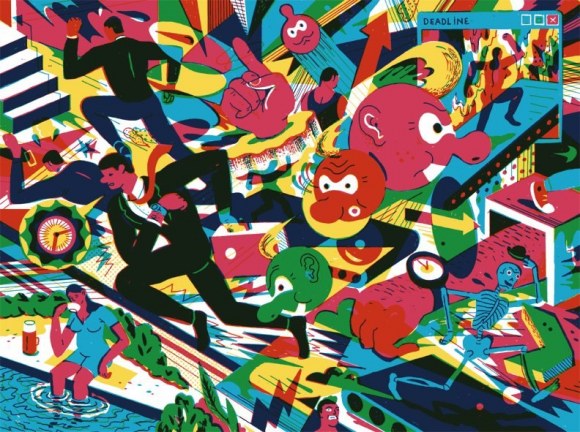 The additive and subtractive color models have been on my mind lately. Overlapping of primary colors is continually fascinating.
Belgian illustrator Brecht Vandenbroucke knows what I'm talking about. He frequently uses these color theories in his work, and I dig it in a big way.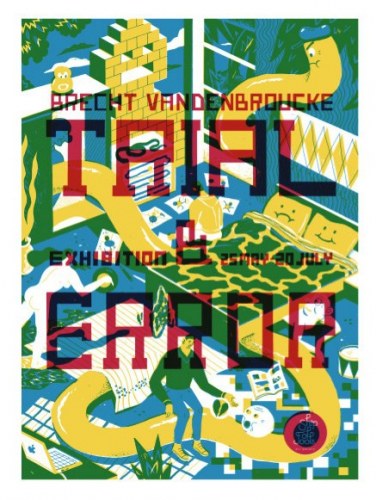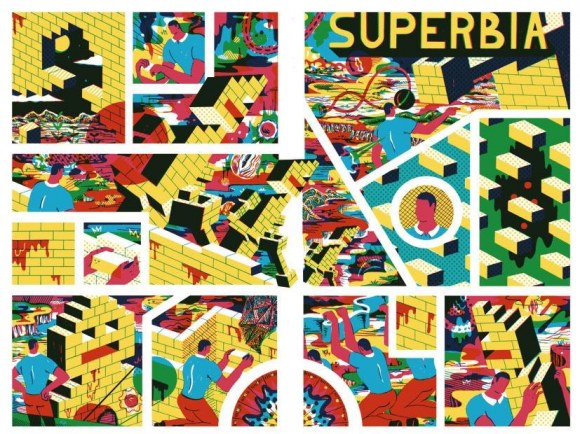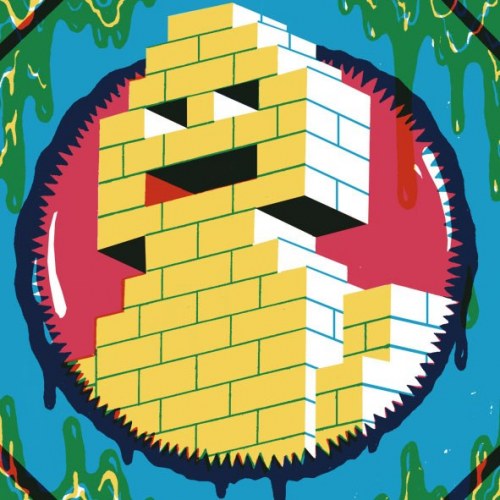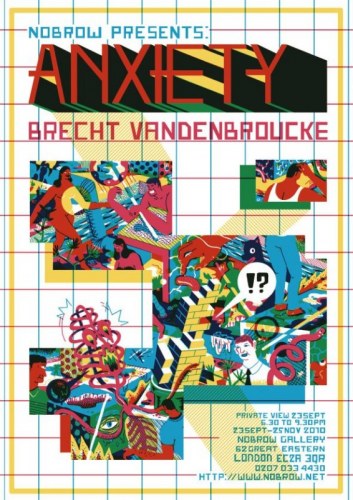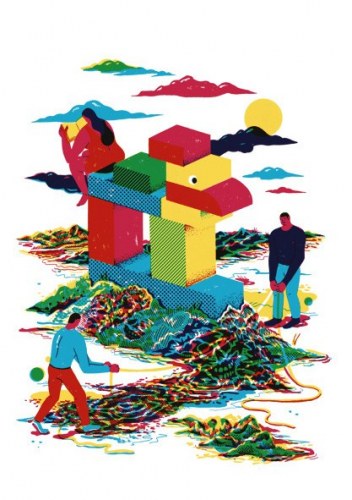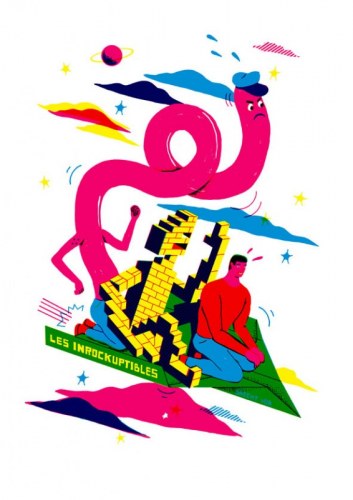 The fact that his illustrations are hilarious doesn't hurt either. This is just a fraction of what he's done- check out his blog and photostream for a more complete view of his body of work.

blog comments powered by

Disqus