inspiration day: cindy sherman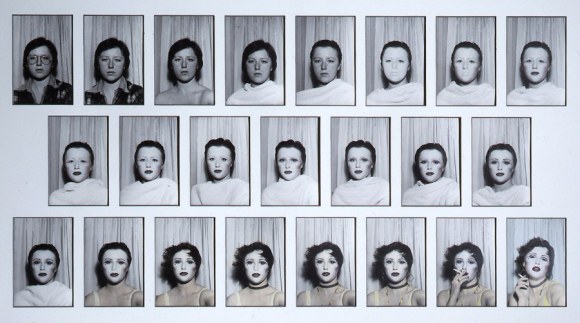 oh, cindy. please forgive me for not stopping by sooner.
i'm gearing up for the cindy sherman retrospective at moma. it ends on june 11th, so it's now or never. her work just kills me- it's fascinating, and hilarious, and sometimes disturbing. always interesting. here's just a taste of the many examples for her self portraits on display.
blog comments powered by

Disqus