inspiration day: father magnus wenninger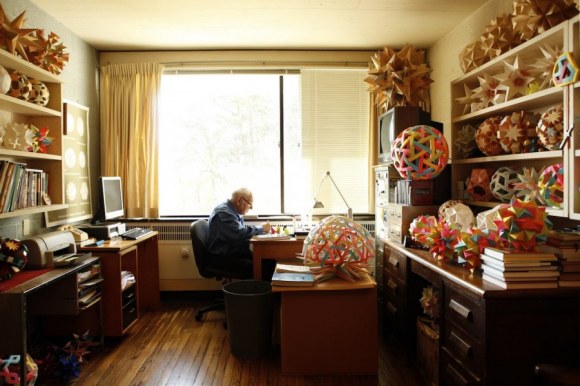 monk, mathematician, model builder, and all around adorable man.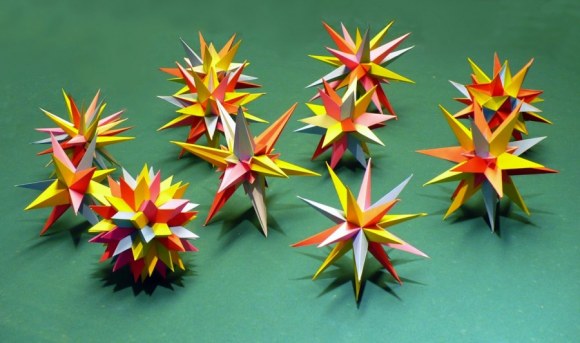 i'd love to give an in depth perspective on the work of father magnus wenninger, but it would only highlight the fact that i have no idea how he builds these wonderful polyhedrons. in fact, i have no idea what a polyhedron is. but i know that this man has been passionately making them since 1961, and they are spectacular to behold.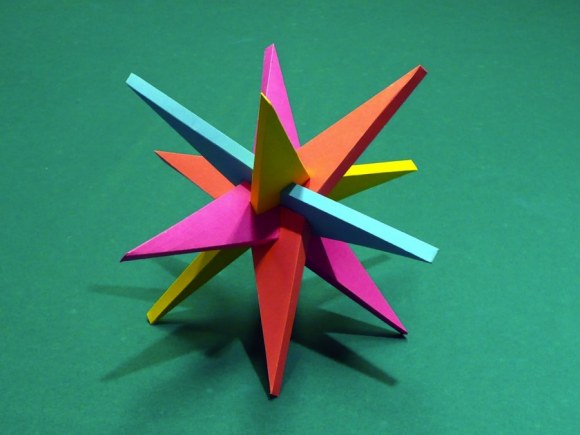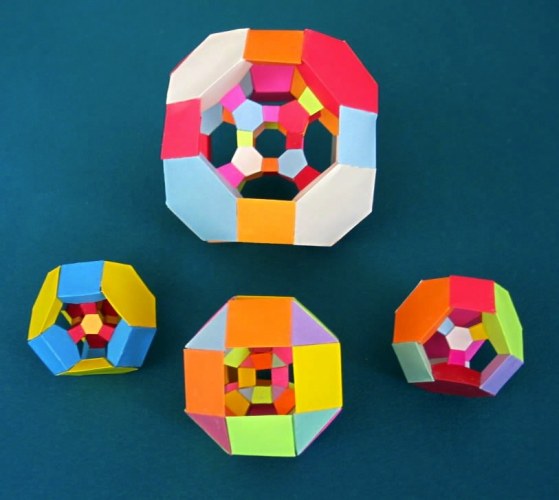 check out his website, read this interview, and see more beautiful photos of his work here. by the way, his polyhedron models are for sale here. i know what i want for christmas.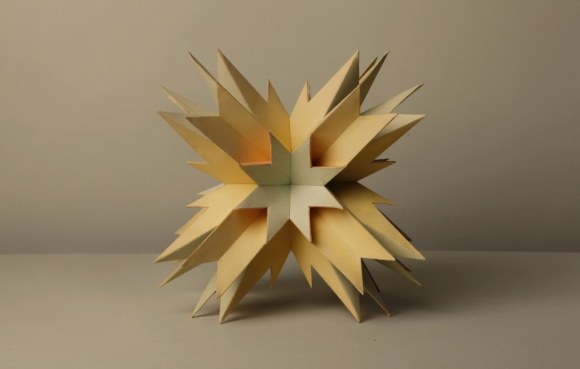 (big shout out to susan ekstrom for igniting my obsession with father magnus! i really want to have a beer with this monk.)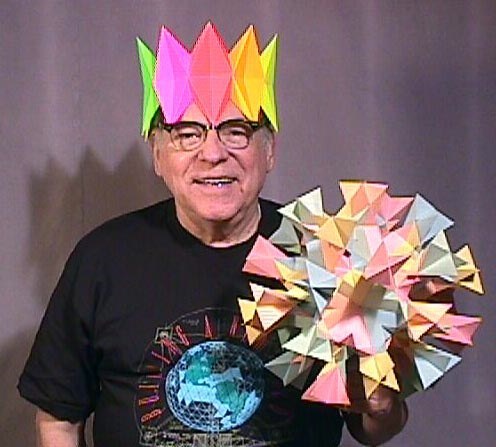 blog comments powered by

Disqus