Liza Lou
March 21 2014, 10:02 am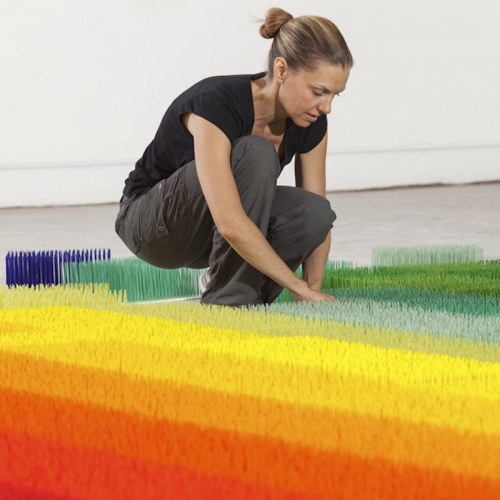 Liza Lou has always thought on a large scale. Good examples of that are in her early works "kitchen" and "backyard", which are life sized replicas covered in glass beads.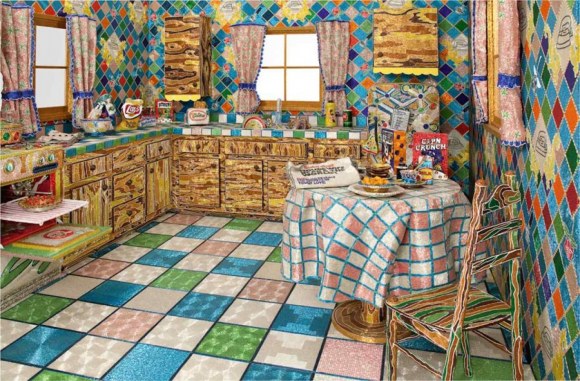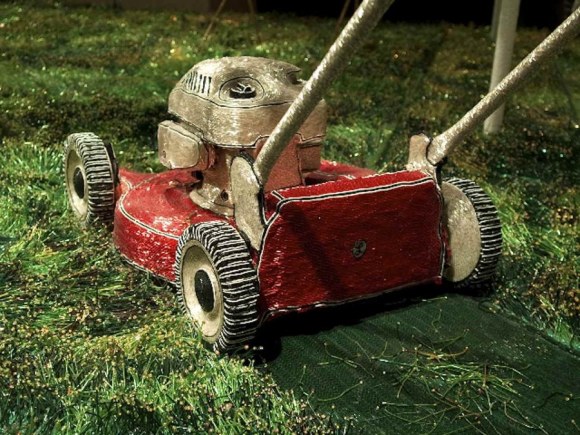 They're kitschy and campy and poppy and hilarious. She still covers things in beads, but I prefer her less literal pieces. It's almost easier to appreciate the texture and color.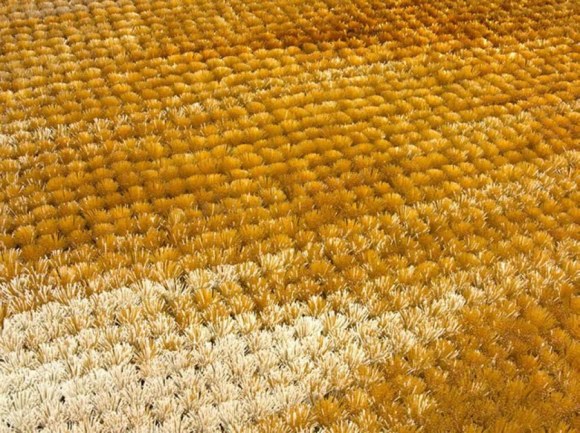 This is just a smattering of her work, so if you have a minute, head to her website and peruse the catalog. There's also a great W interview, here, from her south african studio. And if you'd like an insider perspective on how "color field" was installed, check out this post by an art assistant who helped out.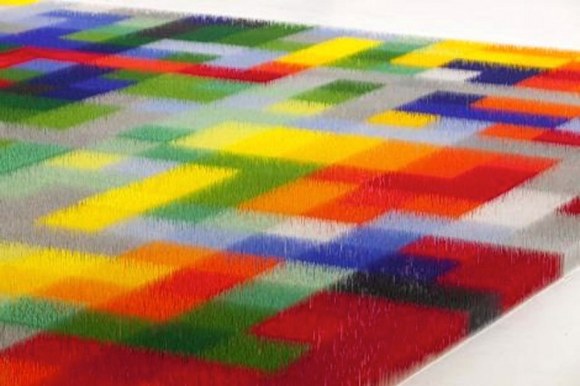 blog comments powered by

Disqus