Log cabin quilts
January 22 2012, 6:20 pm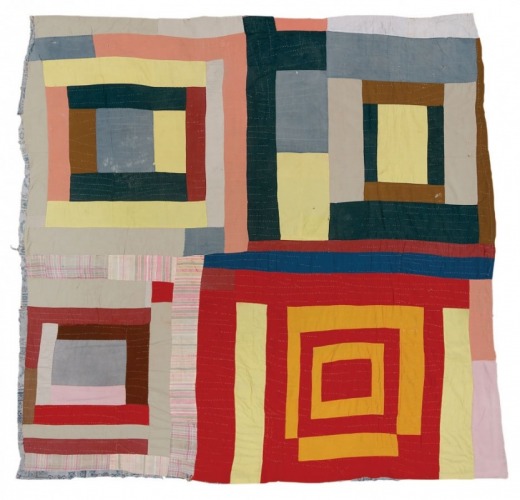 I've been hoarding fabric for the past 5 years under the pretense of making a log cabin quilt. During this time, ebay and etsy have produced countless antique inspiration, and the magic of the internet has taught me about current visionaries. The time for looking is over, and the time for doing is now. at some point this week.
antique log cabins from ebay:
I love it when they get crazy with the pattern, so it messes up the cones and rods in your eyes.
Being a sucker for oversized scale, the detail shots always look like a more interesting composition than the full piece to me.
Which inevitably leads me to the amazing work of the Gee's Bend Quilters. Good lord, can those ladies quilt. If you wanna get nuts, head over to their gallery pages.
blog comments powered by

Disqus