Frances Glessner Lee's Nutshell Studies of Unexplained Death
October 13 2012, 9:22 pm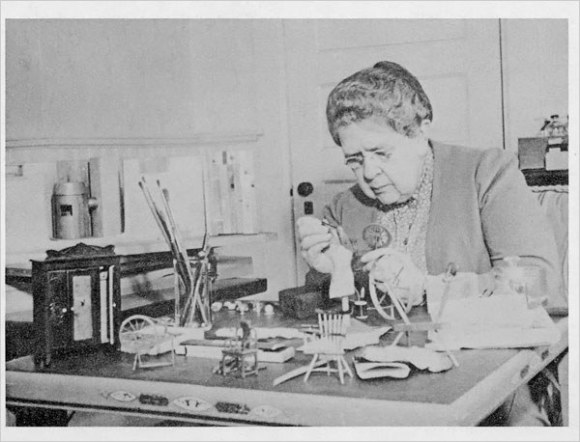 "Convict the guilty, clear the innocent, and find the truth in a nutshell" -Frances Glessner Lee
Millionairess Frances Glessner Lee had dreams of being a doctor but was forbidden by her family. She had to wait until they died, when she was in her 50s, to seriously study her pastime of forensic science. An early education in domestic arts and miniatures gave her the necessary skills to construct 18 meticulously detailed dioramas of crime scenes.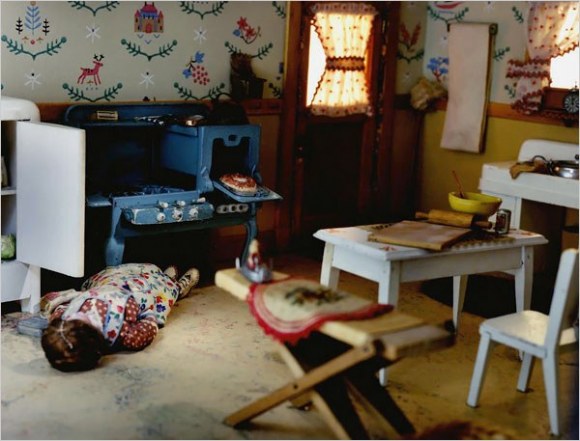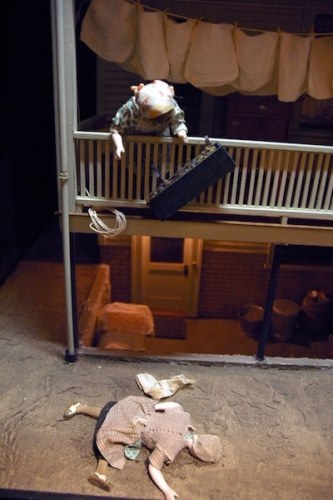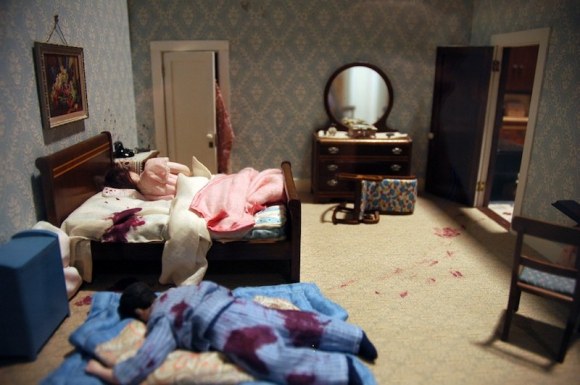 Upon coming into her inheritance, she endowed the department of legal medicine at Harvard and donated her collection of nutshell crime scenes. These dioramas were used as case studies for students of forensics. An investigator would get 90 minutes to observe all the clues and make their conclusions.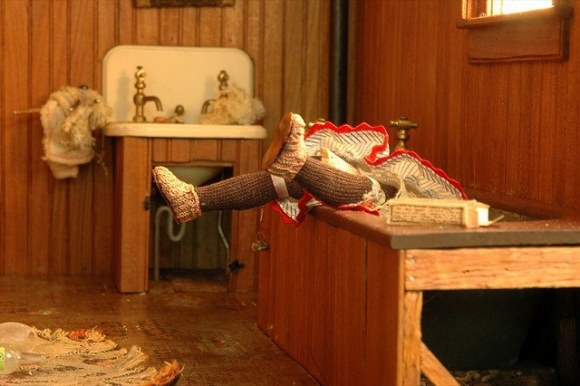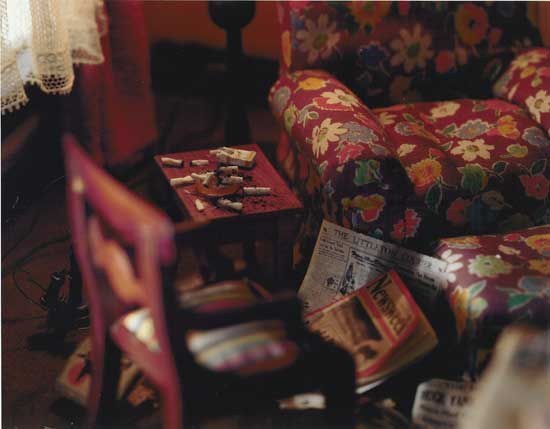 For more detailed (and graphic) views of these marvelous dioramas, click here. There's also a great article from 1953 on the origins of CSI here. If you're captivated by this fabulous lady and her amazing contribution to forensics, get the book, The nutshell studies of unexplained death
, and see the film Of Dolls and Murder (narrated by John Waters!).
blog comments powered by

Disqus