Robert McGinnis
December 9 2012, 10:36 pm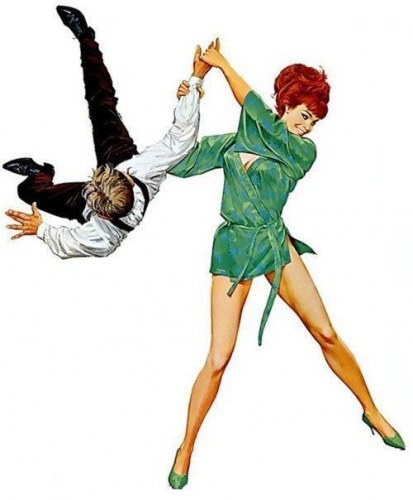 Robert McGinnis is a well established american illustrator and artist, that started his vast career working on paperback covers. Over 1,000 of them.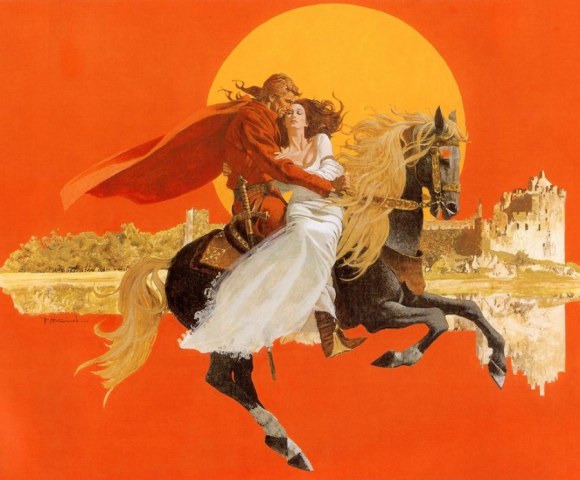 This training came in handy when he started doing movie posters. He's done some of the most iconic and collectible posters in the history of film.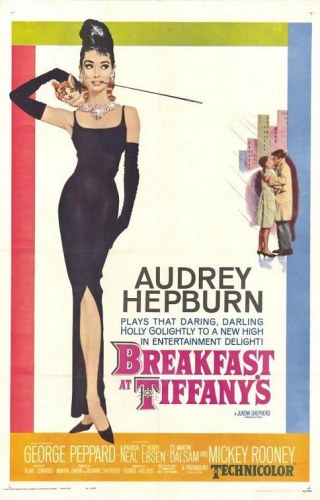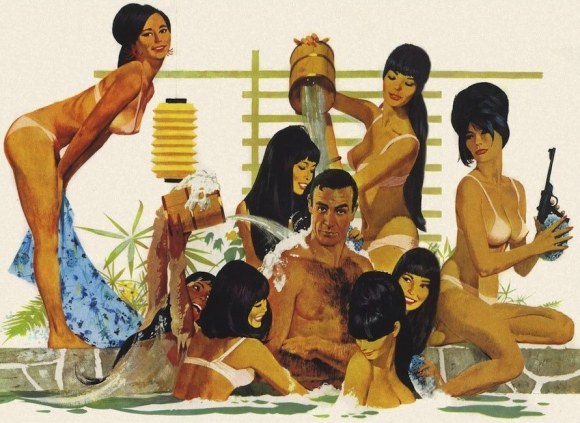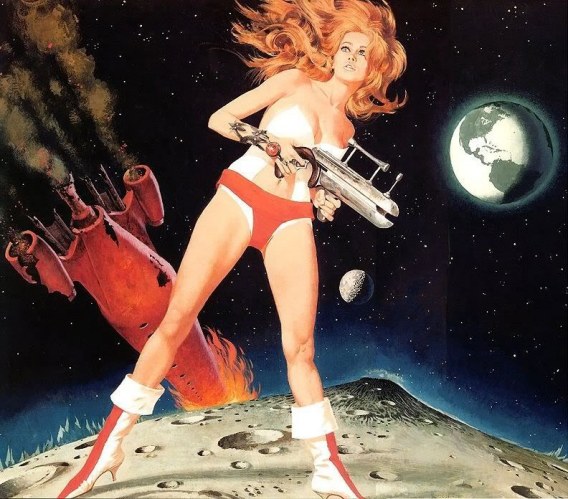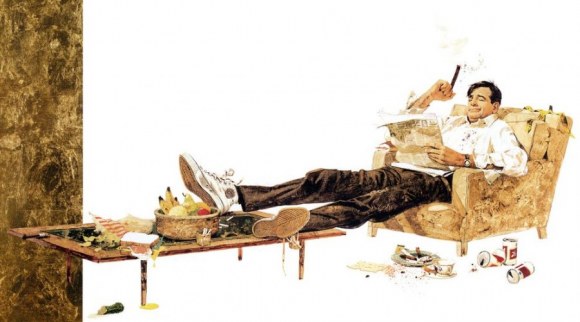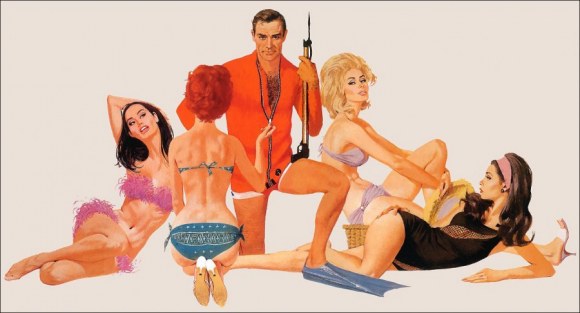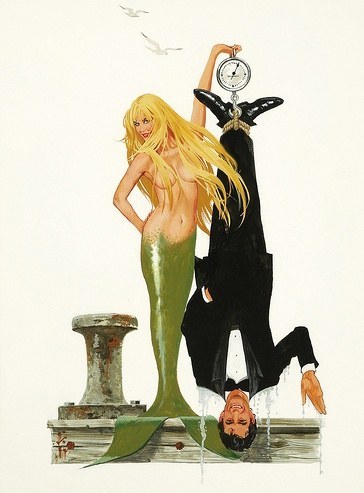 So many great illustrations too: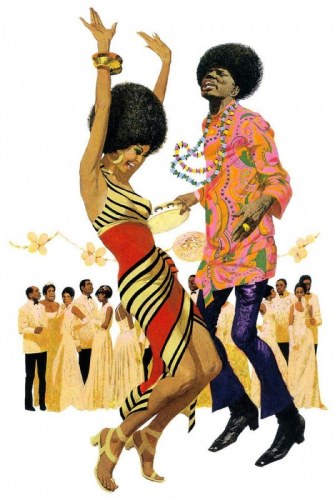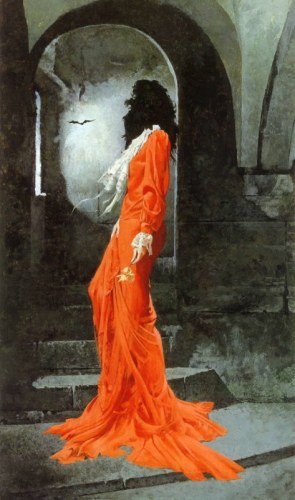 If you have an hour to spare, check out the racy Robert McGinnis photo stream on flickr. Totally groovy femme fatales all over the place.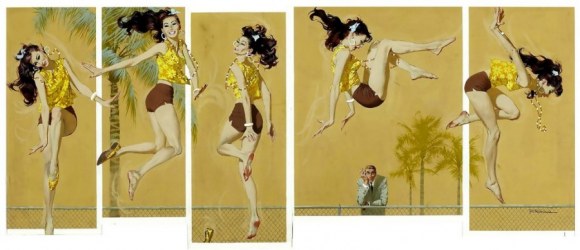 blog comments powered by

Disqus