inspiration day: rosemary's baby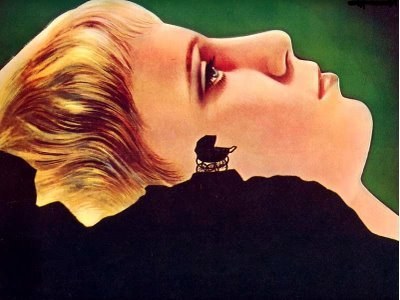 a summer of satan (it's ok, he's just a baby).
when it gets sticky hot and gross in NYC my thoughts always turn to rosemary's baby. the film actually takes place throughout an entire year, but it begins and ends in the summer. i also saw it for the first time during the summer, while confined to my apartment for 6 weeks wearing a variety of tent dresses and muumuus. clearly, rosemary's style resonated strongly with me. and what's not to love?
the endless supply of cute, shapeless, shift dresses:
the embracing of lounge wear: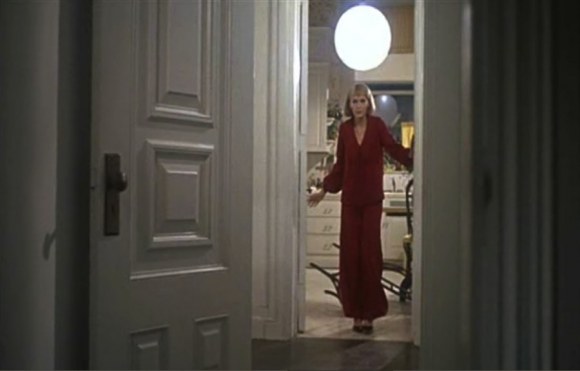 THE HAIRCUT: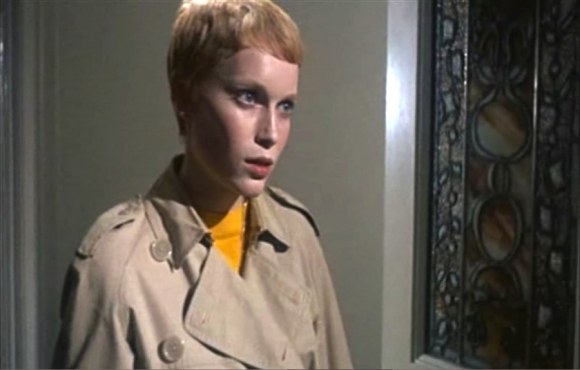 i've ripped off everyone of these looks. over and over again. so imagine my surprise when i watched this movie for the 130th time and finally noticed how amazing Minnie Castavet's wardobe is! not only does ruth gordon steal every scene, she looks fantastic while she does it. and that's not easy when rosemary's going around all young and mod and fertile.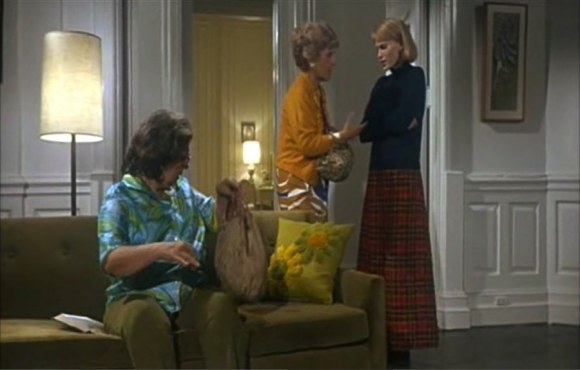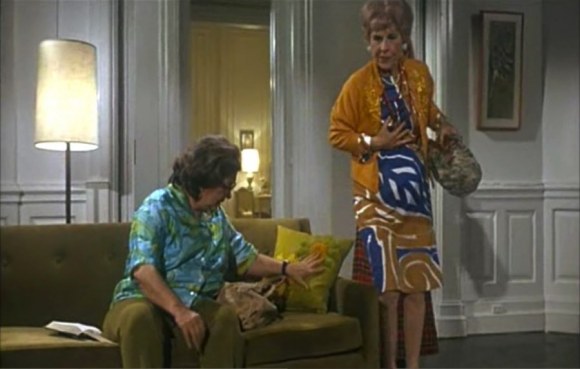 rosemary's so cute in her turtleneck and maxi skirt, and then BLAM! minnie comes around the sofa in an awesome print, sparkly cardigan, and dripping with costume jewelry. she's a clutch away from a kate spade advert!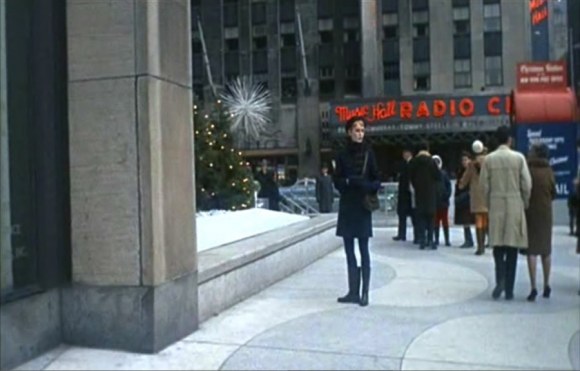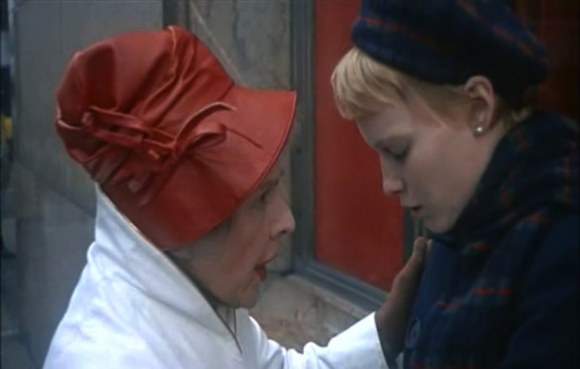 oh rosemary, i have that pea coat, and those boots (and i would have the matching scarf and beret if i looked good in a beret). how classic is this look? Minnie! where did you come from in that killer leather cloche with your matching lipstick and turned up minimalist shawl collar?!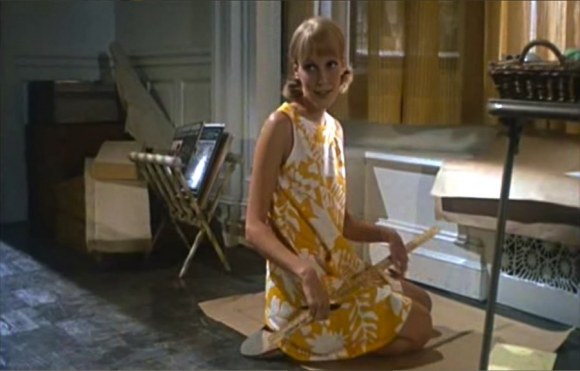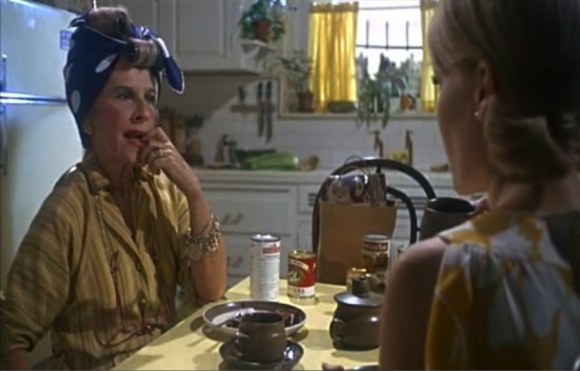 even when rosemary is wearing my favorite tent dress of the whole film, minnie comes barging in with a damn polka dot head scarf and a thick charm bracelet jangling all over the place. god, i love this woman!
and the best part is, this is a style i can grow into. around 45, i'll phase out of rosemary and into minnie. take a good look at my future: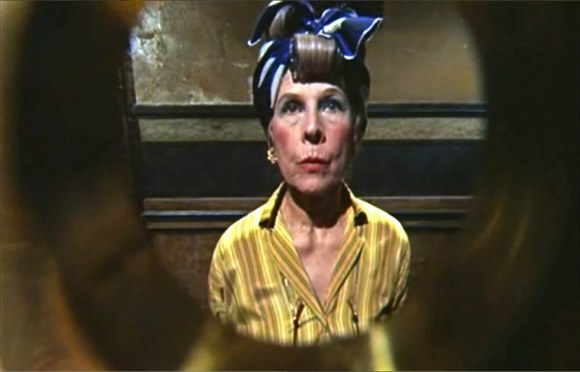 it could be worse, right?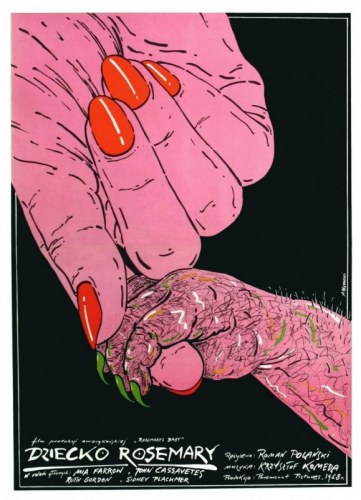 blog comments powered by

Disqus