Sheila Hicks
January 28 2012, 5:11 pm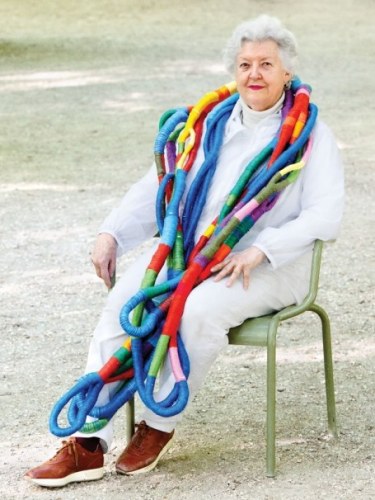 Sheila Hicks is one of the most innovative and fascinating fiber artist in the world. She's had a boost in popularity recently thanks to a 50 year retrospective, which couldn't be more deserved. The book
from this exhibit, is a constant source of inspiration and wonder.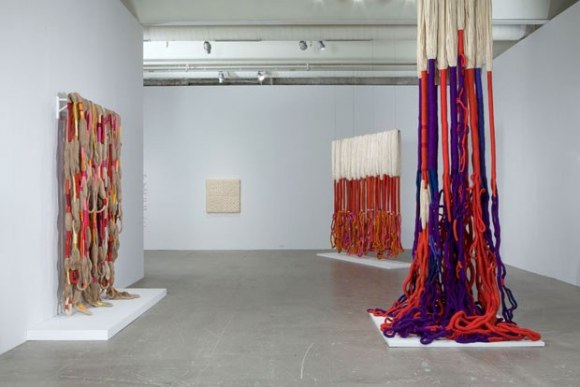 Although she began her career studying Mexican weavings and crafts, her wrapped linen sculptures are some of the most captivating pieces. Not just the scale (which is most impressive), but also the color choices and proportions.

wall hangings for sale!! Someday. Someday.
And this is just a fraction of what she's done- her tassels and her stacks of fibers are killer too. Not to mention the entire walls of textile patterns she's executed. Do yourself a favor, and click on some of the photo credits listed- they will take you to articles with more info on sheila than I can supply you with here.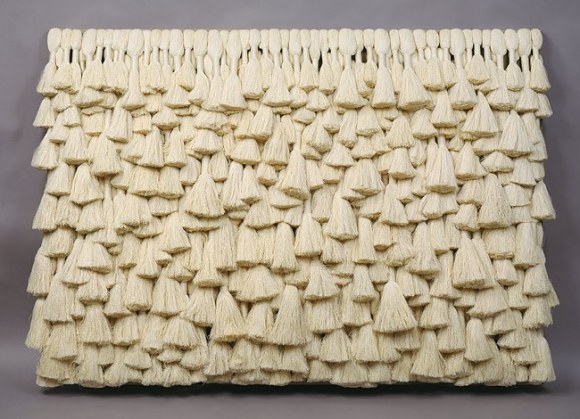 This is a mere taste of what you can expect. Go enjoy the whole buffet.
blog comments powered by

Disqus