The Supremes
April 2 2013, 8:22 am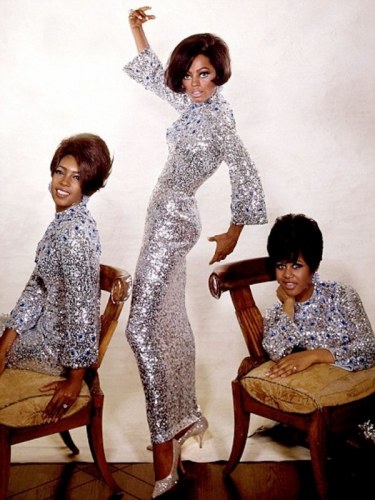 This post would've been a field trip to the African American Museum in Philly, if they had allowed photos to be taken at the Come See About Me exhibit. If you're anywhere near the area, check it out- it's really impressive to see how much sparkle can fit on a wiggle dress, and even more impressive to see how well they shook around in it. Don't kid yourself, it's not easy to groove in 30lbs. Of tight, beaded, feathered polyester. Here are a few more reasons to love The Supremes glamour:
They look sensational in casual ensembles: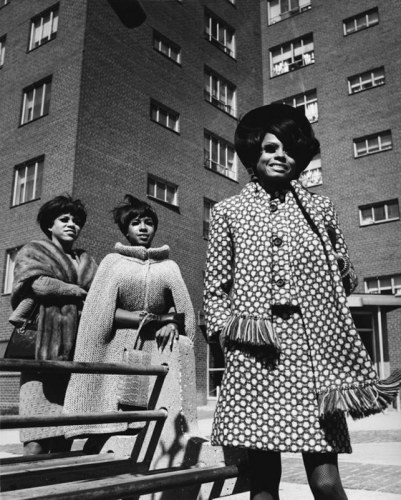 And rocked the micro mini with class: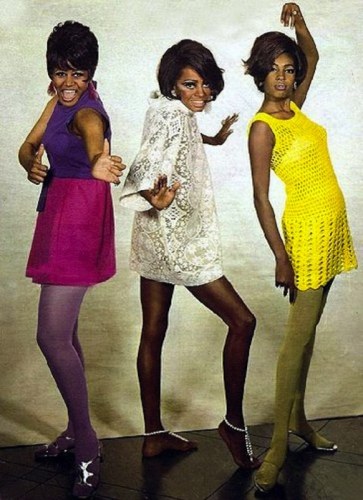 They know their way around a sequin: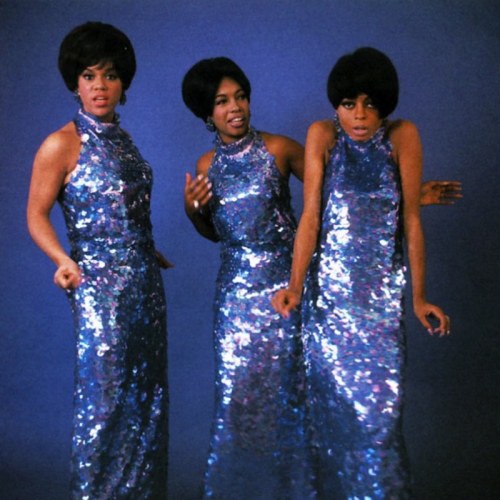 There wasn't a bead made in the 1960s that didn't end up on their bodies at some point: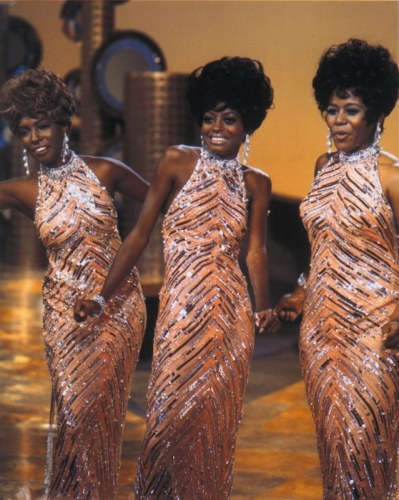 Ditto for feathers: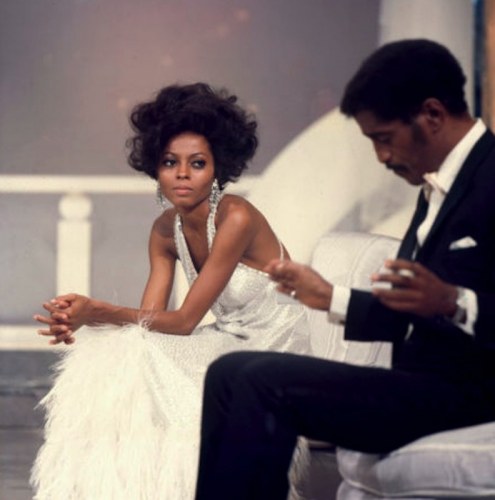 They indulged in psychedelic grooviness: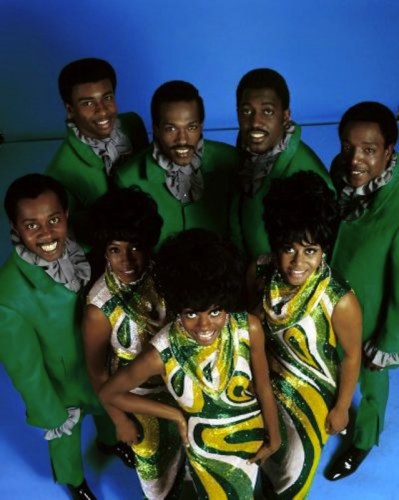 And broom stick pleats: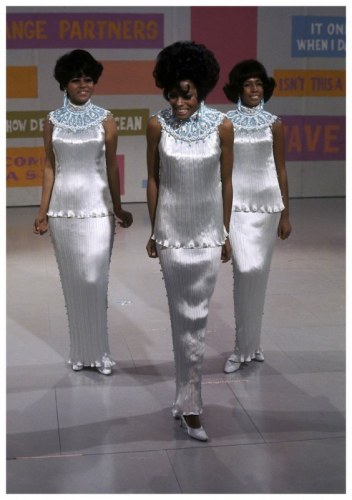 And sheer lace: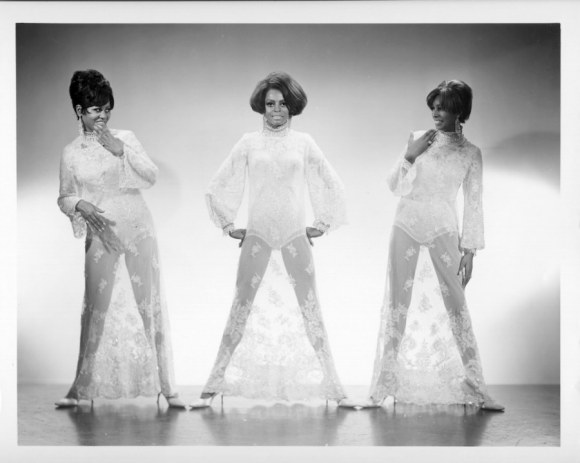 They enthusiastically hit unnatural poses: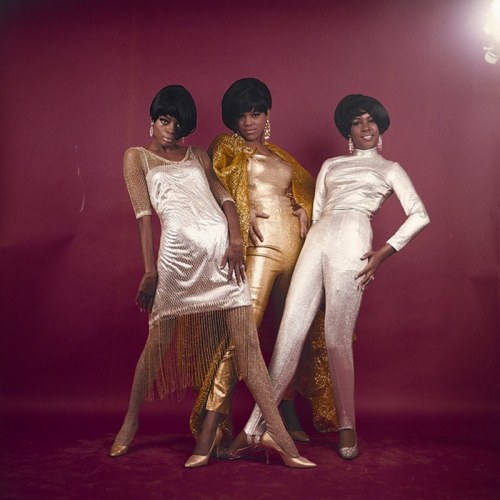 And shamelessly out span-dangled the Queen of England: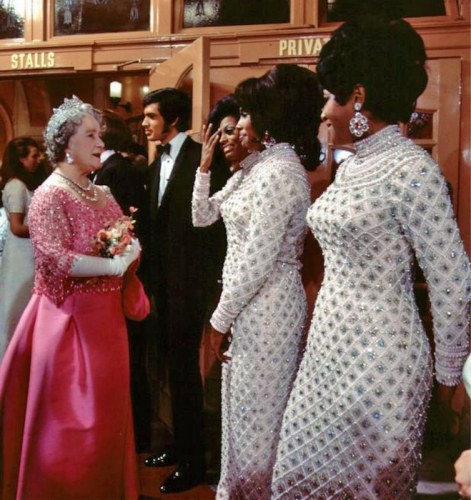 These girls had the world in their palm of their hands. Thankfully, they knew how to dress for it.
blog comments powered by

Disqus