LACMA
October 10 2014, 9:00 am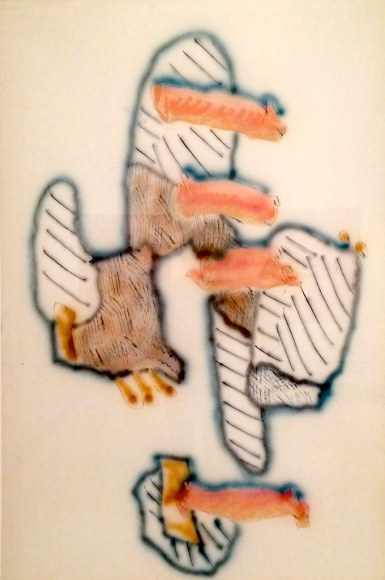 LACMA allows photography in most of the galleries. thank you LACMA- for treating your visitors like civilized people.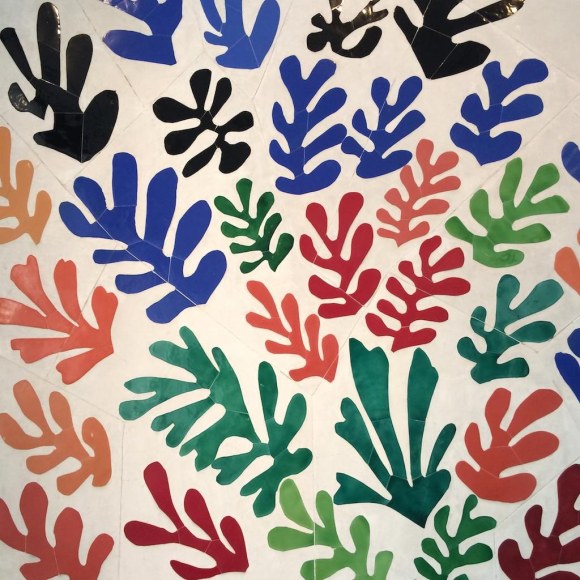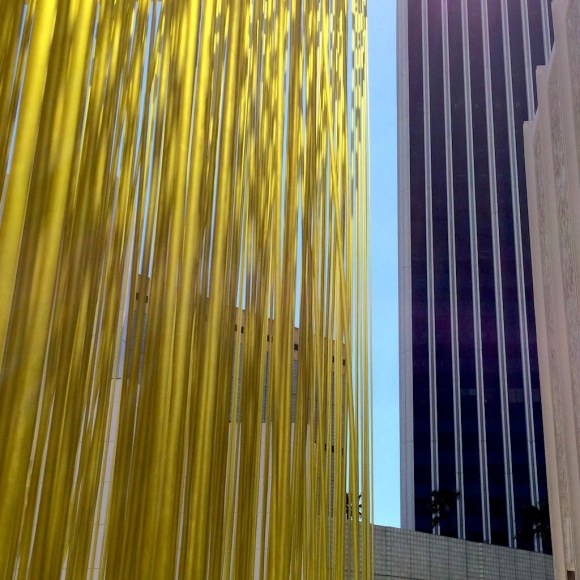 henri matisse, Jesús Rafael Soto
it's a sprawling campus with multiple buildings, so even during free admission day, it didn't feel overly crowded. it's difficult to see everything in a single afternoon, but two things not to be missed: the elevator in the broad contemporary art building, and the japanese pavilion. if you're interested in seeing the james turrell, breathing light, mention it at the ticket office- they schedule a time for you to go in, but it doesn't cost extra.
blog comments powered by

Disqus