log cabin quilt: block 20
June 4 2012, 7:32 pm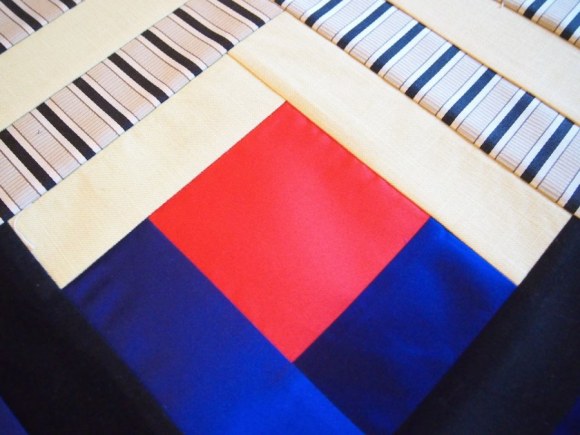 20 down! so close i can taste it.
well, i can't believe it's come so far. this should be the last block, but block #2 needs to be updated now that my brain understands how to put them together. these are exciting times! it only took 20 weeks to get here.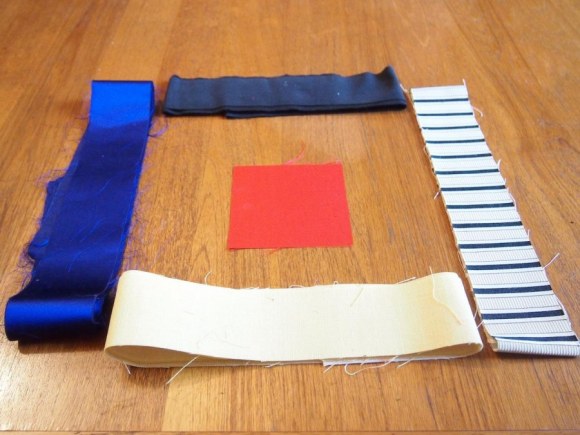 red silk satin
black corduroy
cream/black stripe in silk/cotton
lemon linen
royal blue satin
i love the primary colors in this one- very mondrian. i'm getting real excited about finishing this thing- it's right around the corner!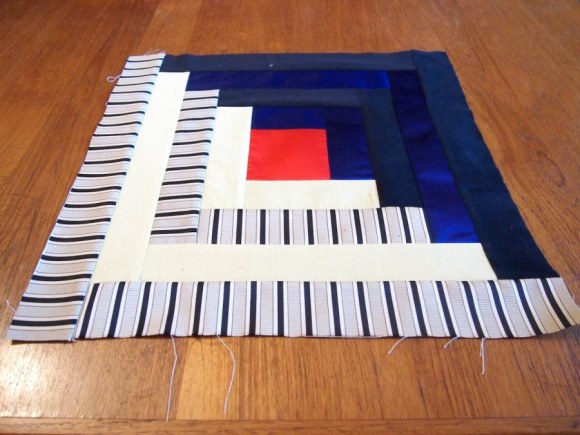 blog comments powered by

Disqus