log cabin quilt: block 25
July 24 2012, 8:37 pm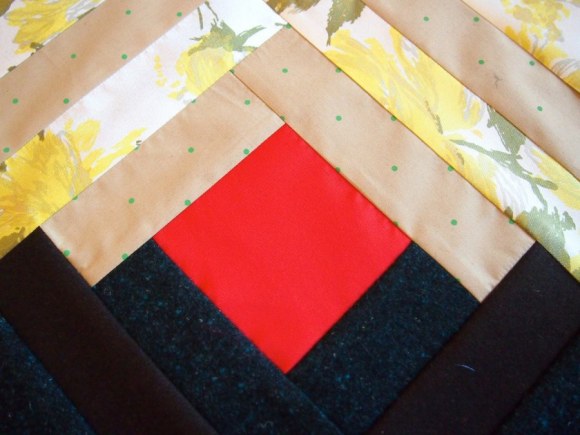 this is it!
for the love of god- FINALLY! i really didn't think this day was ever going to get here. to celebrate the last block, i went with a print that hasn't been represented yet- a floral! it's not that i intentionally didn't use any florals, i just didn't think i had any that would work. while doing some recent re-organizing this one came out of nowhere. it simply had to be done.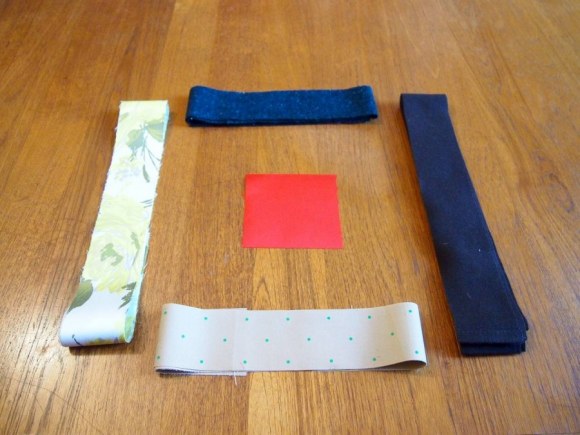 red silk satin
teal tweed
chocolate wool
tan/green spot cotton twill
yellow silk floral (no backing needed!)
well, i am glad that this is the only floral. nothing says "granny" like a quilted floral. still, it's totally different from all the others and the colors have a nice retro feel. no regrets! now onto the main event...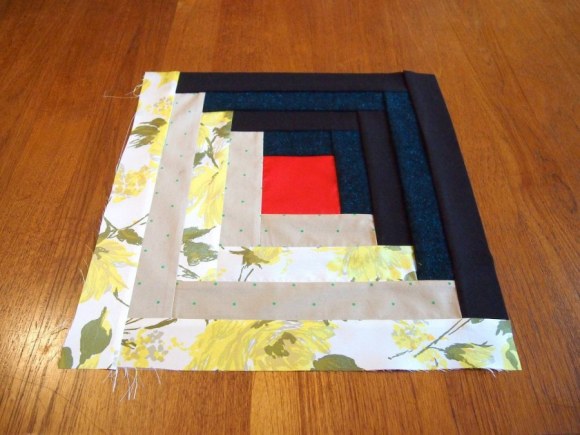 blog comments powered by

Disqus