palace of fine arts theater
June 23 2012, 12:00 pm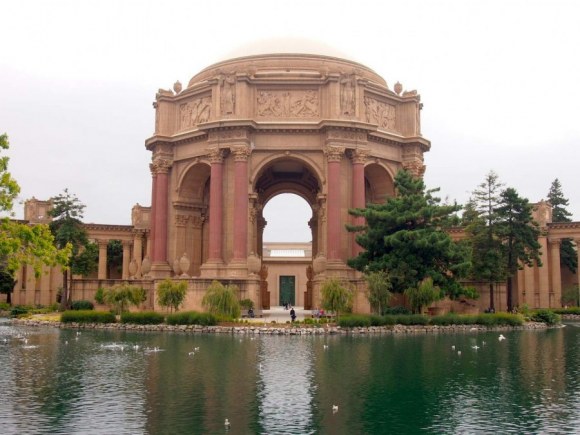 modern ruins that refuse to be destroyed.
the weather in san fransisco has been less than stellar (but still better than the 100 degrees in nyc). overcast and drizzly doesn't make for fine photos- fortunately, the palace of fine arts theater doesn't need good weather to look stunning.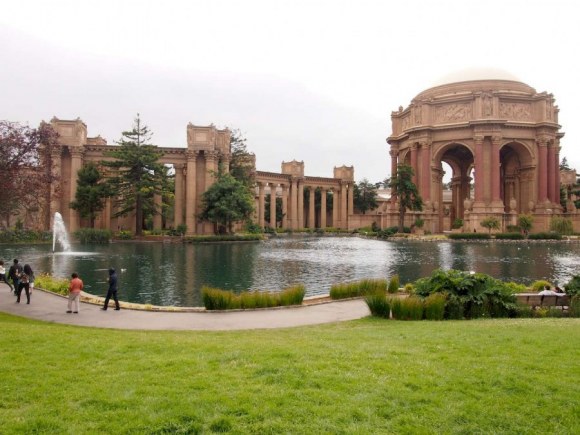 these "ruins" were originally built for the 1915 Panama-Pacific Exposition and were so enjoyed by the public that they survived demolition when the exposition ended. it wasn't until the 1960s that they finally met their end- that is, until they were faithfully reproduced in newer materials. i can't say what it looked like before, but the facelift has worked out well: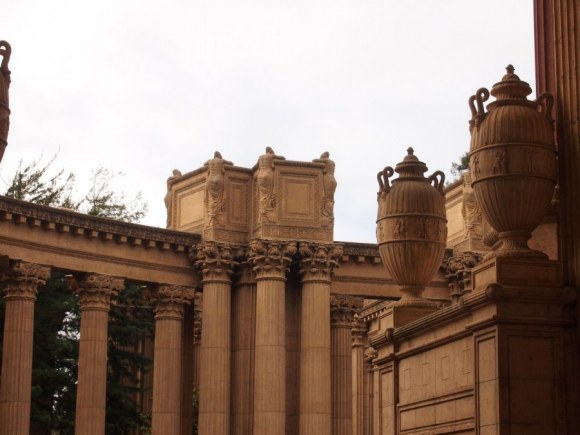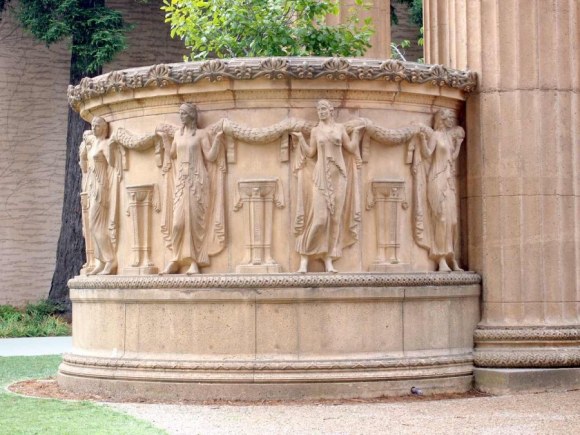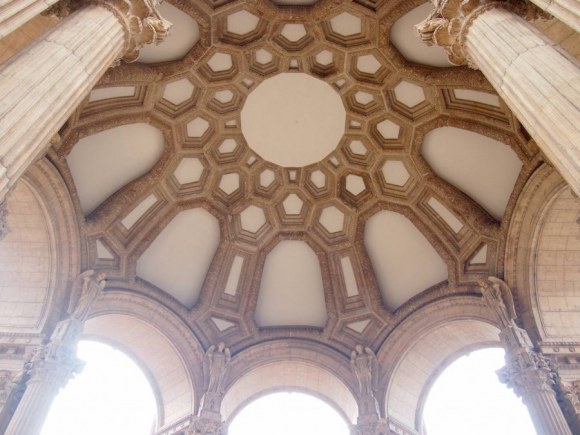 we were lucky enough to catch a family of swans having a nosh by the lagoon. classy birds in a classy location.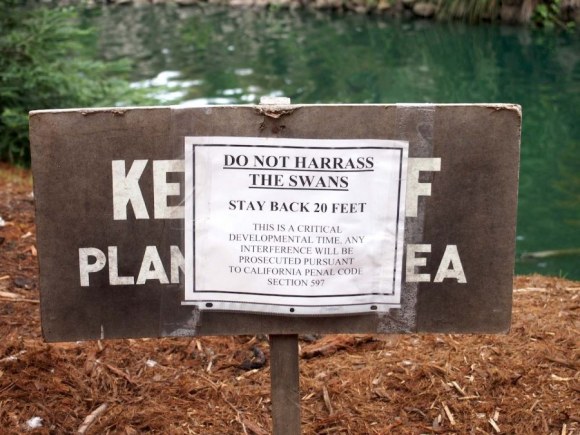 blog comments powered by

Disqus