Paracord Camera Strap
January 21 2013, 9:32 am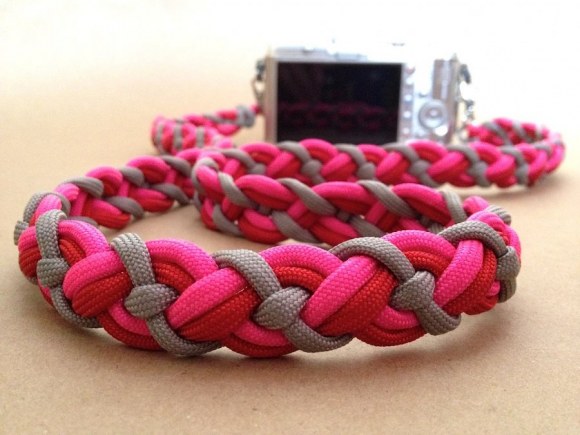 It's my one year anniversary with the camera, so I thought it would be nice to give it a little something to celebrate our life together. The laughter, the tears, the good times, the bad. What it really needs is a decent strap and a little pouch to keep it safe. Getting the strap woven was a piece of cake- thanks to JD at Fusion Knots. His videos are the easiest to follow instructions on the planet. All I had to do was add a couple of pivot clips to each end of his celtic bar bracelet.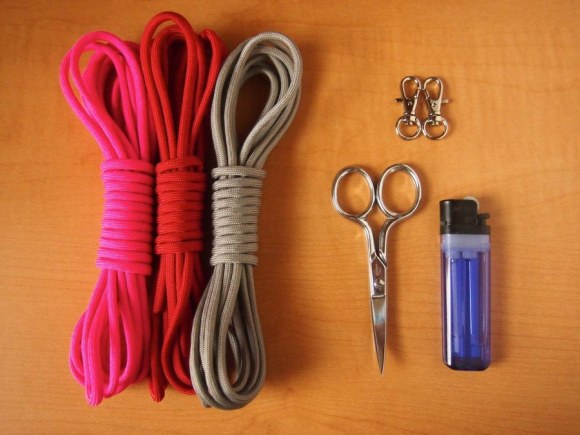 The only advice I can give is to cut the cords about 3 times longer than the final piece, keeping the tension a little loose looks better in the end, and don't sit near anyone while braiding this, because you will whip them with the long tails.
After a practice run with some scraps, the real one came together in no time.
Thanks JD! I'm heading straight over to amazon to buy the book
now. Phase one of my camera's make over is complete. and it's comfy too.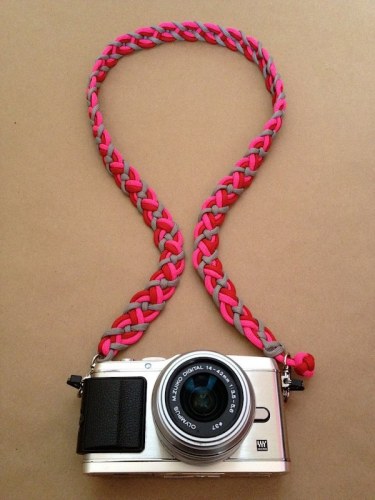 blog comments powered by

Disqus