programming note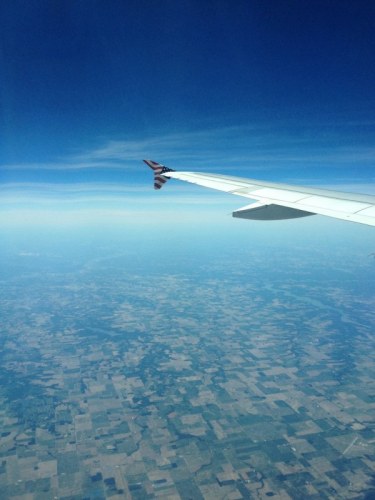 westward bound
we're in sunny california for the next 2 weeks! it's my first time, and i'm so excited i could explode. there's a lot on the agenda, but no plans to craft while i'm here. i'm going to post tons of photos of the fun stuff we're up to though. starting with these from the flight over:
naturally, within the first hour of landing we stopped at a legendary in-n-out burger and went nuts: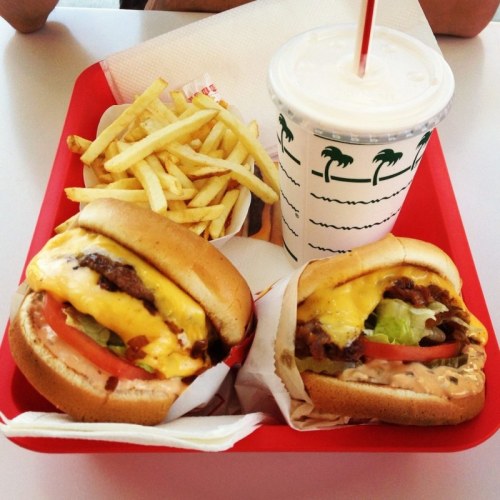 a double double and grilled cheese- animal style with chilies. already off to a good start.
blog comments powered by

Disqus