russian river wineries
June 24 2012, 12:00 pm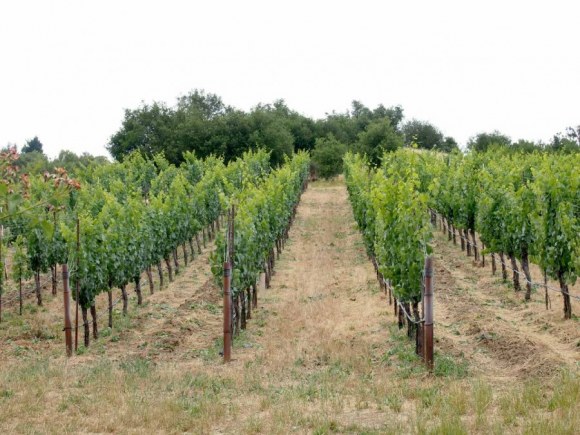 a sip of wine helps take the chill off. sometimes it takes 20 sips (it was pretty cold).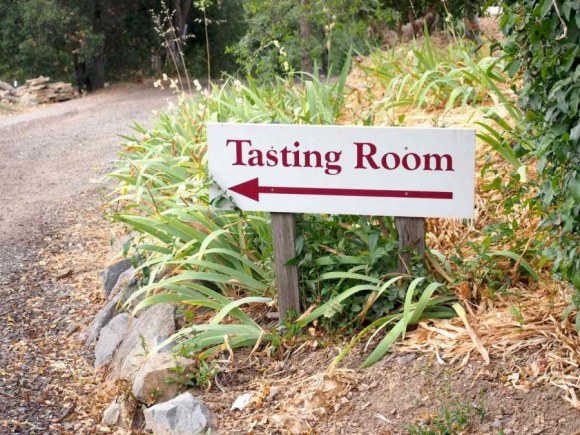 to escape the misty yuck weather in san fransisco, we headed north to the russian river valley. unfortunately, the yuck weather came with us. no matter- when you're tasting delicious wine, the weather seems less important. our first stop was gary farrell wineries where we drank chardonnay that tasted like carmel corn (2008 starr ridge vineyard), and the best pinot noir i've ever met (2009 rochioli vineyard). it won my gold star of the day (a highly covetable tribute)
next stop on the tour was porter creek. this place wasn't the fanciest- but it was by far the most charming venue of the day. the tasty wines? check. drinking shack surrounded by vines? check. polar bear dog? check. afro chickens? check.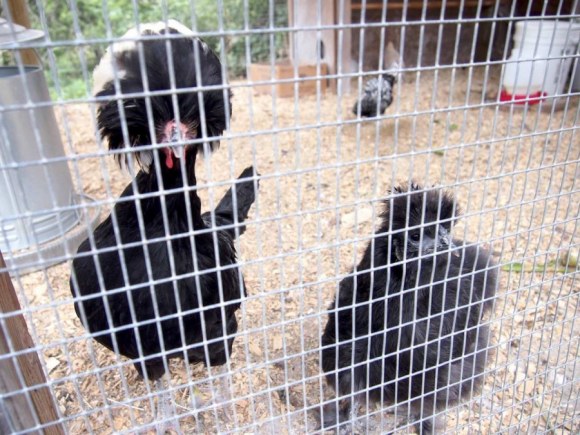 after a picnic at hop kiln and more sippin at twomey, the clouds began to part. or maybe that was just in my mind.
blog comments powered by

Disqus