Santarella
November 6 2014, 3:23 pm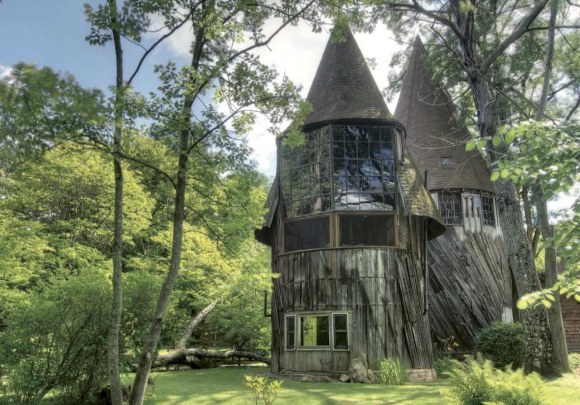 Santarella, the studios of sculptor of Sir Henry Hudson Kitson, is the most magical place to stay in the Berkshires. Seriously, it doesn't get more charming. The weather on our trip was cold and grey, so I've borrowed some photos from their website- it really deserves to be seen in the best light possible.
We stayed in the grand silo suite, because it has a ping-pong table (which was thoroughly enjoyed). Late October is just past the prime-time to visit. It was chilly even with the cast iron stove and space heaters, but the interior temperature couldn't dampen the character of this barn.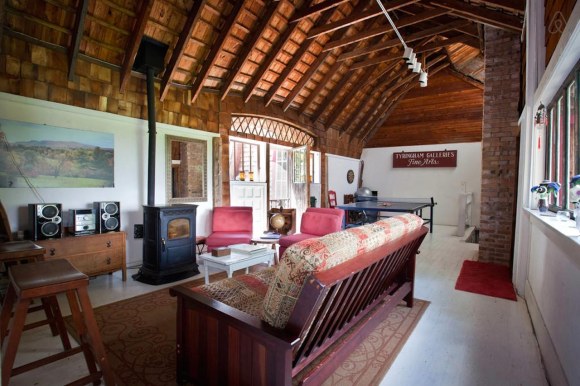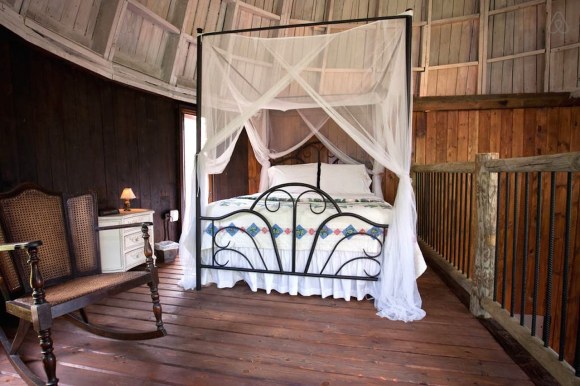 The wonderful owners let us take a peek into the smaller silo studio. Although it lacks a ping-pong table, it is so cozy and adorable. Like a hobbit tree house. Or a woodland critter dwelling.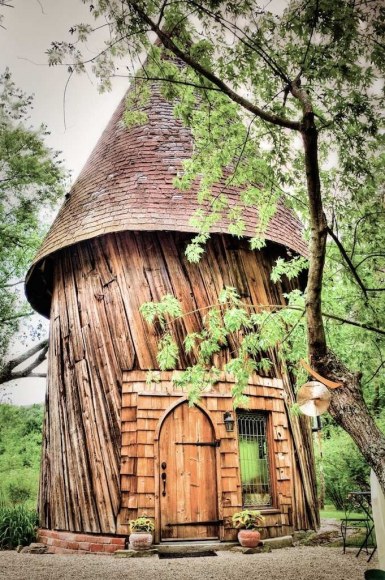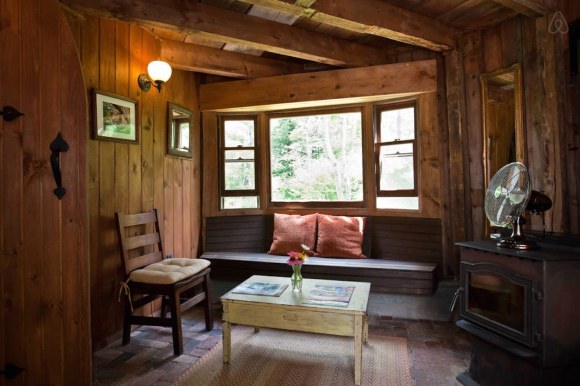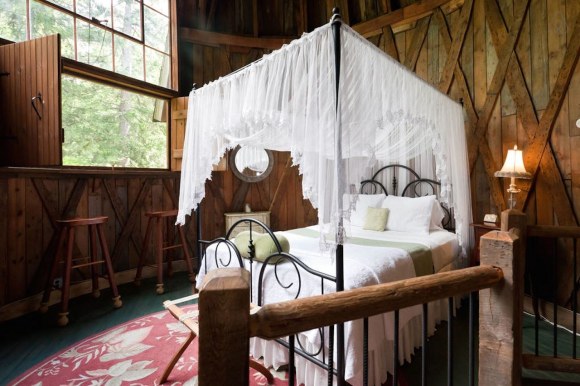 On the other side of the grand silo is a reception hall for weddings- like the rest of the buildings, it is beautifully restored and maintained. Check out their site for event photos. So much love and effort has been put into the place from it's original owner, and the current ones- ever corner is worth looking at. Really, there isn't an unattractive angle on the whole property.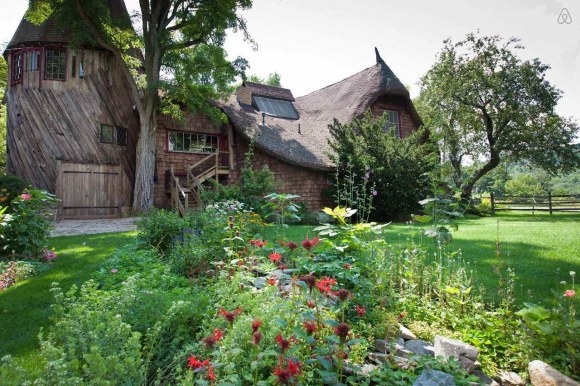 blog comments powered by

Disqus