the madonna inn
June 19 2012, 12:00 pm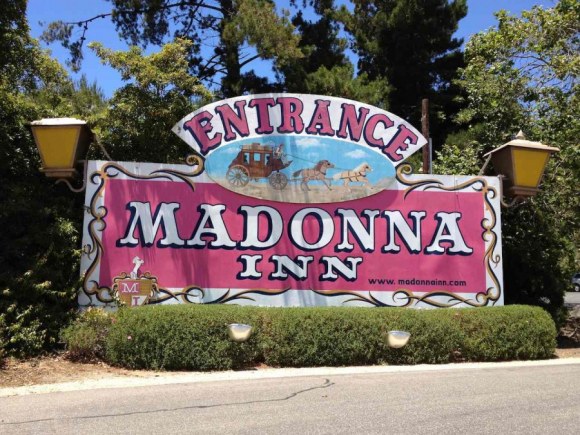 the epitome of class and sophistication.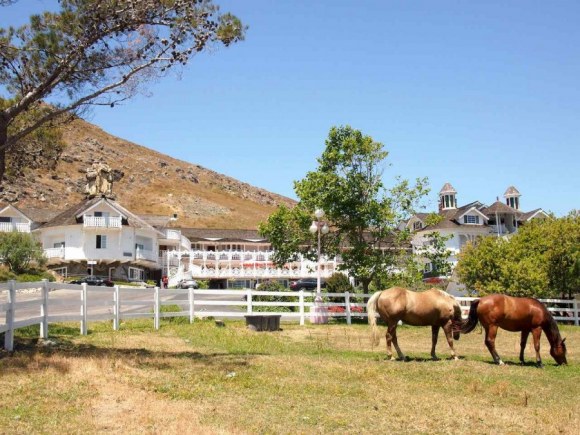 trying to describe the madonna inn is a bit of a conundrum. it's the ultimate in elegant refinement. it's overstated, but never overdone (ok, frequently overdone). it's the most glorious collection of tackiness to be found anywhere and i'm ready to move in permanently.
we had a rock room- although it wasn't my first choice. still, i'm not complaining. what kind of maniac would complain about a room like this?!?!
although the red window in the rock bathroom scared the bejesus out of me in the morning.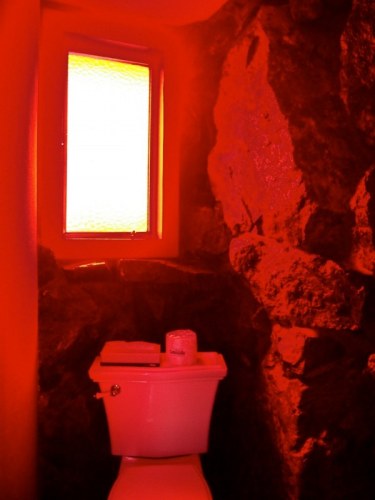 the lamps are not to be overlooked. combined with the madonna inn water, glasses, and ice bucket, they added some serious class to the otherwise cavelike dwelling.
before our overnight stay, we dined in the steakhouse. our retinas barely survived the experience.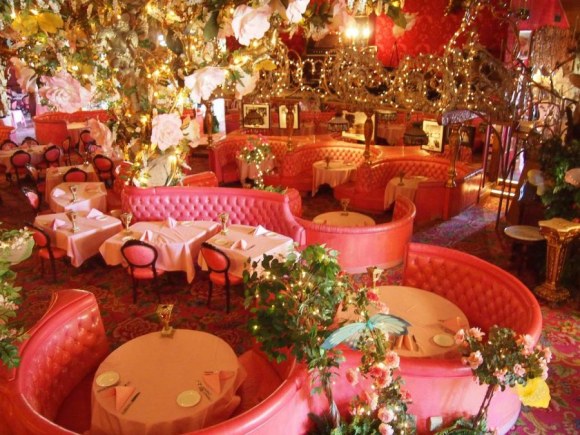 the doll swinging from the celling is a nice touch. by nice, i mean totally creepy.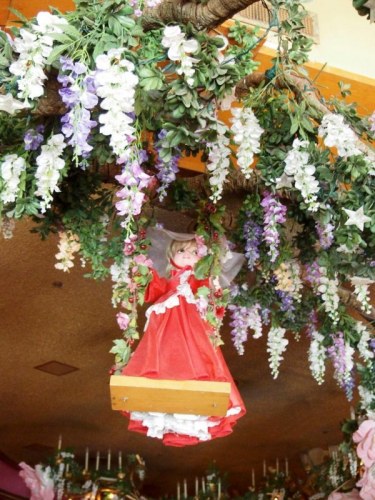 breakfast was had at the copper cafe, where i was clearly in need of pink sugar for my coffee.
even the public bathrooms in the cafe are glamourous. they've thought of everything.
obviously, i've been making poor design decisions my whole life. a reevaluation of my aesthetic is in order.
blog comments powered by

Disqus