tour guide: washington square park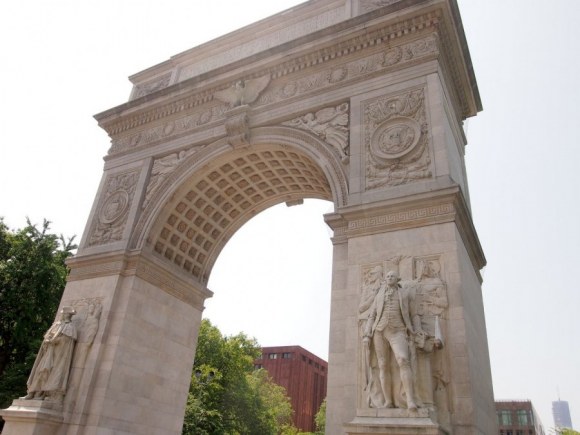 i <3 New York!
i have fam in town, so we did some running around in the city i call home. primarily in the washington square park area (one of my most favorite). i mean, where else can you see kids in their underoos splashing around in a fountain, while a classically trained pianist plays Rachmaninoff on a grand piano?
we had a delicious lunch at peanut butter & co- a magical place where you can enjoy the exotic taste sensations of maple peanut butter and bacon, or the classic ants on a log.
then washed it down with a pistachio/chocolate dip gelato at popbar.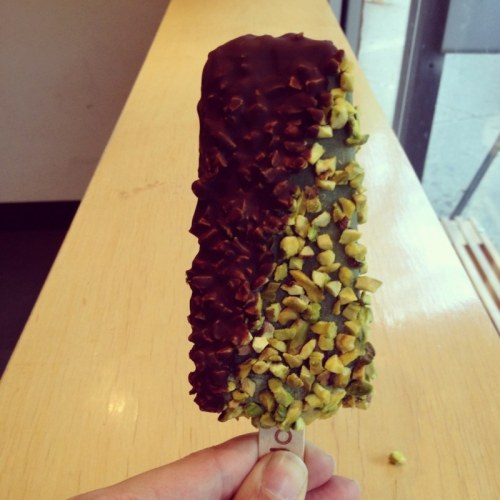 and had laughs at the little lebowski- i particularly enjoyed the white chocolate pinky toes.
a trip further south to kid robot in soho, gave me a great excuse to cover my keys in cookies.
there were street fairs all over the city, and we strolled along lexington ave until we found something worth spending some money on:
all in all, a great day- despite the humidity and thunderstorms!
blog comments powered by

Disqus