double strand necklace: take 2
July 6 2012, 7:20 pm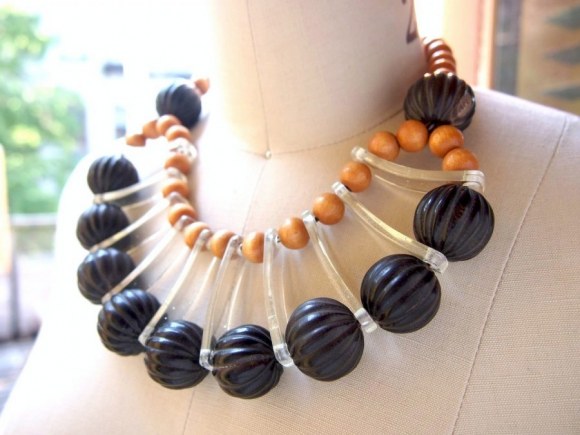 a neutral coup d'état.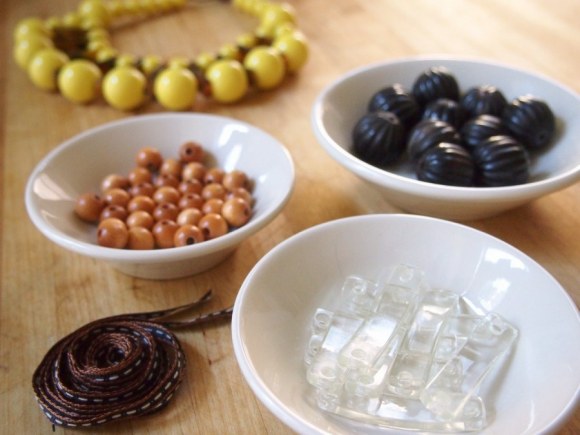 i've been so preoccupied with vacationing and quilting, that the resin spacers slipped my mind. they've been finished for over a month, waiting patiently to take their place in a sweet piece. the double strand necklace has been in heavy rotation for over a year. the only way to could be worn more often is if it was a neutral color. and now it is.
the previous instructions were followed almost verbatim (the number of smaller beads increased because they were a slightly smaller diameter than the last ones). no doubt about it- this version is poised to take over the day shift in my wardrobe.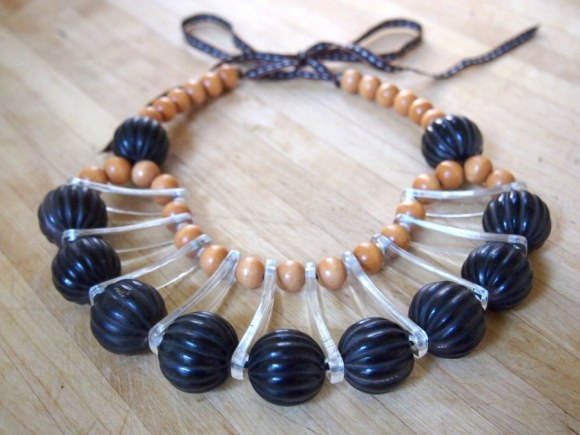 blog comments powered by

Disqus