drawstring 4 panel dress
January 31 2013, 8:31 am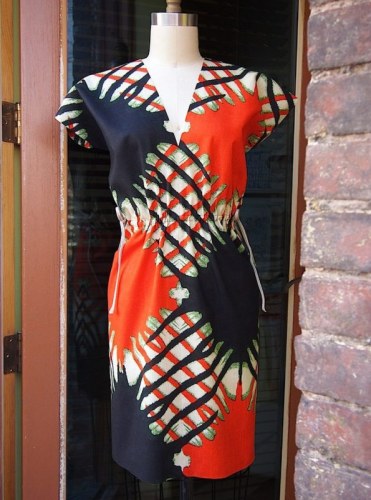 it's casual, comfy, cute, and classy. and also pretty loud.
this dress is a more casual version of the original 4 panel dress from way back when. the big differences are the placement of the waistline (it's a bit higher this time), the drawstring (the last was elastic), and the shoulder seams (the last time they sat an inch towards the front). but in the grand scheme of things, it's essentially the same dress.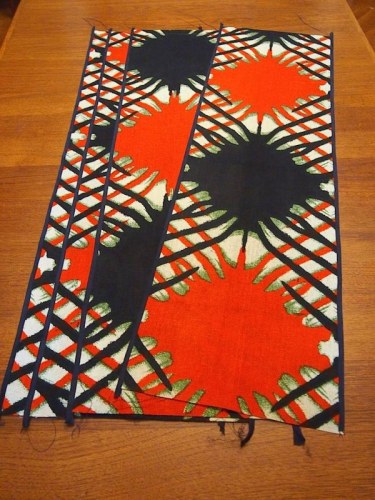 the only difficulty was matching up the pattern. this japanese printed cotton was on final clearance at a fancy fabric store for a whopping $5 a yard. it took considerable effort to line up the front seam and mirror the side seams, so the solid version has this one beat in the speed department.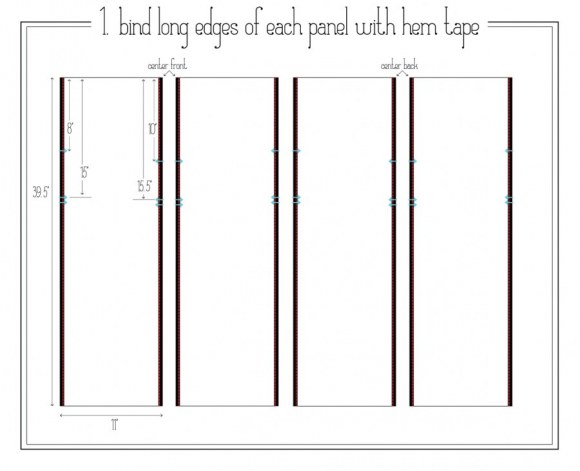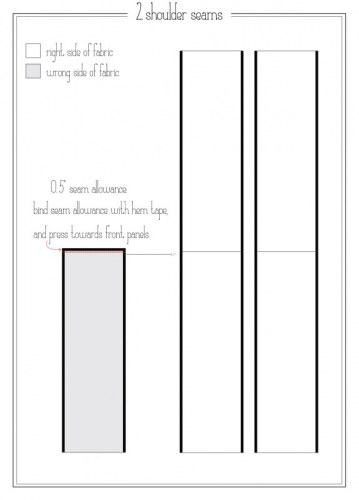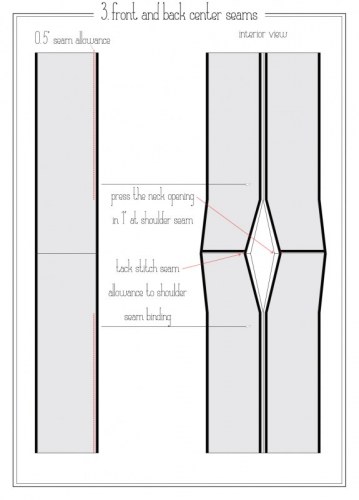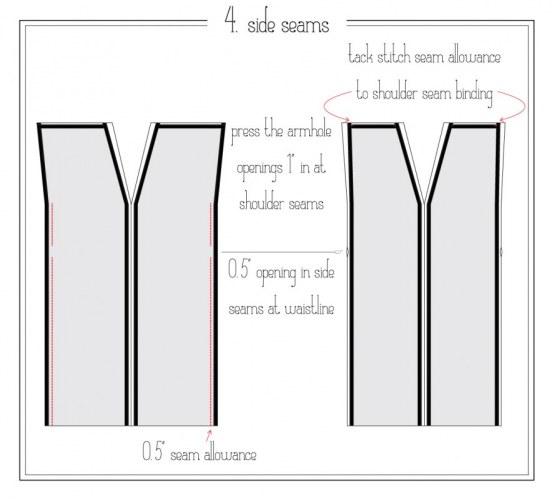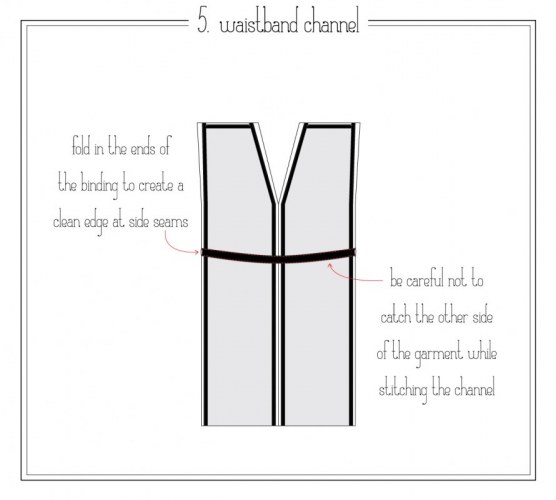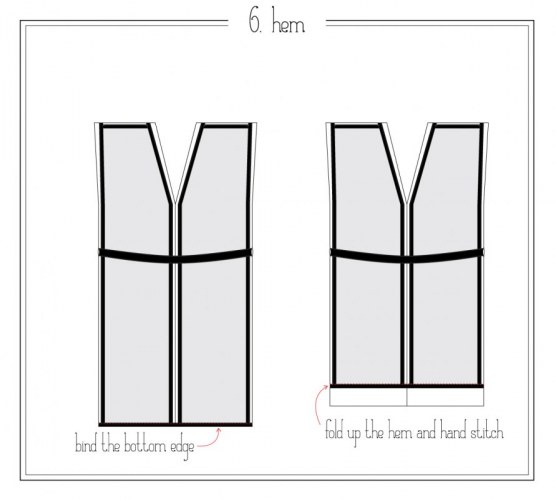 Click here for printable pattern
the drawstring itself is a fishtail braid (which ended up being a tight squeeze in the channel).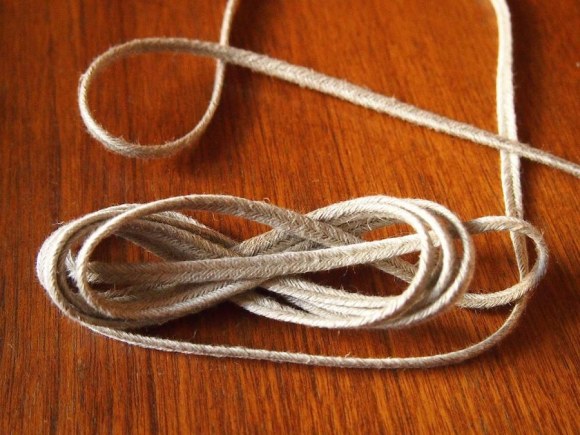 it helps to guide the braid through the channel with a safety pin (just like the elastic in the last dress). once it's threaded all the way around, bring both ends through the hole in the side seam. repeat in the opposite direction on the other side.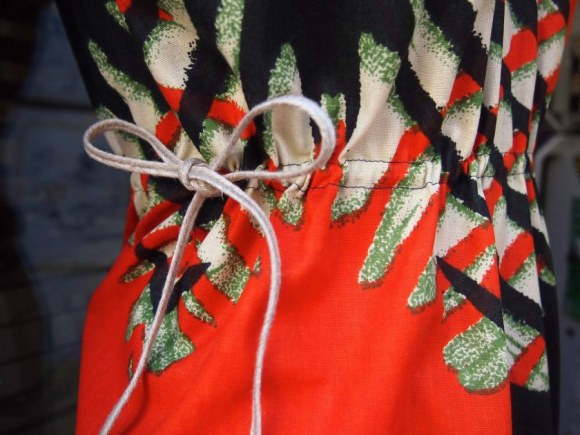 this dress is going to mexico next week, and the really beautiful thing about it is that when the drawstring isn't cinched, the whole things is totally flat and easy to fold. easy all around.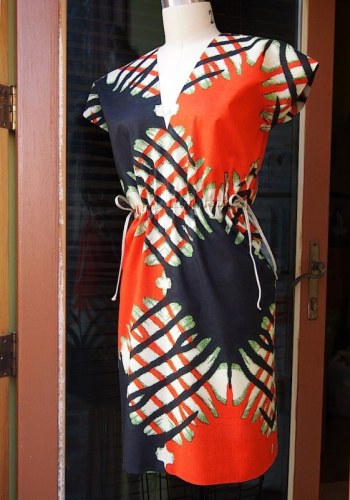 blog comments powered by

Disqus