jean paul gaultier at the brooklyn museum
December 11 2013, 11:46 pm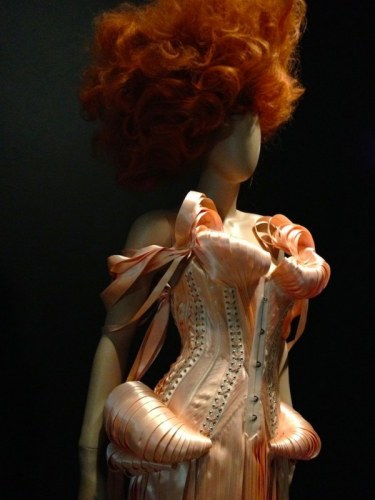 they're heeeeeeeere.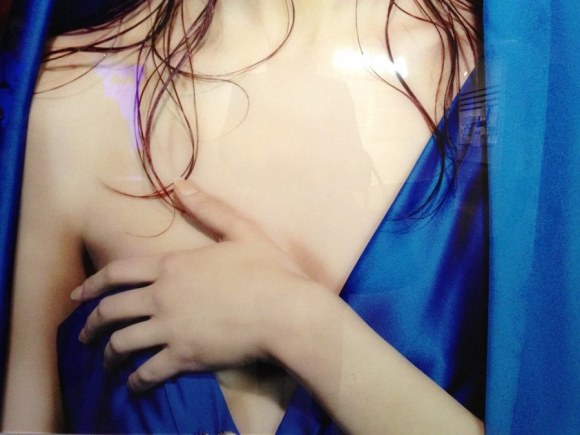 you may recall this jean paul gaultier exhibit from the de young in san fransisco last year. it was amazing. and terrifying. amazingly terrifying. or terrifyingly amazing, depending on your sense of humor. now the brooklyn museum is inspiring dreams and nightmares anew. it is absolutely worth a second look.
the layout at the brooklyn museum was much improved- and it didn't hurt that we went as soon as it opened on a weekday. we practically had the whole exhibit to ourselves. instead of the freaky mannequins, this time around the video is of my favorite pieces- the trio of muscle, vein, and bone body stockings:
it's up through february 2014, so head over there if you're in town for the holidays!
blog comments powered by

Disqus