cenotes and snorkling
February 22 2013, 11:47 am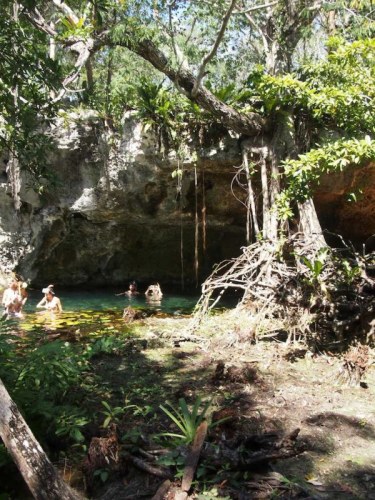 getting sunburnt in mexico isn't the end of the world. it is the end of the beach for a few days though. fortunately, you don't need the gulf to cool off- there are plenty of options to take a dip while avoiding the sun. enter the cenotes.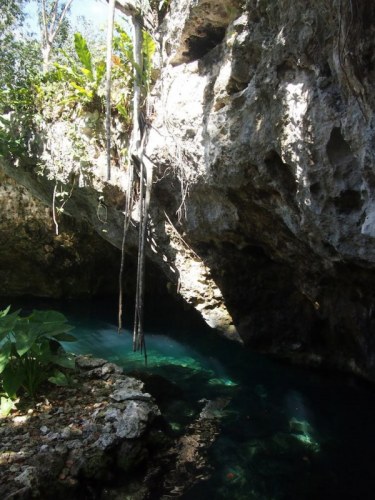 cenotes are sinkholes, filled with fresh, crystal clear water and lots of wildlife. some are out in the open and some run through caves, connected by underground rivers. depending on how brave you are (and a head light helps), you can explore a whole cavernous world.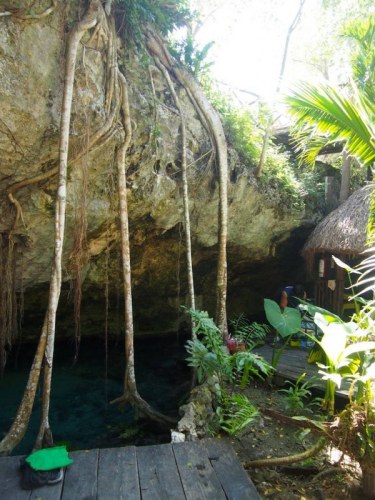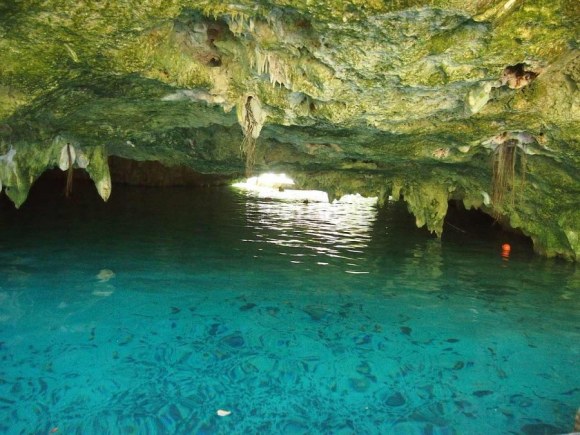 the water is frigid, which feels amazing when the weather is hot, and your sunburn is too much to bear. fish, turtles, bats- it's quite a party. you can snorkel and scuba in many of the cenotes, and it's too bad we didn't. i had my mind set on snorkeling somewhere else though: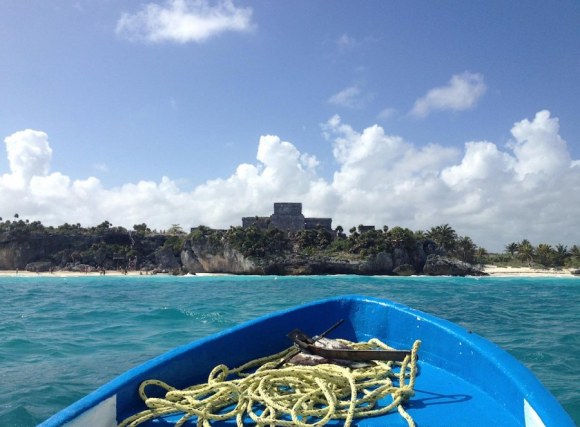 the coral reef just off the coast from the tulum ruins. i was so excited at the prospect of seeing marine life, that i forked over the cash to rent goggles with an underwater camera.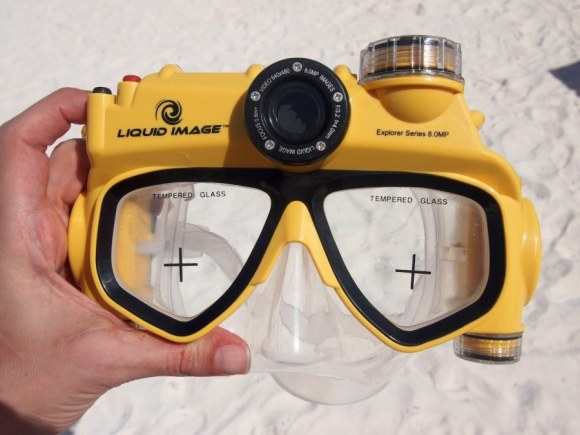 and proceeded to take a ton of photos while almost drowning. the first 10 minutes weren't so bad, until i started to get winded. and couldn't breath. and desperately tried to keep up with our guide, who seemed to be having the time of his life.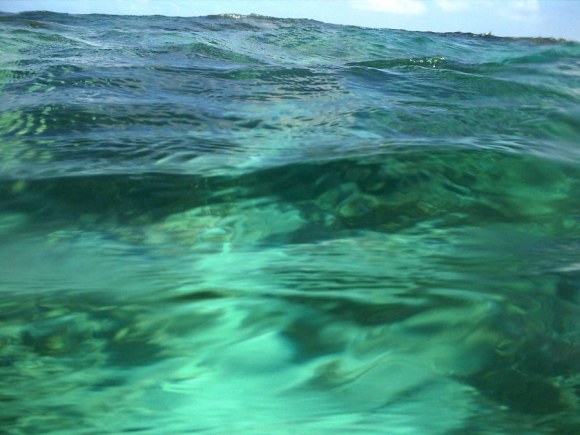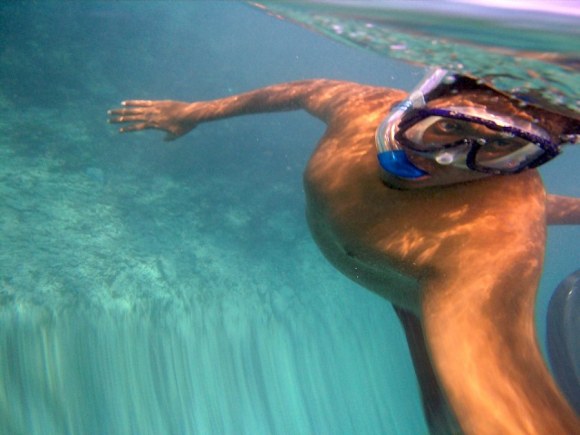 after giving up in the first spot (and being laughed at by our guide), we put on life jackets for the second dive. it made all the difference in the world- floating face down is something even i can do. and in the end, i was able to capture a few of the thousands of fish we swam through.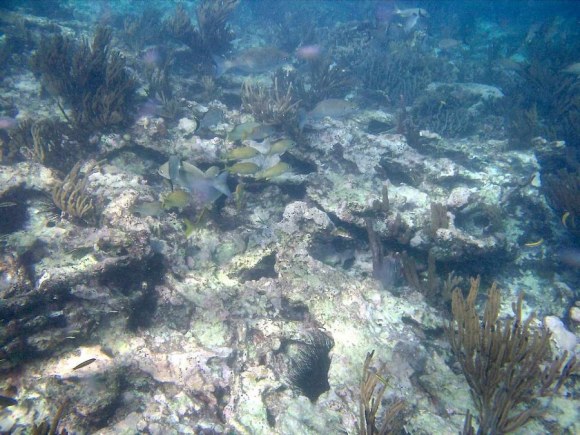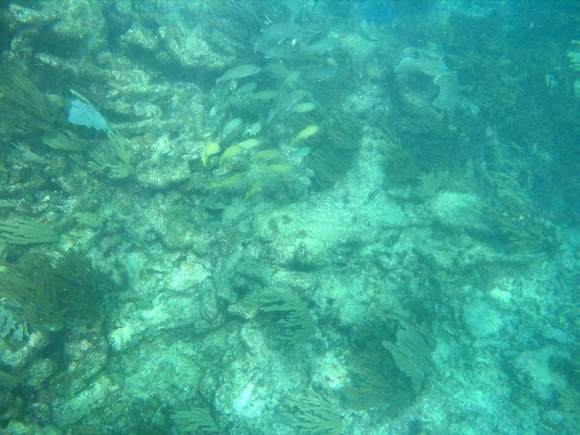 blog comments powered by

Disqus