new york historical society
September 1 2012, 11:00 pm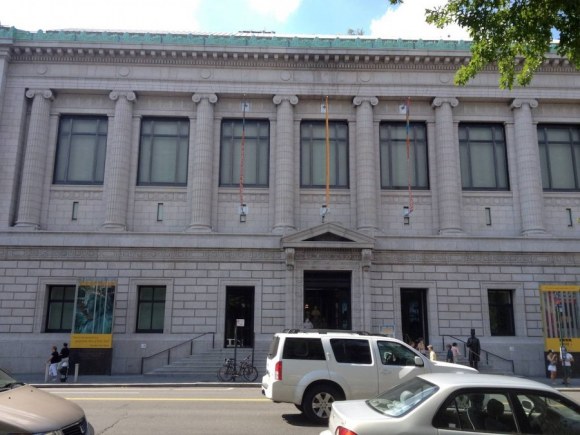 not to be confused with the natural history museum.
one of the first things we learned at the new york historical society is that many people mistake it for the neighboring natural history museum. while there aren't any dinos, or taxidermy here, there are many amazing artifacts of new york life in the last 400 years. there's also an amazing cafe on the first floor that serves a killer brunch:
we went specifically to see the history of beer in new york exhibit, which had a lot of really interesting items, and information. i love this tiny painting of ice harvesting: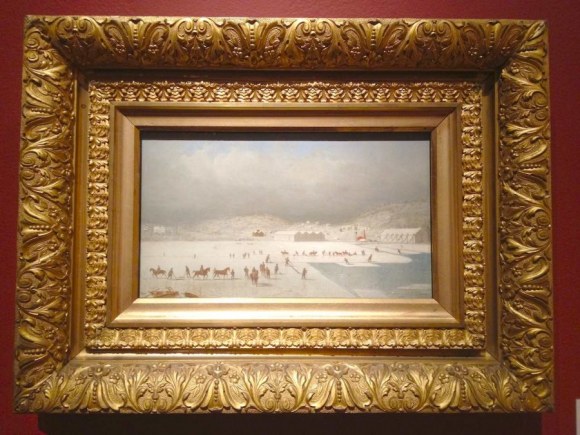 the smallpox exhibit was super informative and also included a wax model on loan from the mütter. but the most amazing part of this museum is the over 40,000 items in the henry luce III center. furniture, sculpture, portraits, and the biggest collection of tiffany glass in the world.
and jewelry, and pottery, and toys, and carriages, and glasses, and accessories(!), and needlework(!), and items recovered after 9/11. the collection is so overwhelming, and so squished together that it doesn't seem like it's given proper respect. here is a just a smattering of what's in there: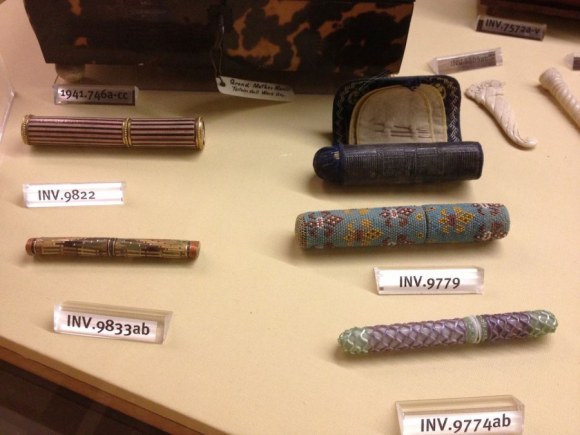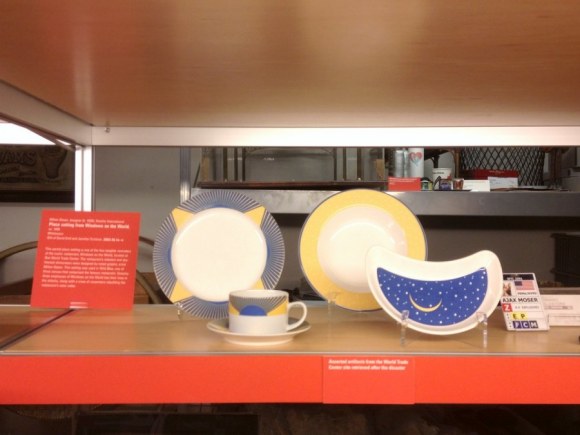 illustrated medical book of cholera, sampler, needle cases, place setting from windows on the world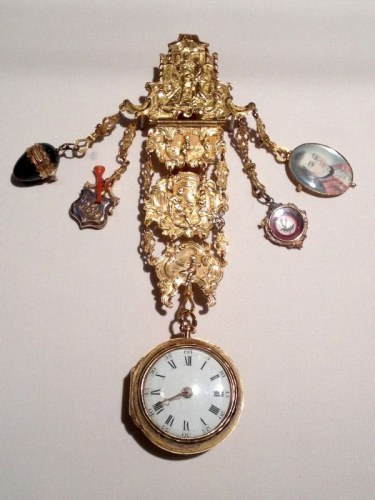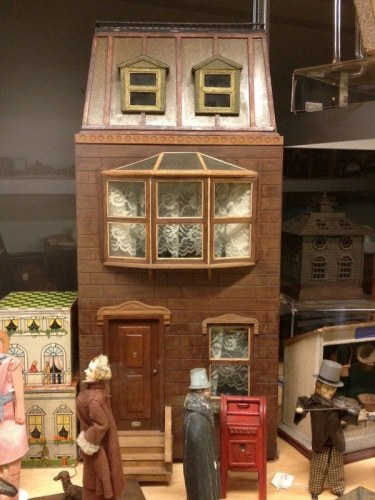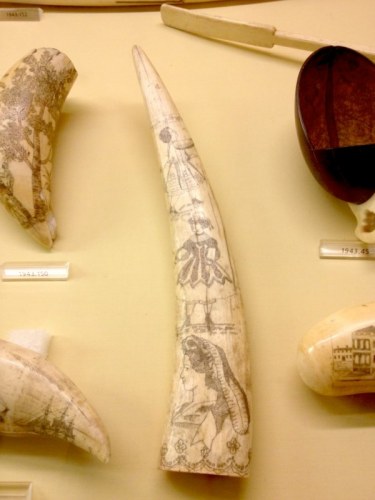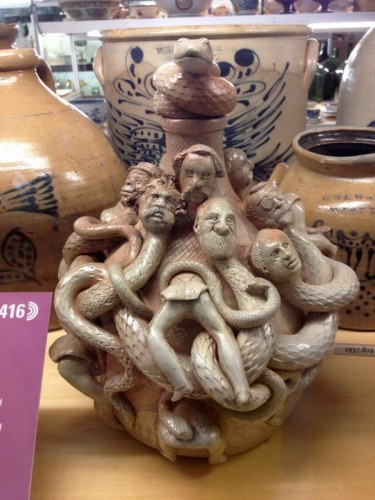 chatelaine, dollhouse, scrimshaw tusk, snake jug
but not one single quilt on display. sigh. looks like i'll have to hotfoot it over to the folk art museum to get my fix (maybe as a reward for finishing the quilt). too bad i don't have a carriage to travel in style.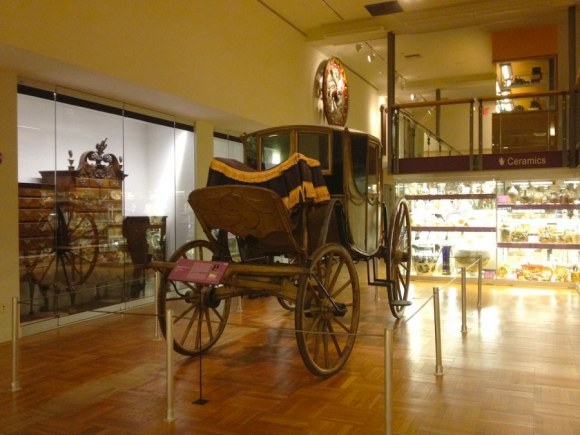 blog comments powered by

Disqus