the met and moma
June 3 2012, 10:14 pm


fabulously fascinating females
i spent the day doing may favorite thing ever- museum hopping! enjoying it with a great friend made it even better (and it didn't hurt that she has a moma membership- thanks eva!!) i've already mentioned my devotion to cindy sherman. seeing her work at full scale in moma was even more than i expected- if you live in NYC get there before it closes next week.
before we went to moma, the day started at the met's costume exhibit: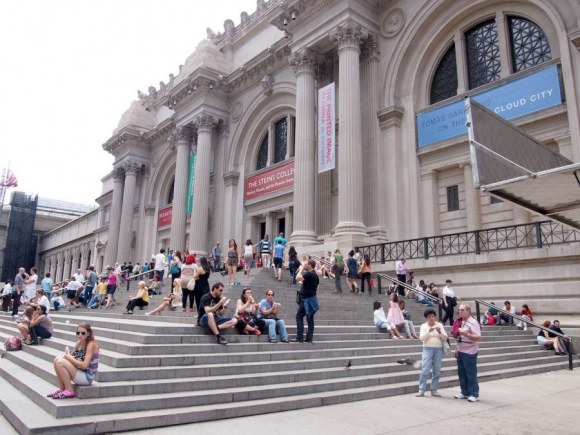 when i heard that this year's exhibit was going to be schiaparelli and prada, i almost lost my mind. schiaparelli is my hands down all time favorite designer. she's a endless source of inspiration and a wonderful reminder to not take fashion (and life) too seriously. i'm a fan of prada as well, but schiaparelli is my style icon for ever. which is why it's very painful to say that i found the exhibit a bit lacking.
it was set up in series of vignettes that compared and contrasted the designer's work. the collection was so tightly curated around this theme, that anything that didn't fit into it was left out. and there was so much amazing work by both of them left out, that it didn't do justice to either! where's the lobster dress? the cocteau suit? the trompe l'oeil sweaters?? the skeleton dress?
most painful of all was the lack of accessories- these are 2 designers that have created the most sought after accessories in the world, and they were limited to 1 display of hats and shoes (which was my favorite case). where was the jewelry?? where were the glasses?? where were the gloves and the handbags?? i have to calm myself down by now by sharing a few of my favorite schiaparelli pieces that i was hoping to see today: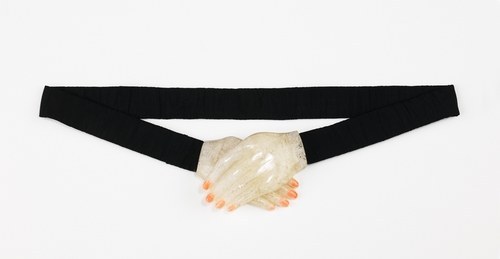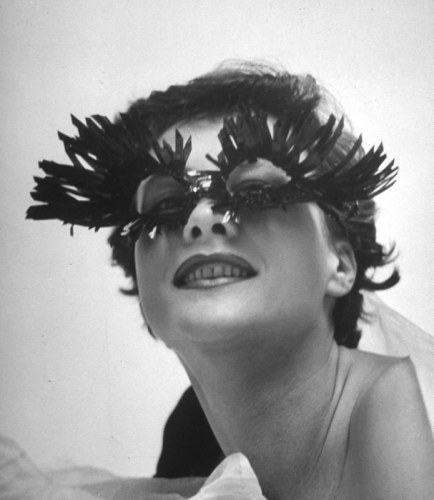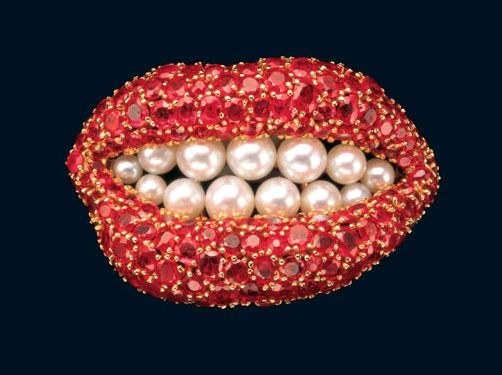 i read that miuccia prada was not thrilled with the exhibit, as she didn't feel it was a true representation of her body of work. all i can say to that is "for real". she's fascinating and her aesthetic dominates the industry. an icon in her own right- she deserves more than being compared to someone else. if you'd like to see her work in action (which is the best way to see it), spend some time in the archives of her fashion shows. she knows what you'll be wearing 5 years from now.
blog comments powered by

Disqus