Las Puertas de Valladolid
November 24 2013, 2:50 pm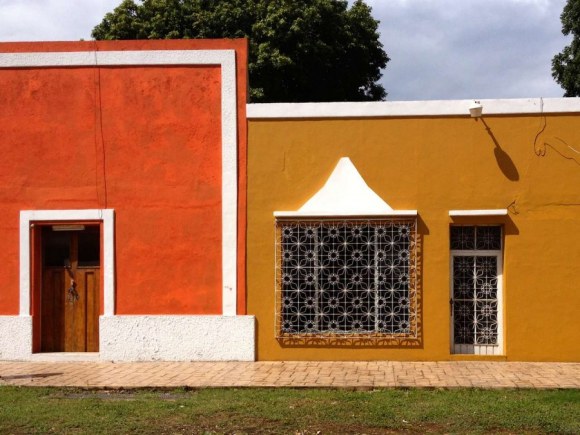 Tantas puertas fantásticas.
While sifting through the photos from Valladolid, a theme started to emerged- entries. Why did we take so many photos of doorways?? At first glance, it's the simple shape of the buildings and multitude of colors that make a strong impression: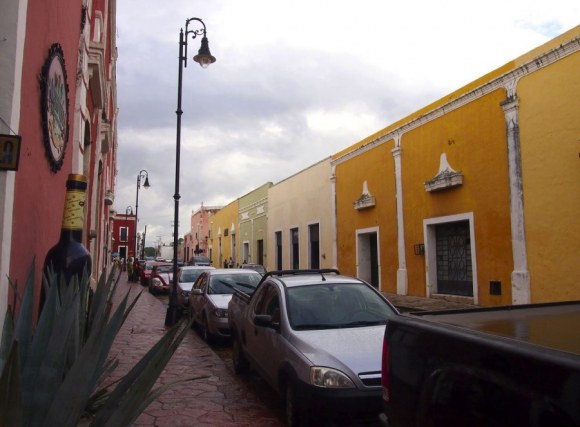 The palette is gorgeous, which is probably why they used similar colors on all the central streets. It's the definition of "picturesque", but it's also easy to lose a sense of direction. You have to take a closer look at each building- at what details make them unique. Once you do, it's hard to stop.
blog comments powered by

Disqus