Le Grand Cirque Calder
July 28 2012, 9:56 pm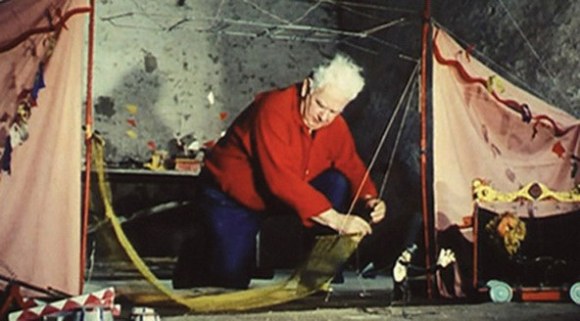 A recent trip to the whitney, introduced me to the magical world of Alexander Calder's Circus. I've only known Calder to be the genius who invented the mobile: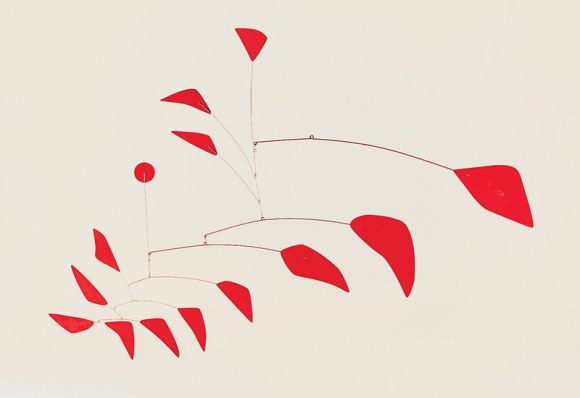 But he's also the genius who made an entire circus out of wire and fabric. A circus that comes to life when it's played with. With performers and animals and scary clowns. It's positively charming to watch it in action:
The museum has a ton of pieces from this collection, but of course they don't allow photos. I've scrounged up a few from the internet, but if you're able to head over to the museum, it's amazing to see them in the flesh.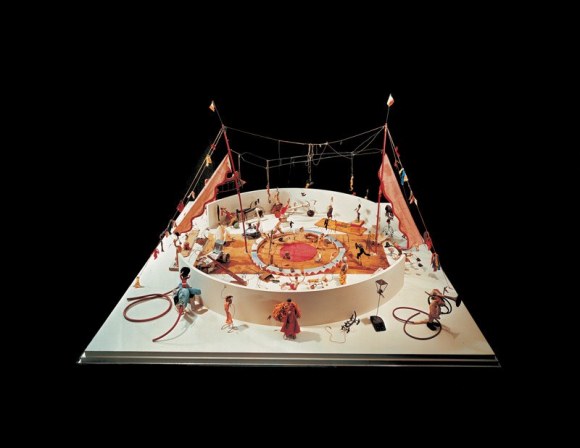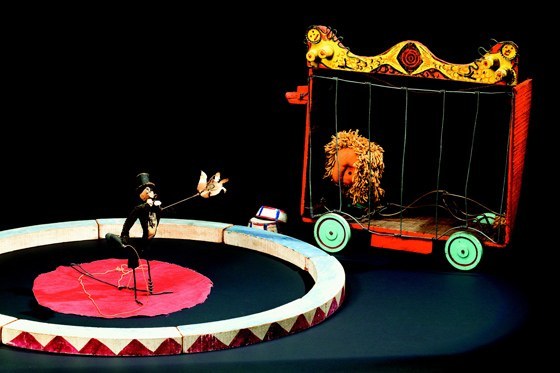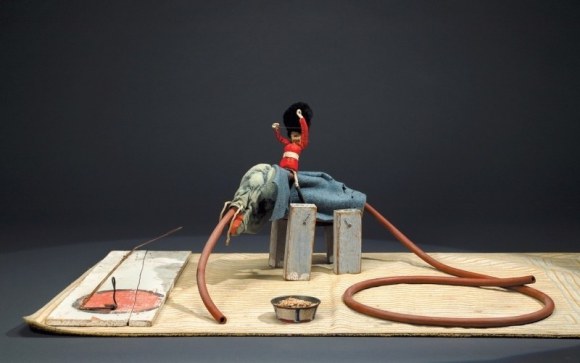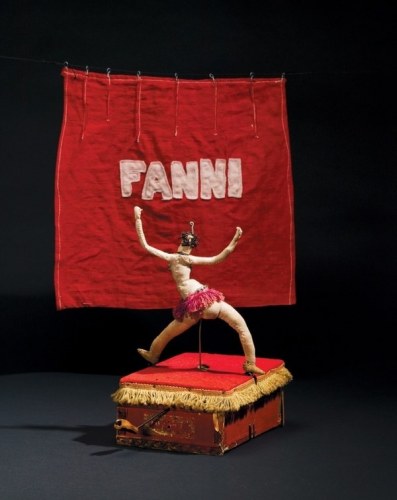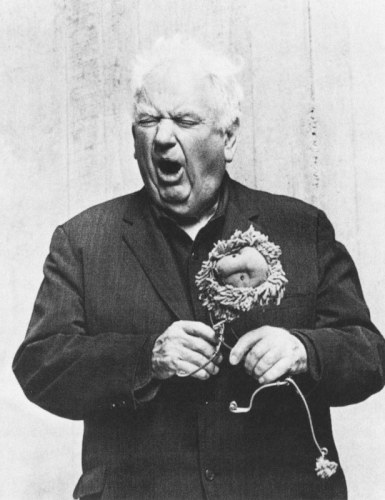 blog comments powered by

Disqus