log cabin quilt: block 10
March 26 2012, 3:00 pm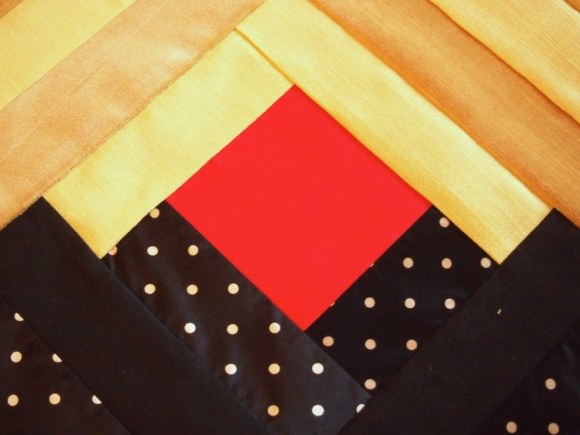 10 down. 10! double digits!
in laying out all the blocks, i've decided to start making some that are obviously light and dark (vs the brights that fall in between). i also want to use more black, although it can get really dramatic. i think the solution to that is keeping it fun, which is exactly what this little dot does. it's a silk charmeuse that required backing with fusible pellon.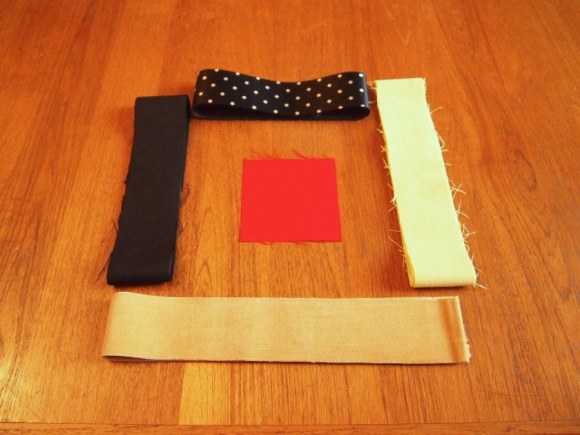 red silk satin
black/cream spot silk charmeuse
lemon linen
mustard velvet
black cotton/silk faille
i'm so happy with the color arrangement. it's very clean and crisp and simple. it's also very pittsburgh, with it's black and gold (which isn't a problem for me in the least).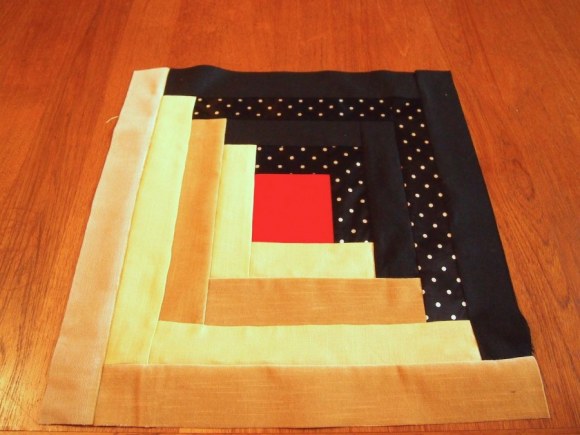 blog comments powered by

Disqus