log cabin quilt: block 19
May 29 2012, 7:33 am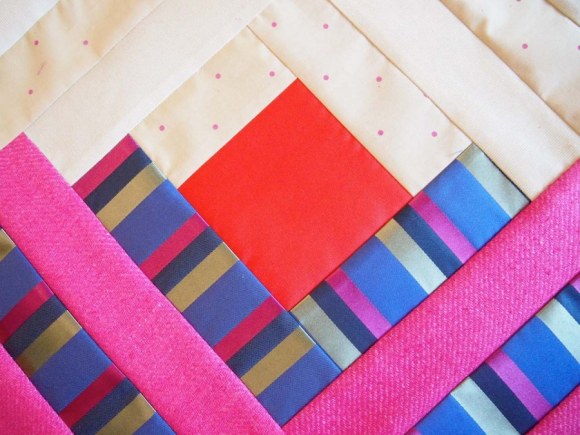 i can't believe it, but i found a stripe that hasn't been used yet. i don't know how it slipped through the cracks, but i'm glad that it got in at the last second. i had the least amount of the tan with dots, so that had to be the first fabric used, breaking the proclamation that i wouldn't turn to the dark side.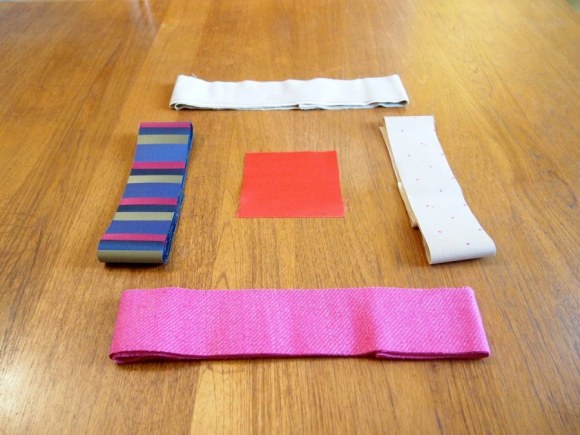 red silk satin
tan corduroy
tan cotton twill with pink dots
fuchsia silk/wool twill
blue/pink/olive striped silk
it was nice to do a high contrast dark side again. it's been awhile. i'm happy with the result, but at this point, it's hard not to be thinking about the end. i'm so excited for the dramatic conclusion! should be just in time for the hottest heat of summer.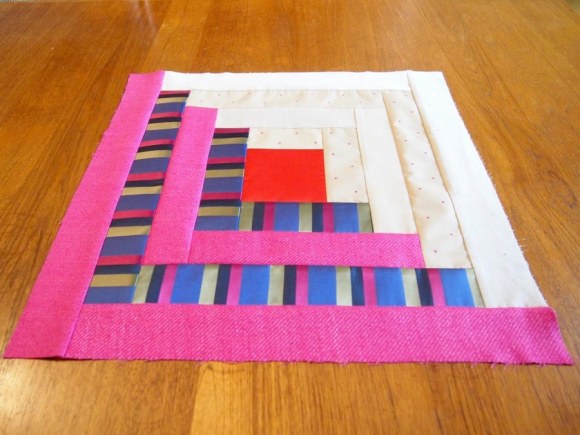 blog comments powered by

Disqus