log cabin quilt top: AGAIN
July 30 2012, 12:00 pm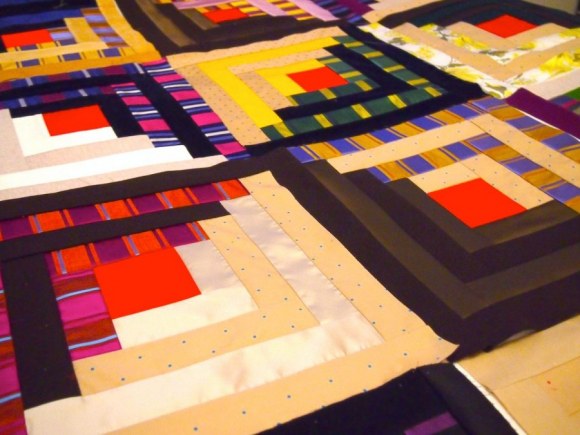 decisions decisions.
it's been a month since the last time i tried to figure this out, and i'm still struggling to make a decision. the possibilities are overwhelming, and for the first time- maybe ever- i can't make up my mind. the choices have been narrowed down to 5. it's time to take a poll.
1: sunshine and shadows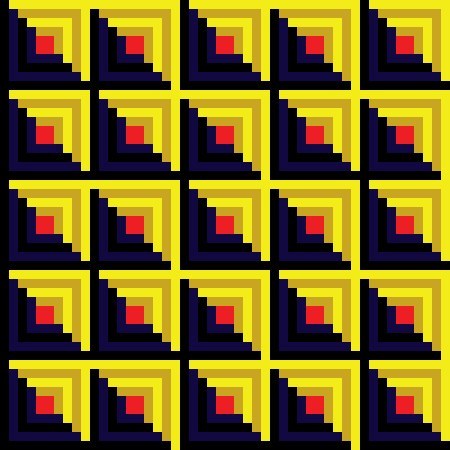 2: diagonal stripe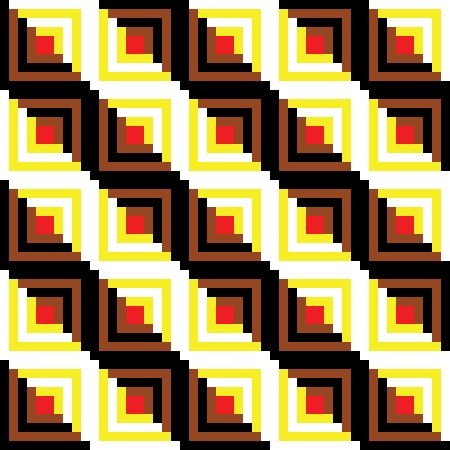 3: zigzag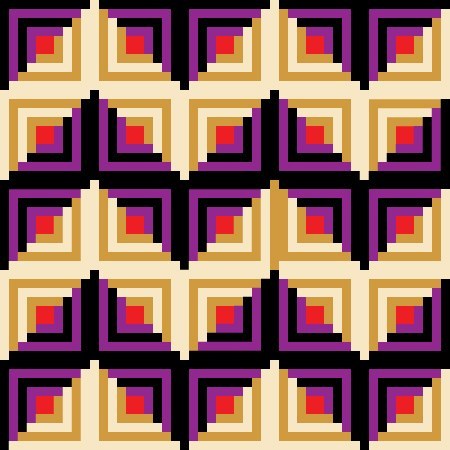 4: diamonds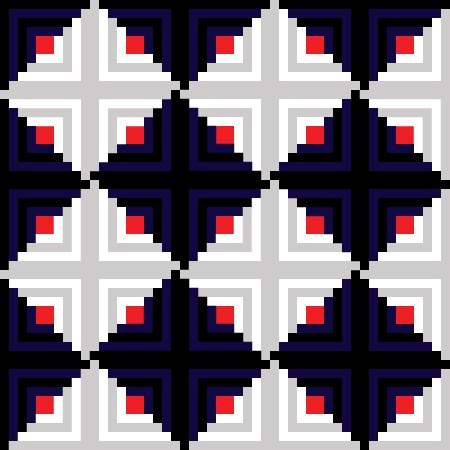 5: pinwheel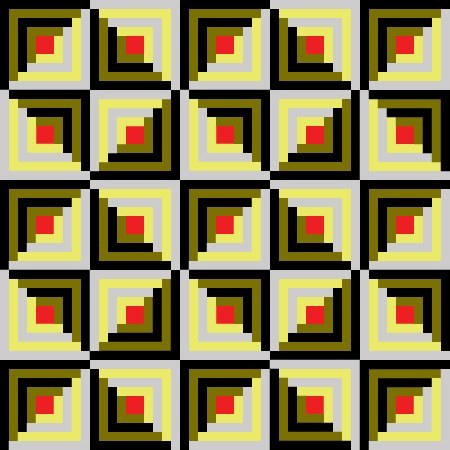 throughout the entire process, i've had sunshine and shadows in my mind. but when i look at them together, the zigzag feels really strong. the pinwheel came about from just fooling around with the blocks, but now it's really grown on me. i like the movement, and that it's not an obvious pattern. it's like organized chaos- which is really what this quilt has been from the beginning.
the deadline for suggestions is 12am friday morning- if you feel so compelled, drop me a line with your pick!
blog comments powered by

Disqus