paper blizzard
January 8 2012, 10:08 pm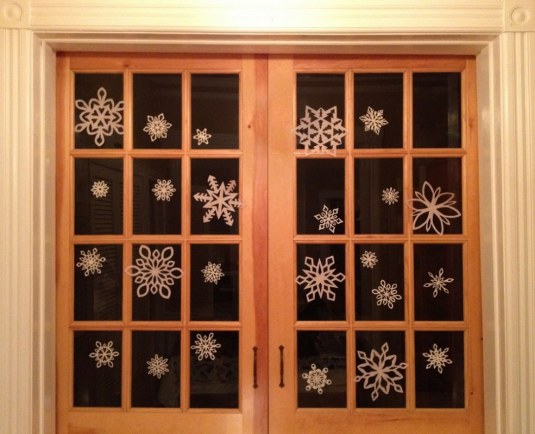 i'm not a fan of snow. unless it's cut from paper.
tearing down the tree and lights can be a bummer. the room looks so naked now. is there anything that keeps the festive feeling alive, without being christmasy? paper snowflakes! they're just about the easiest craft to make, and soften the void left by christmas.
there are many online tutorials for making them, but i think martha stewart's is the easiest to follow. using thin paper helps when it comes time to cut out. wrapping paper works great, and origami paper makes really cute colored ones. i happened to have some cheap paper that my dishes were wrapped in at fishs eddy: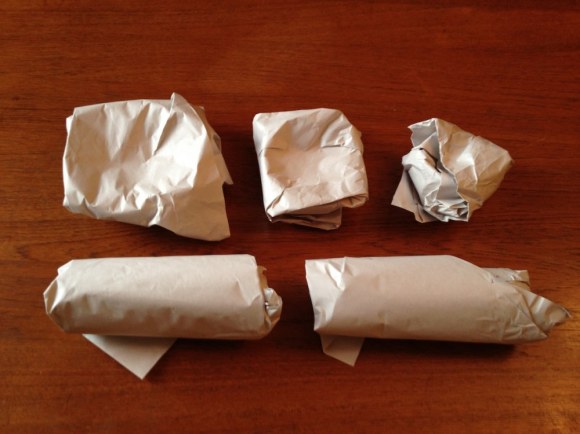 pressing the paper with an iron set on low removed most of the wrinkles. after i cut the snowflakes, i pressed them again- this time between wax paper to give them some stability.
making snowflakes in different sizes helps give the illusion of perspective.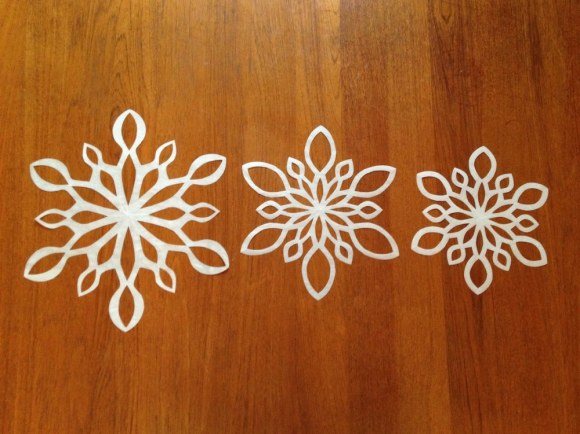 once you've cut and waxed your flakes, string them up with some thread, or tape them to a window.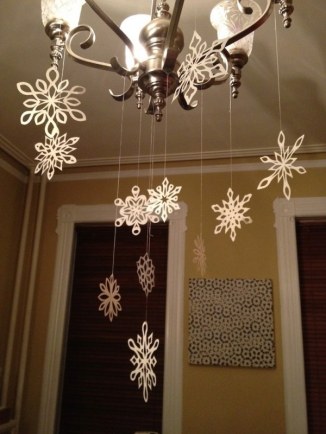 now this is the type of accumulation i can really get behind.
blog comments powered by

Disqus