Skinny Bangle Silicone Molds: Take Two
October 22 2012, 9:03 pm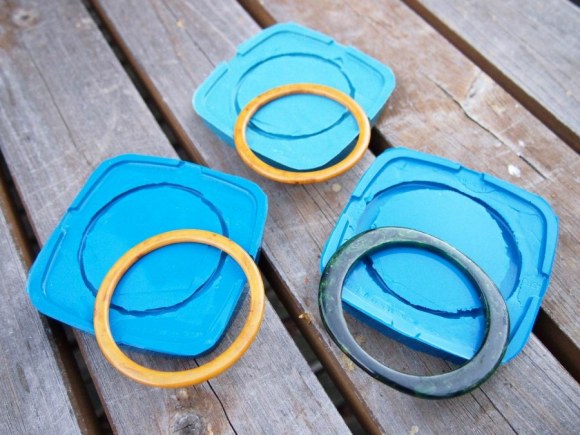 A recent silicone failure was a set back, but not a deterrent, to replicating some skinny vintage bangles. One of the three molds was usable, but the other two needed a second go.
Time to round up the usual suspects: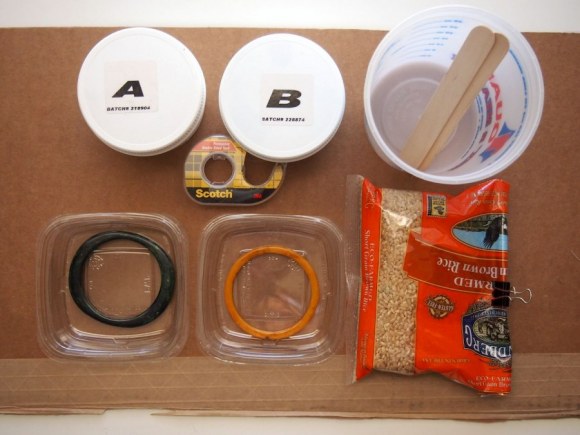 And measure out the rice:
And set up the molds: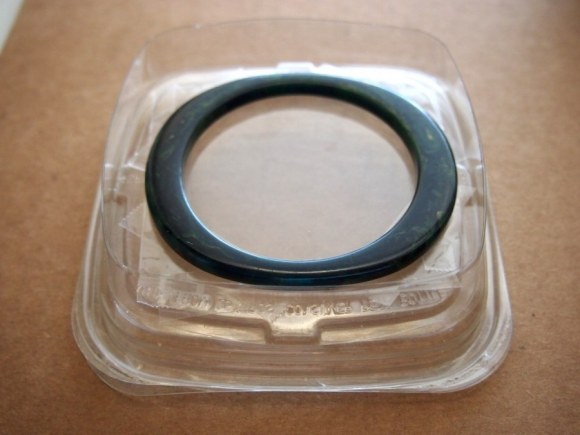 And mix up some silicone: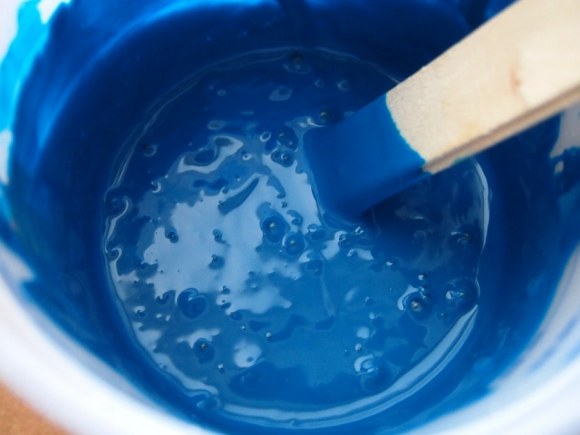 And then pour it: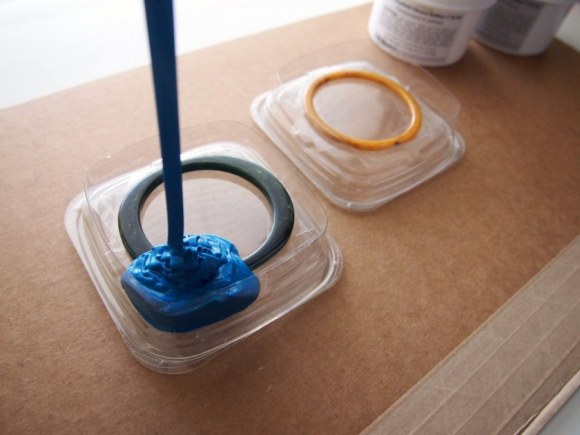 And then drop it to release the air bubbles: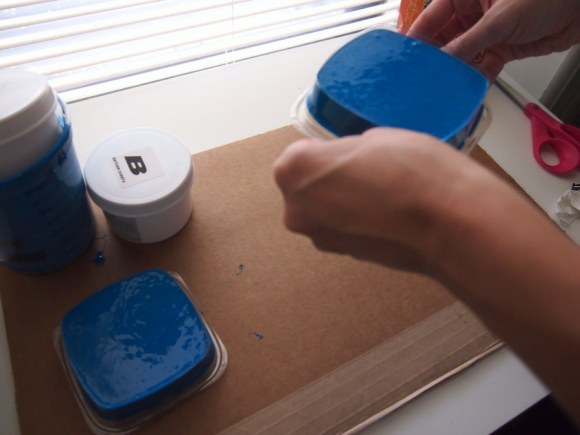 And then wait 24hrs to enjoy some new silicone molds!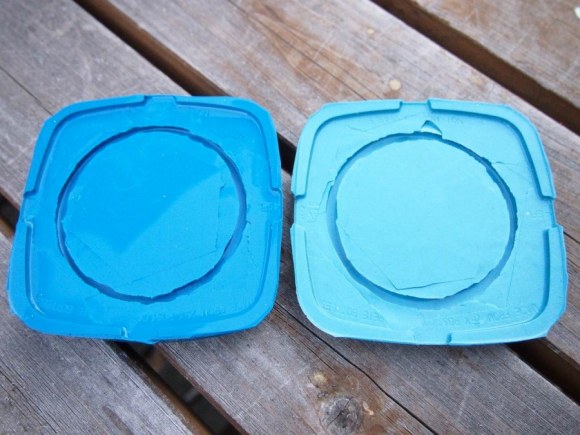 For the extended version of how to pour a silicone mold, click here. These molds (although much darker than the previous ones), came out great- and just in time for a shipment of glow in the dark powders...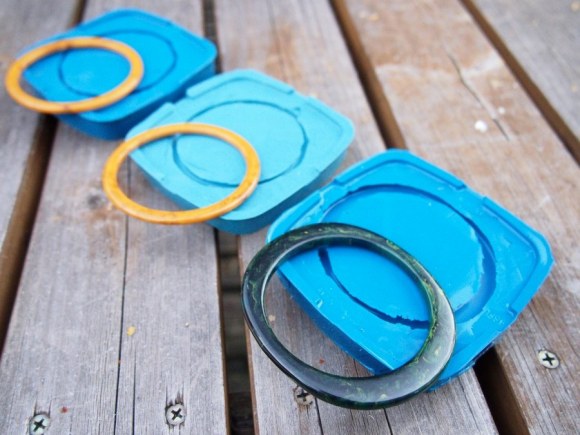 blog comments powered by

Disqus